The mortgage closing process can be complex, which is why it may be in your best interest to hire a mortgage closing lawyer in Toronto. While your lender or mortgage broker should be able to offer you sound advice, a real estate lawyer can advise you on all the legalities involved in the closing process.
What Is the Lawyer's Role in Your Mortgage Transaction?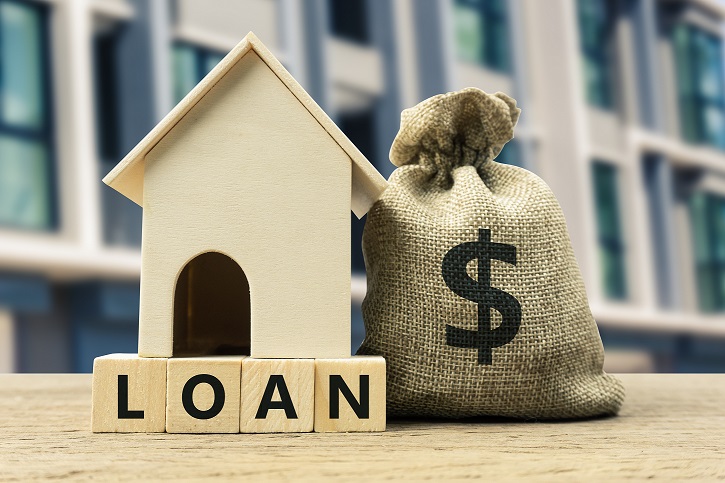 A real estate lawyer takes responsibility for receiving and reviewing the legal terms and conditions of an Agreement of Purchase and Sale in respect to the mortgage transaction. They have the knowledge and experience to advise you if any amendments or additions need to be made to the contract.
By supervising the mortgage documents prepared by your lender, the lawyer can properly ensure the existing mortgages are discharged before finalizing the new mortgage documentation. Throughout the process, your lawyer is the best one to answer any questions or address any concerns you might have.
Important Reasons to Hire a Real Estate Lawyer for Mortgage Refinancing
A mortgage refinance involves closing the existing loan by paying the balance before having a new mortgage formed with new terms and conditions. A real estate lawyer will convey the legalities of the terms and conditions of a mortgage refinancing process by gauging and explaining any fine print details.
All financial transactions are safely expedited by the lawyer to avoid fraud. The mortgage will be quickly and efficiently registered with a title search properly executed to prevent any legal consequences.
How Can Lawyers Help Prevent Mortgage Delays?
The mortgage refinancing process can be easily delayed by the smallest detail such as misspelling a name or an address typo. Your real estate lawyer will catch these mistakes as well as bigger issues that can potentially stop the mortgage process entirely.
A mortgage closing involves extensive paperwork with time signatures to prevent lengthy delays. By having an experienced real estate lawyer handle the entire case, there should be no concern over missing documents from the lender or having the documents placed on the bottom of the pile.
What Documents Will You Sign at Your Lawyer's Office?
When the time comes, you will meet your real estate lawyer at their office to finalize the documentation for your mortgage refinancing. You can expect to review and sign a lender's standard charge/mortgage terms, a title insurance statutory declaration, and other related documents if required. The advantage of hiring a lawyer becomes evident.
Breakdown of Mortgage Closing Costs
For a basic breakdown of mortgage closing costs across Canada, there are several main factors to keep in mind.
Legal fees refer to the costs of hiring a lawyer for a real estate transaction. Fees may be combined as a bundle for one low cost or may be separately itemized, depending on the law firm. These fees encompass the work and any costs associated with title searches, advice, filing of documentation, and time communicating with the financing lender(s).
Land transfer tax is a cost attached to a property transfer unless the home is a new build to which there is no land transfer tax attached.
Appraisal fees are required by the financing lender to ensure the requested mortgage is equal to the value of the property.
Building inspection fees are charged for a professional home inspection to satisfy the financing lender and the potential homeowners. This inspection is an extension of one performed by the buyer and real estate agent as it covers the quality of the structure.
PST on CMHC premium is only applied to mortgages under the CMHC based on a percentage of the mortgage amount.
Property taxes may need to be paid before the final documents are signed and notarized. If the taxes are pre-paid the difference can be made as an adjustment in the final closing price.
HST on new home purchases is also applied before the mortgage closing.
Fire insurance is a stipulation from the lender before the mortgage documents are verified and accepted.
Contact Zinati Kay to Hire a Lawyer for Mortgage Refinancing in Toronto
Protect your large investment by having the experts at Zinati Kay – Real Estate Lawyers handle your mortgage refinancing. As a full-service real estate law firm, our team has been providing professional advice and superior service for over 25 years. We offer a firm fixed closing cost to provide transparency and valued customer service. Contact us today for your mortgage refinancing.