Mortgage refinancing is a long and arduous process that requires attention to detail. Certain legal documents and parameters need to be taken care of in order for this endeavour to be executed correctly and with minimal financial risk.
There are many different reasons why property owners might choose to refinance their mortgage from debt consolidation to cashing in on your home's equity. Whatever your reasons are, there are a few important things you should know to prepare in advance.
Speak to a mortgage real estate lawyer in Toronto or a broker to get the process started and answer all of your questions. To help get you started on the right foot, here's a general list of the different legal and financial documents you'll need to submit to your lender to refinance your mortgage.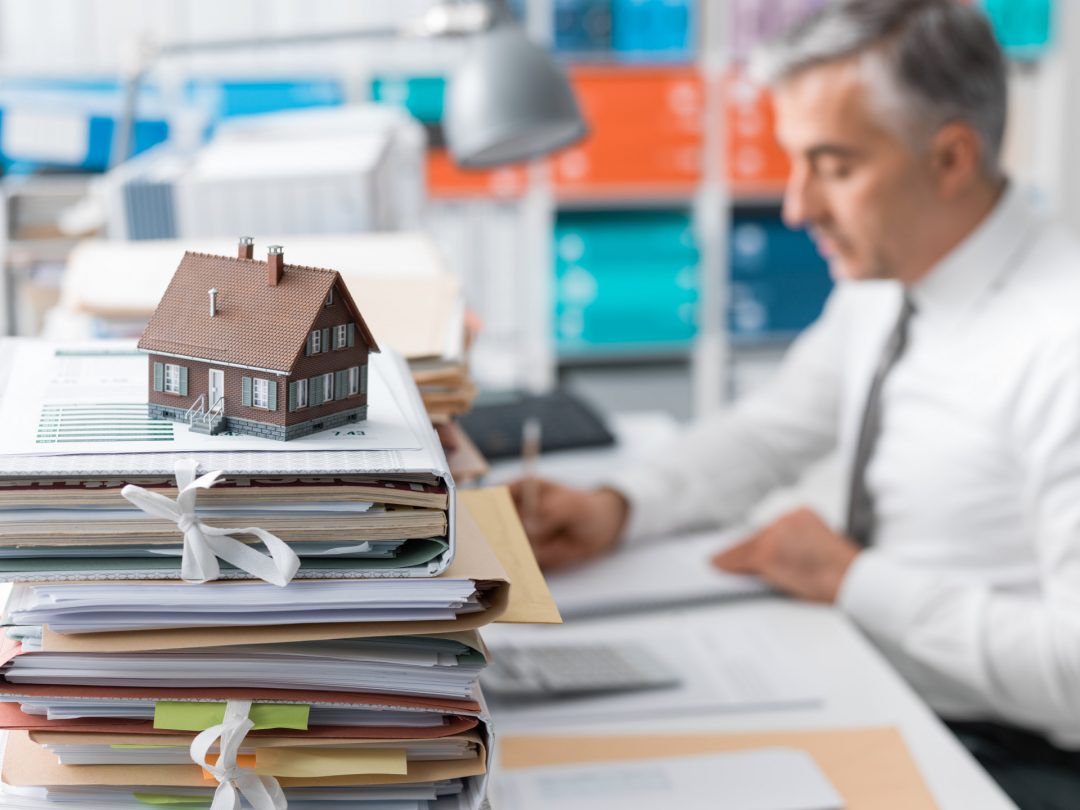 Proof of Income and Employment Documents
Lenders need to know your employment status before they can approve your mortgage refinancing request in good faith. This is mostly to give you credibility and protect their investment. Here are the proof of income and employment documents you need to submit:
Most recent pay stub to prove your income
T1 Tax forms
Notice of Assessment
Letter of employment
T4 and T4A for last two years of income tax returns
Business Articles of Incorporation for Self-Employed Candidates
Personal Finance Documents to Prove Your Creditworthiness
Personal finance documents prove to lenders that your credit score is in good standing. They also demonstrate that you're living within your financial means and can afford to repay your mortgage loan. Lenders use your personal expenditures, assets, and your credit score to determine your reliability and as a means of risk assessment. Here are the personal finance documents required of you:
Bank account statements
Investment and assets statements
Mortgage pre-approval letter
Credit report to plan valuation
Down Payment Documents to Secure a Mortgage
If you're planning on selling your existing home and purchasing a new one, then you can port or transfer your existing mortgage to the new property. If the value of the property you're purchasing is higher than the value of the one you're selling, then your mortgage lender might require you to pay a higher interest rate to protect their investment. You'll also have to put down payment on the purchase property and supply the following documents to secure the new mortgage:
Investments or saving statements from last 90 days
Sale agreement of an already existing property
RRSP withdrawals through Home Buyer's Plan (HBP)
Gift letter
Important Property Details
Certain details about the property need to be disclosed to your financial institution or mortgage lender. Your mortgage lawyer in Toronto can help you prepare the correct legal documents containing the following information:
Sale and purchase agreement
Real estate listing (MLS)
Property address
Recent mortgage statements
Property's legal description
Hire the Best Real Estate Lawyer in Toronto for Mortgage Refinancing

With over 25 years of experience in the industry, Zinati Kay – Real Estate Lawyers has a reputation for being one of the most reputable and affordable real estate lawyers in Toronto and across the GTA. We've helped countless clients purchase their dream homes using our extensive legal resources and knowledge. If you're looking for an experienced lawyer to refinance your mortgage in Toronto, we can help! Contact us today to get a quote from a Toronto real estate lawyer.