About
"John Zinati and his staff have impressed me over the years with the most excellent and thorough service. They look at each and every land purchase and subsequent mortgage uniquely and with great care. To this day, I remain confident that John considers every nuance to my best advantage and security and I never hesitate when calling upon his team for guidance." – M.K.
Best Real Estate Lawyers in Toronto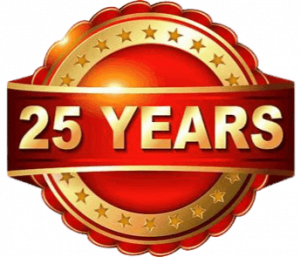 We focus on Real Estate, helping buyers and sellers with closings and Fixed Closing Costs.
Our experience in Real Estate is extensive. With two lawyers available to answer questions and help you through the process, we believe you will become one of our thousands of satisfied clients. John Zinati only practices in Real Estate, has advised on Real Estate on CFRB and CTV, publishes the newsletter Title Tips and frequently speaks at Real Estate offices on current issues.
Our staff has over 50 years experience in closing deals and is always available by email or phone to answer your questions. We are approved by all major lenders and Title Insurers and are fully integrated for electronic registration and mortgage delivery in Toronto and surrounding area.
While some law firms do their Title Searches online, we still hire a professional title searcher to conduct our searches and provide a report on Title for our review before closing. This is included in our closing cost at no extra charge.
No charge written reviews – We will provide you with a written review of your Condominium Status certificate or new condominium or home purchase agreement at no extra charge.
Our offices are centrally located at Kennedy Road and the 401 and at Cityplace near Skydome in Toronto.
Please note that the information provided on this website should not be construed as legal advice and that the use of this website does not establish a solicitor and client relationship.To retain our firm please contact us and we will provide written confirmation as to when we are retained. Thank you.