Over the course of the pandemic, purchasing residential real estate has become a rat race of sorts. With the majority of the workforce working from home, the competition for better quality real estate has become fierce. Naturally, the increased demand has driven up the prices. Homebuyers are facing a lot of unique challenges in the current red-hot real estate market. Working with an experienced home buying lawyer in Toronto can help you overcome some of those challenges. But first, here are a few important things you should know if you're planning on buying a home in 2022.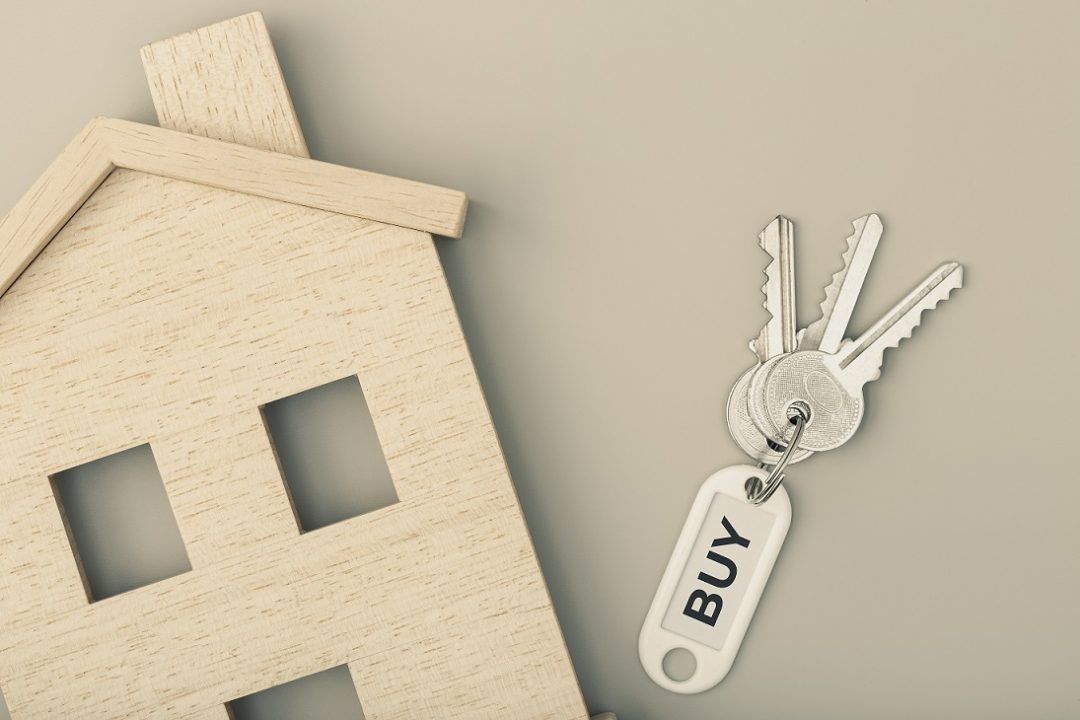 Drop-in Sales and Rise in Home Prices
2021 was a record year for home sales in Canada. The Canadian Real Estate Association (CREA) reported that there were over 668,000 sales last year alone. A large portion of that can be attributed to the pandemic for a number of reasons. Many older members of the workforce decided to retire early, downsize their homes, and purchase real estate in more remote areas. Since more people were forced to work from home, working adults decided to expand their square footage by moving out of major cities and into suburban areas.
The increasing demand for more square footage to accommodate families inevitably drove up home prices. Although the market is still currently red hot, things have noticeably slowed down.
The CREA forecast for 2022 shows that home sales across the country will most likely drop to about 610,000 transactions—that's an 8.6% decrease from the previous year. However, it's predicted that the national average home price will be around $739,500—that's a 7.6% increase from last year.
Of course, nothing is set in stone just yet. These are only predictions and with the unpredictable nature of the current real estate market, anything can happen and these figures are more than likely to change over the course of the year.
Higher Interest Rates Impact Home Buying Affordability
At the beginning of the pandemic, The Bank of Canada decided to reduce interest rates to make homeownership more affordable for Canadians who were out of work. Now that lockdowns have been lifted and more Canadians are entering or re-entering the workforce and real estate market, the central bank is reinstating its pre-pandemic policies.
Interest rates are expected to rise to 2% by the second quarter of 2022. The Bank will announce the overnight rate target on March 2, 2022. Even if the current house prices stay the same, a higher interest rate will make it a lot harder for buyers to borrow money and be able to afford a decent home in their desired location.
A residential real estate lawyer in Toronto will most likely advise you to get pre-approved for a mortgage before this happens. Interest rates are locked in for a few months at a time, which means this can lower your home buying costs and accelerate the process.
Changing Mortgage Stress Test Conditions
Mortgage stress tests indicate the minimum qualifying rate for insured or uninsured property mortgages. Homeowners need to be able to qualify for an interest rate offered by their lenders plus 2% or a minimum of 5.2%. Whichever rate is higher will become your qualifying rate.
If the interest rate is 2.5%, then the stress test would add an additional 2% which makes it 4.5%. Calculate your debt-to-income ratio and the down payment required for the house to determine affordability. Since the stress test rate is lower than the minimum rate required (5.25%), however, you'd have to use the latter figure to calculate your debt service ratio.
Stress tests are designed to help homeowners figure out their maximum budgets in the event that interest rates should go up. But it also limits their budgets and increases down payment requirements, which can lower affordability.
Government Incentives for First-Time Home Buyers
The Liberal government made a lot of campaign promises during the 2021 Canadian federal election that was geared toward increasing housing affordability.
Their plan included the following points:
Invest $1 billion to develop more affordable housing projects
Initiate a tax-free First Home Savings Account that allows first-time home buyers 40 and under to save a maximum of $40,000 towards the purchase of their first home
The last piece of the puzzle was to lower the Canadian Mortgage and Housing Corporation insurance rate by 25%
How a Home Buying Lawyer in Toronto Can Help You Overcome These Real Estate Challenges
Whether you're a first-time home buyer or are simply looking to get back into the real estate market, Zinati Kay – Real Estate Lawyers can help. Our award-winning and affordable services are the reason that we've been designated among the best real estate lawyers in Toronto. Contact us today if you need a lawyer for house closing in Toronto.