Throughout the pandemic—particularly during the past year—the Ontario housing market experienced a massive economic boom that tipped the scale in favour of sellers. This left a lot of buyers and renters in the dark. Financial experts and residential real estate lawyers in Toronto predict that the housing market will eventually balance itself out and the housing bubble will pop. But the situation will continue to get worse before it gets better. Here are some of the top challenges that even the best real estate lawyers in Toronto are currently facing along with possible solutions.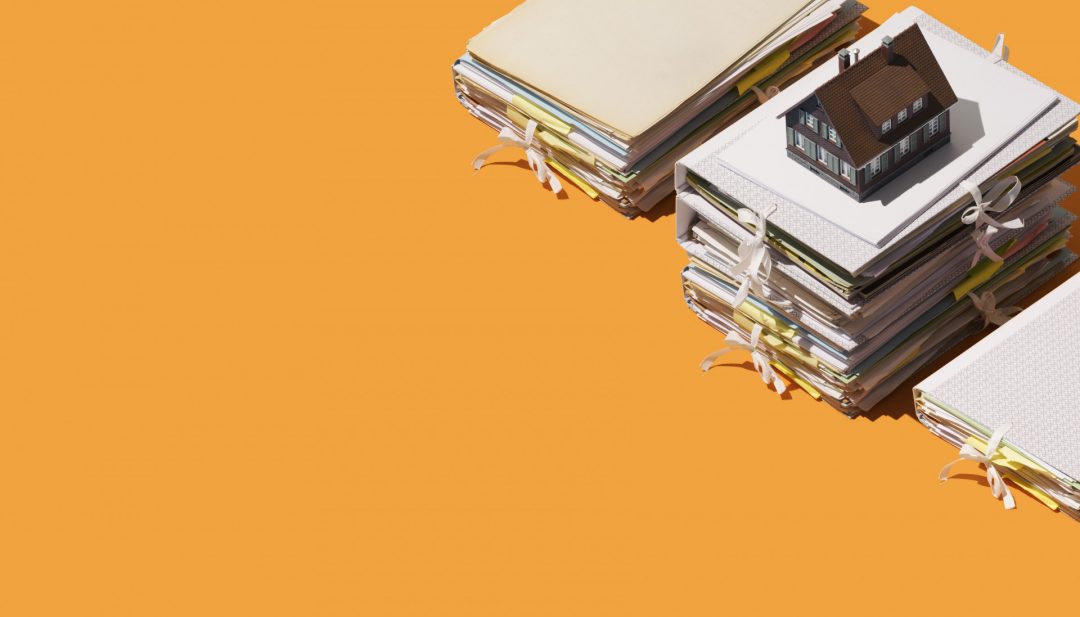 Landlords Can Raise Rent in the New Year
Challenge: In the past, landlords had the ability to raise rent by 1.2% as long as they provided 90 day written notice to tenants. Units that were constructed after November 15th, 2018, however, don't have a rental increase limit. In an attempt to offer some financial relief for tenants during the pandemic, the Ontario government mandated a ban on raising rent in 2021. As of January 1st, 2022, however, that ban has been lifted, which means that landlords can now raise the rent again.
Solution: Prevent eviction by trying to pay rent regularly. Now that the province is slowly opening back up and lockdowns have been lifted, tenants can and should try to return to work or apply for financial assistance where necessary.
Tenant Eviction Throughout Ontario
Challenge: During the height of the pandemic, the Ontario government temporarily removed the authority for a landlord to have a tenant evicted. Now that most of the province is slowly opening back up, the government is reinstating the previous eviction rule of law.
Solution: Experienced real estate lawyers in Toronto can review and renegotiate rental terms on behalf of tenants to help both parties arrive at a favourable outcome that benefits everyone.
Dealing with vaccination mandates
Challenge: Landlords retain the right by law to demand that everyone who attends a property viewing must adhere to local vaccination, mask, and sanitation mandates. Unless prospective buyers and renters have proof of exemption, they can legally be removed or asked to leave a viewing by the attendant. As a result, some homes in highly in-demand areas have been sold or rented without being seen first—a move that carries a certain level of risks for buyers.
Solution: If you're a landlord and still have a tenant living in the property while you're trying to sell it, you should obtain a permit that shows terms that are agreeable to the tenant.
Buyer moving in on the closing date
Challenge: In the event that a landlord sells a leased property and the buyer wants to move in exactly on the closing date, the landlord must provide the current tenant with a minimum 60-day notice. During that time, the tenant has the legal right to dispute the notice, which could delay the closing for a few months or until the matter is settled. Buyers can also cancel the purchase agreement if they're unable to accommodate the extended closing date, which presents a serious conundrum for landlords.
Solution: Tenants and landlords in the middle of a property lease dispute can and should seek legal assistance or counsel from a lawyer who specializes in house closing in Toronto.
Tenant refuses to leave
Challenge: Landlords can issue eviction notices up to 60 days prior to new property occupancy or closing if the property is being sold. However, tenants also have the legal right to dispute the eviction notice. This can lead to a long drawn-out and expensive legal battle, especially if the landlord decides to sue the tenant in the event that they lose out on a potential property sale.
Solution: It's highly advised that the landlord adheres to the tenant's rights. Since the law generally favours tenants in these types of cases, eviction can be delayed. Before proceeding with the eviction process and incurring potential financial losses, landlords and tenants should both hire a knowledgeable and affordable real estate lawyer in Toronto to review their cases.
Practical Advice for Landlords
Tenant eviction can often be a lengthy, expensive, and complicated process. Landlords need to give tenants ample time to find a new place to live. If the tenant is unable to do so in the allotted time period, then they have the right to dispute an eviction and will most likely win because courts don't want to render someone homeless. To ensure an amicable departure, landlords should try to adhere to all of the current and evolving government mandates.
Once the property is ready to be put on the market, a home buying lawyer in Toronto can help with closing. Contact Zinati Kay – Real Estate Lawyers in Toronto if you need help with a real estate transaction.