Every good real estate lawyer in Toronto knows that it's important to understand the needs of their client. From the client's perspective, however, hiring a cheap residential real estate lawyer in Toronto may seem too good to be true. After all, how can it be possible that a real estate lawyer is both affordable and competent at their job? Here are a few tips for hiring a real estate lawyer in Toronto who fits your budget and meets your expectations.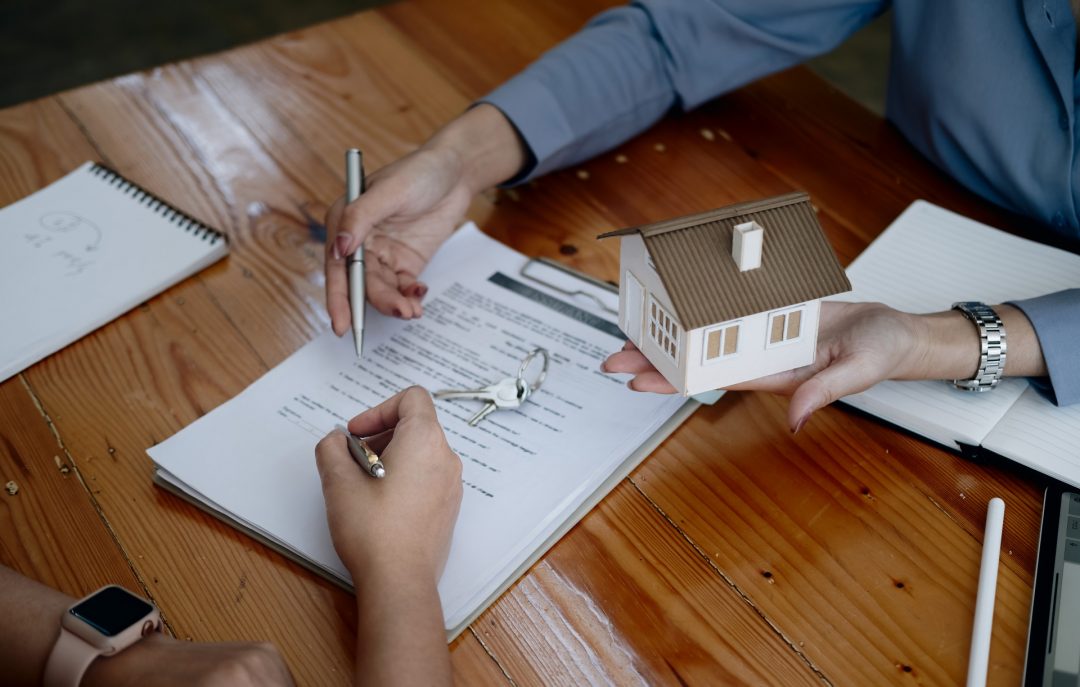 Consider Their Experience Level
When it comes to real estate, experience matters almost as much as location. After all, you don't want an amateur handling one of the biggest and most important transactions you'll ever take part in. Buying and selling real estate is a big financial risk and for that reason, it's better to hire a lawyer with extensive experience in the business.
Ask for References
Don't be afraid to ask all prospective real estate lawyers you're considering hiring for references from firms they've worked for and past clients. References give you a good idea of whether they're the right person for the job. You can also learn about the following:
Their work ethic
Level of professionalism
Accessibility and availability
What they're like to work with
Knowledge of real estate law in Toronto and the GTA
Getting this type of information straight from the horse's mouth gives you peace of mind before hiring a real estate lawyer in Toronto.
Consider Their Specialties and Qualifications
There are different factions of real estate law in Toronto. Real estate lawyers typically have a specialty. Some only handle rental agreements, property ownership, and title changes while others have much broader expertise in dealing with more complex real estate transactions. Describe your specific situation to prospective real estate lawyers to see if they can help. At worst, they might be able to refer you to another lawyer that specializes in that area.
Read Online Reviews
Online reviews offer another frame of reference in terms of the quality of service and expertise you can expect from a certain lawyer. Online reviewers are less likely to lie or embellish the truth about their experience working with a lawyer. Just make sure the reviews come from reputable sources.
Schedule a Consultation
Sometimes, the best way to judge whether a partnership is a good fit is through an in-person or virtual face-to-face meeting. Seeing someone in person as opposed to just talking to them on the phone allows you to see their true personality. You can tell a lot about a person from simply reading their body language. Plus, you may feel more comfortable asking your lawyer questions and reviewing documents when you can put a face to a name.
Get a Quote
Lawyers understand that all of their clients come from different socioeconomic backgrounds and real estate legal fees can add up quickly. So, it's only natural to get an idea of how much each lawyer charges for various services. Set a budget ahead of time and get a detailed itemized estimate from each prospective hire before deciding.
At Zinati Kay -Real Estate Lawyers, we have some of the best and most affordable real estate lawyers in Toronto and the GTA. That's because we believe in putting the needs of our clients first. Contact us to inquire about our services and to get a quote from a top-notch real estate lawyer in Toronto.