Denied! It's one of the words in the English language that can easily launch emotions of sadness, anger, embarrassment, and hopelessness in a split second.
But being denied for a mortgage refinance loan is not the end of the world, although it may feel like it is. Underwriters of financial institutions follow specific guidelines and regulations when deciding on a mortgage refinance application.
While the reason behind the decision may be obvious, there may be unknown issues that can continue to keep you from being successful. Below, we will look at the top 6 reasons why a mortgage refinance application might be denied.
We also highly recommend that you contact a reputable real estate lawyer for mortgage refinance advice!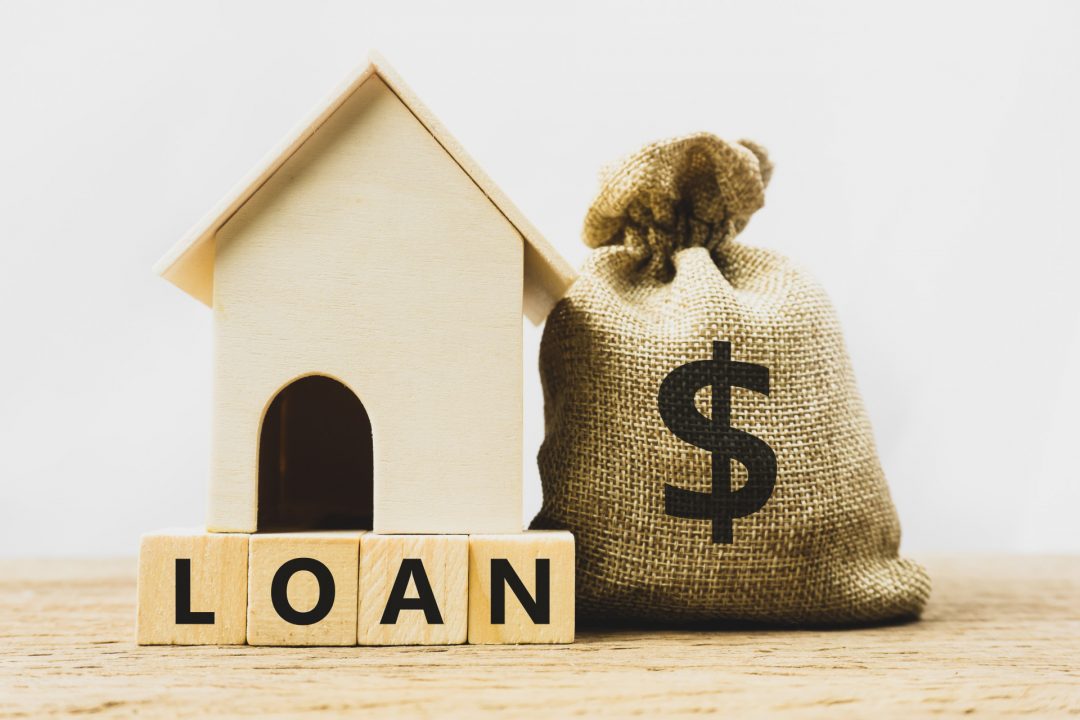 Poor Credit History
A poor credit history is one of the more common reasons why you might be denied for a mortgage refinance. Your credit history is legal documentation outlining your ability and responsibility to repay debts.
Perhaps your credit history was at a good score at the time of the original mortgage application but has since changed. A low score can occur if your regularly miss payments, constantly make credit applications, and/or when your credit card balances are continuously high.
Unstable Income
With the state of the economy right now, the lending institution requires you to prove that you have a stable income to ensure monies will be repaid. A mortgage refinance application may be denied if there is an unpredictable flow of income.
To prove income, you might be expected to supply recent Notice of Assessment statements and pay stubs. Some lenders may request a letter of proof of employment from your current employer in addition to other documentation.
High Debt
Most Canadians have a large debt load from tuition and/or credit card balances. Student loans are one of the top reasons why a lending institution might deny you refinancing, especially if the loan has been transferred to a debt collection agency.
Because of this, you may require a co-signer on the mortgage refinance application, or you might be granted a much lower mortgage amount than what you originally requested. In Canada, you can apply to borrow up to 80% of the home's value.
Bankruptcy
Bankruptcy can not only result in an immediate refinance denial, but it may also prevent future lending applications from being approved. As a legal proceeding, bankruptcy is declared when outstanding debts cannot be repaid.
That being said, if the bankruptcy, or any sort of consumer proposal, has occurred in the past several years, your credit history since that time will be examined.
Overdue Mortgage
To refinance a mortgage, the original mortgage must be paid in total. When refinancing a mortgage, the lending firm will be able to uncover if there are any discrepancies in your previous mortgage payments. If you have a history of missed payments, this could reflect on your reliability and ability to repay a new mortgage.
That being said, there are payments that are permitted to be skipped and it all depends on the lending institution of the original mortgage. If you have a track record of missing payments, it could lead to a refinance denial.
Insufficient Refinance Funds
Unlike the first mortgage, a mortgage refinance does not require a down payment, but there are substantial fees associated with the application. Any outstanding mortgage payments or liens placed against the house must first be paid.
Legal fees, mortgage registration, and a home appraisal are just some of the mandatory costs. Other fees may be applied depending on when and where you apply for the mortgage refinance. Early mortgage closing can generate penalty fees as can switching to another financial lending institution.
Do I Need a Lawyer to Refinance My Mortgage?
While a lending institution such as a bank may offer legal advice, it is in your best interest to consider hiring a mortgage refinance lawyer. This type of financing requires legal documentation that can lead to financial and legal issues if the terms are not met.
To protect your assets, rights, and responsibilities, hiring a mortgage refinance lawyer can help the application process be less stressful.
Hire a Mortgage Refinancing Lawyer in Toronto
Before you begin an application, talk to the mortgage refinancing lawyers at Zinati Kay – Real Estate Lawyers. As a reputable professional law firm specializing in residential real estate, we can help guide you through the mortgage refinancing process.
For more than 25 years, we have been providing homeowners quick and reliable professional service when it comes to buying, selling, and refinancing their homes. Contact us today to discuss our fixed closing costs of $999. This covers all fees and disbursements, plus HST, title insurance and registrations required for most refinance transactions.