Finding your dream home is pretty exciting. The same cannot be said about qualifying for a mortgage. Many homeowners find refinancing their mortgage to be stressful, and for good reason—from different interest rates to amortization periods and penalties, there is a lot to consider.
But it can be worth it. Refinancing a mortgage with more favourable terms and conditions can save you thousands of dollars in interest charges. Refinancing a mortgage with a lower interest rate is also a great way consolidate and pay off debt and access some of the equity you've built up in your home.
If you're thinking about refinancing your mortgage in Toronto, here are six things you need to consider.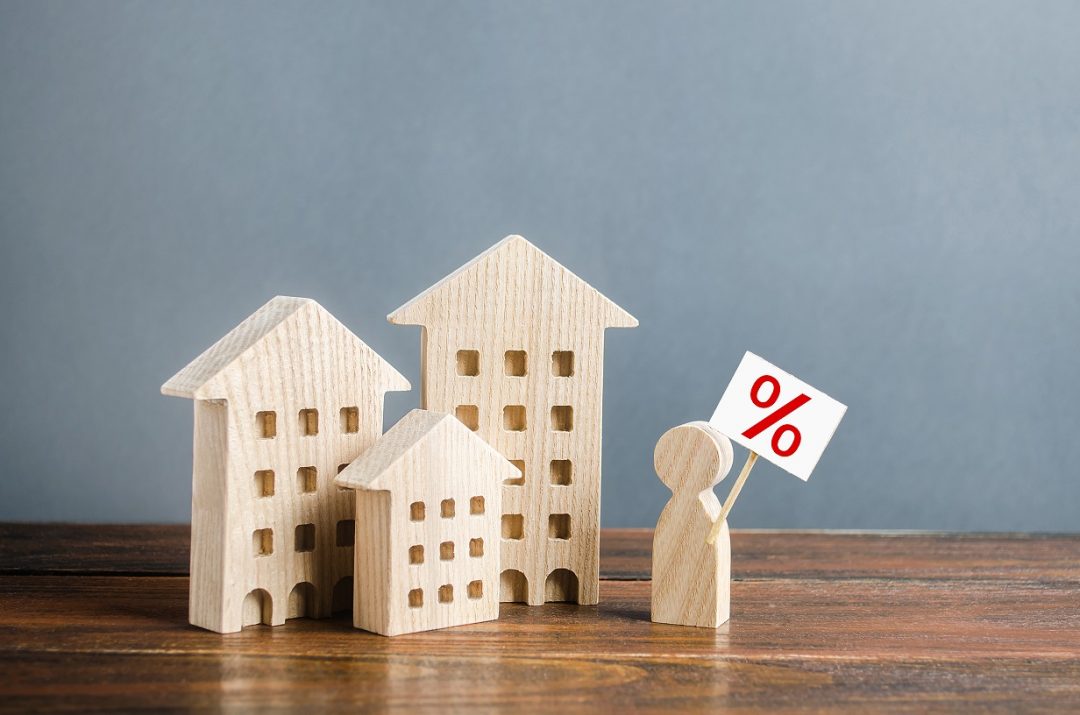 Your Reason for Refinancing
Refinancing with a low rate is the most common reason for refinancing a mortgage. But there's more to refinancing than finding a mortgage with the lowest interest rate. That's because refinancing a mortgage can be expensive, so it's important to know exactly why you want to do it.
Whether you want a lower interest rate, to lower your monthly payment, take money to pay down high-interest debt, or renovate your home, the costs and work associated with refinancing your current mortgage have to be worth it. An experienced real estate lawyer in Toronto can help you determine if refinancing a mortgage is right for you.
Current Mortgage Rates
Homeowners refinance their mortgagee for many different reasons, but generally, they refinance their mortgage because the current rate is lower than what they're paying. And refinancing with a lower rate makes sense. Refinancing a mortgage with a lower interest rate of just one percent can have a big impact on finances and a family's budget.
Before you decide to refinance your mortgage, research current mortgage rates to see how they compare with your existing mortgage.
Home Equity
Home equity refers to how much of your home you actually own. The more money you put into the home, the more ownership you have. Every time you make a mortgage payment, your home equity rises. You also increase your home equity if housing prices go up.
Refinancing a mortgage is a great way to tap into the equity you've built up in your home. To determine how much you qualify for, you'll need to first find out how much equity you actually have. Knowing how much equity you've built up can help determine how much you'll qualify for.
In Canada, you can borrow up 80% of the appraised value of your property, minus the balance on your initial mortgage.
Your Credit Score
Your credit score is one of the most important metrics that lenders look at when determining whether or not to approve a mortgage. Canada's biggest credit companies use a scale from 300 to 900. A high credit score means you're good at paying off your debts on time. A low credit score means you could be a higher risk for defaulting on a refinanced mortgage.
Lenders typically reserve their best rates for those with the highest credit scores. If you're thinking of refinancing and your credit score has gone down, the banks will see you as a credit risk, and might tack on a premium to the mortgage refinancing rate.
Talk to a mortgage lawyer in Toronto to see if your credit score is strong enough to get the best refinancing rates. And if not, they can tell you how you can improve your credit score before you apply.
Rates vs. Terms
Interest rates are important, but so too are the terms of the refinanced mortgage. The interest rate is how much you pay the bank for the privilege of refinancing a mortgage. The mortgage term is the length of time you commit to the current mortgage rate.
In Toronto, the most popular mortgage is five years, but you can refinance for a term of one year all the way up to 10 years.
If you want to pay less interest, look for the lowest interest rate with the shortest term. If you want to pay off a refinanced mortgage as quickly as possible, look for a mortgage with the shortest term.
The Penalties
If you want to refinance your mortgage before the term ends, you will be stuck paying certain penalties. Banks gave you a mortgage with the expectation that they will make a certain amount of money in interest. Breaking a mortgage early to refinance means they won't make as much money. So, they try and recoup as much as they can through penalties.
If you refinance a variable-rate mortgage early, the penalty is three months interest. If you have a fixed mortgage, you pay the greater amount of either three months' mortgage or the interest rate differential penalty (IRD), which is an estimate on the amount of interest the lender would get on the remaining principal.
Even with these penalties, refinancing a mortgage early in Toronto can save you tens of thousands of dollars in the long run.
Zinati Kay – Your Real Estate Lawyers in Toronto
If you're a homeowner and are thinking of refinancing a mortgage, contact the legal team at Zinati Kay –Real Estate Lawyers. For over 50 years, our knowledgeable team has helped home buyers and sellers in the Greater Toronto Area with all of their real estate needs. During that time, we have closed over 21,000 real estate transactions.
Whether you're in the initial stages of drafting an agreement, want a title search, are completing the sale of the property, or want to refinance a mortgage, a representative from Zinati Kay – Real Estate Lawyers will ensure the entire process is done fast and efficient.
Zinati Kay – Real Estate Lawyers is a full-service residential real estate law firm that provides fixed closing costs to our clients when they buy, sell, mortgage, or title transfer their property.
We provide professional service and reasonable real estate lawyer fees and have thousands of satisfied clients. If you want a professional real estate lawyer on your side as you buy, sell, refinance, or title transfer your property, contact us at (416) 321-8766 for more information about our services.