If you're thinking of buying or selling a home, make sure you talk to a skilled real estate lawyer. It doesn't matter which side of the deal you're on, an experienced mortgage lawyer in Toronto is invaluable.
A real estate lawyer can help you with all of the legal details associated with the transaction, including a title search, easements, zoning issues, the closing process, etc. But an experienced real estate lawyers can also go over other issues or concerns you might have.
Keep in mind, this is probably going to be the biggest transaction of your life, and you need to make sure you're as informed and educated as possible. That's why it's imperative that you ask a closing lawyer any questions you might have.
Here are some questions you should ask your real estate lawyer when getting a mortgage in the Greater Toronto Area.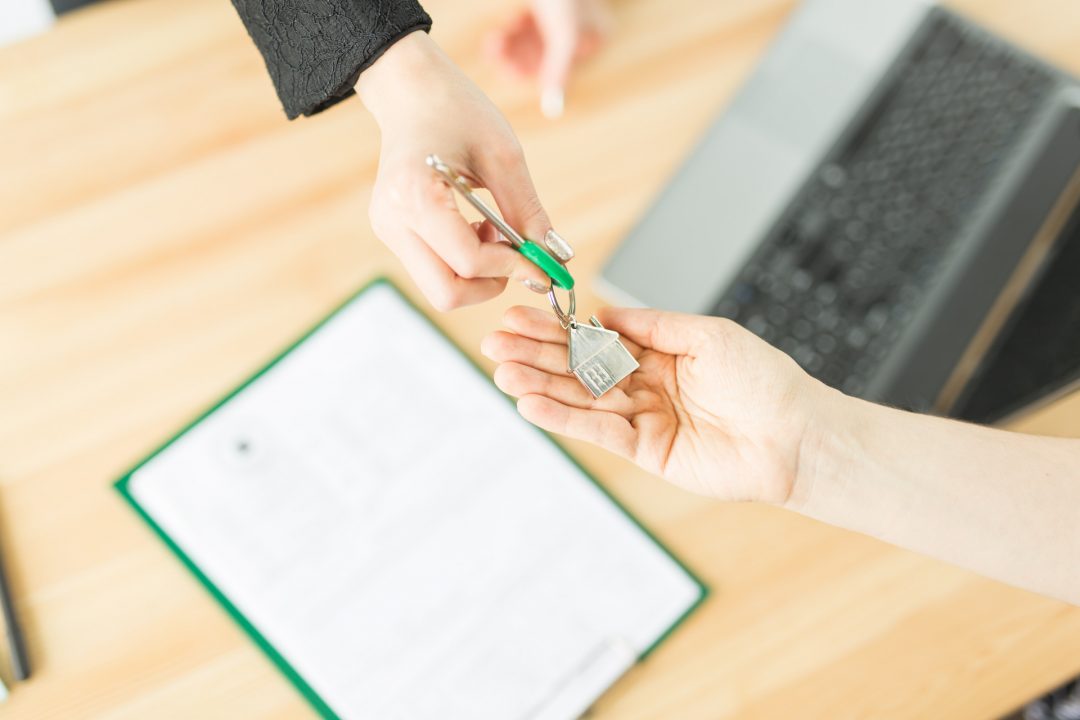 How Much Do I Need for a Down Payment?
To get the best rate and terms on a mortgage, you need to have a down payment of at least 20% of the purchase price. However, sometimes insured mortgages are now getting lower rates. You can still get a mortgage without having a 20% down payment, but the interest rates will be a little higher. You will also need to purchase mortgage insurance.
Mortgage insurance doesn't protect you at all, it protects the lender if you can't make your mortgage payments. The premiums for mortgage insurance depend on the amount of your down payment and should be canvassed with your mortgage broker if applicable. You can pay your mortgage insurance upfront if you like, but it typically gets tacked onto your monthly mortgage payments. The bigger your down payment, the less you pay in mortgage insurance premiums.
Is a Fixed Rate or Variable Rate the Best Option for Me?
Lenders charge you interest on the money you borrowed for a mortgage. When you apply for a mortgage the lender will offer you different options: the two most popular are a fixed-rate mortgage and variable-rate mortgage.
A fixed-rate mortgage comes with fixed interest rates. They are usually higher than variable rates because the rate stays the same throughout the mortgage term. If you think interest rates are going to go higher, you might want to lock in with a fixed interest rate. Having a fixed interest rate in an environment of rising interest rates could save you tens of thousands of dollars.
A variable mortgage rate can increase or decrease throughout the term. Some homebuyers choose a variable mortgage because interest rates are low, and they do not expect those rates to rise during the mortgage term.
Is There a Penalty for Prepayment?
You can be charged a prepayment penalty by your lender if you pay off your mortgage earlier than originally agreed upon. If your mortgage has an amortization period of 25 years and you pay it off in 20, the lender will penalize you. That's because they were expecting to make a certain amount of money off you in interest charges when they provided you with a mortgage.
Paying it off sooner is great for you, but the lender doesn't make as much money from interest, so they charge you a fee. While it still makes financial sense to pay off your mortgage as soon as possible, the fee is generally an amount equal to three months' interest on what you still owe.
Do I Need a Home Inspection?
Yes. Home inspections are an important part of the home-buying process. Some lenders insist that you get a home inspection before getting a mortgage. Even then, it's a good idea to get one for your own peace of mind. A home inspection can show you if there are issues with the home that even the seller isn't aware of. It's an inexpensive way to prevent expensive repairs and potential legal issues.
Are There any Hidden Costs I Should Know about?
"Hidden costs" might sound a little nefarious, but it just refers to fees associated with buying a home that go beyond the mortgage. Still, you need to be prepared for these costs, so you can budget accordingly.
Some costs and fees you should expect to pay include:
Home inspection
Appraisal fee
Land transfer fee
Title registration
Adjustment for taxes
Insurance
Well inspection (if you live on a rural property)
Moving expenses
Can You Guarantee the Closing Time?
It's important to make sure that your real estate lawyer can guarantee an on-time closing for your mortgage. This is especially true for those with a strict timeline. If they can't guarantee a closing time, you might need to reschedule movers or find a place to live while you wait to move into your new home. The best way to know that the closing is on time is to stay in touch with your closing real estate lawyer in Toronto.
Zinati Kay – Your Real Estate Lawyer in Toronto
If you're buying or selling a home in Toronto, the legal team at Zinati Kay – Real Estate Lawyers can provide advice that is uniquely tailored to your needs! For decades, our knowledgeable team has been helping home buyers and sellers in the Greater Toronto Area. During that time, we have closed over 21,000 real estate transactions.
It doesn't matter where you are in the process—whether you're the initial stages of drafting an agreement, want a title search, or you're completing the sale of the property—a representative from Zinati Kay – Real Estate Lawyers will ensure the entire process is done fast and efficient.
Zinati Kay – Real Estate Lawyers is a full-service residential real estate law firm that provides fixed closing costs to our clients when they buy, sell, mortgage, or title transfer their property.
We provide professional service and reasonable real estate lawyer fees and have thousands of satisfied clients. If you want a professional real estate lawyer on your side as you buy, sell, refinance, or title transfer your property, contact us at (416) 321-8766 for more information about our services.