Buying a house in a buyer's market offers a wide range of benefits for buyers. In Toronto, while we might not be there quite yet because of tight supply, now may be the perfect time to begin the search for your dream home in a prime location that suits your unique needs.
A buyer's market occurs when there are more homes on the market compared to the number of buyers, thus giving a variety of advantages to buyers who are looking for a place to call home. We now mostly have a shortage of inventory but spring is often at times when people start to list. If this occurs things will get better for buyers. Maybe then we'll have a Buyer's Market. Below we list some of the top benefits of buying a house in a buyer's market.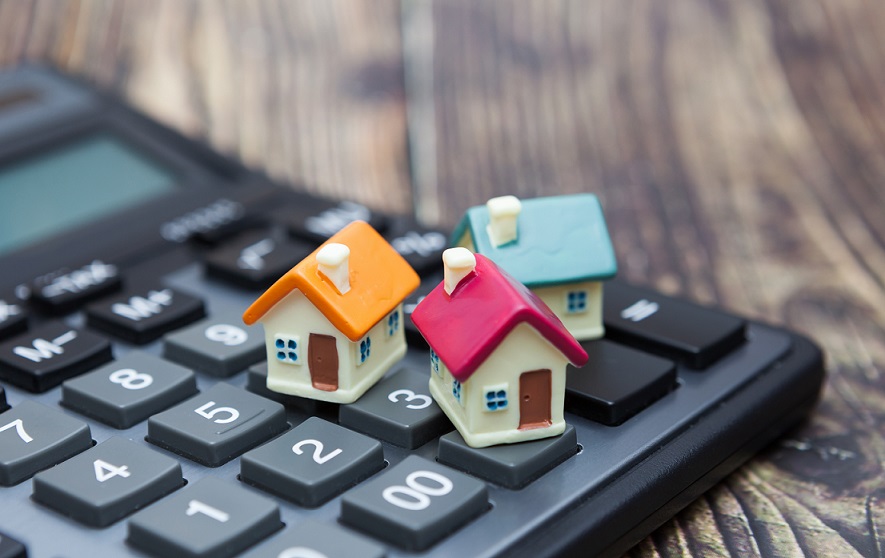 Buyers Have Better Options
New home buyers have access to a number of properties that may meet their list of essential needs as well as offer lavish options. With more sellers anxious to move from their current location, they often upgrade their houses to attract buyers.
Buyers Can Ask Sellers to Lower Their Price
In a buyer's market, the buyer has the "upper hand" in terms of choice and the final asking price. The age-old law of demand that more stock equates to lower pricing holds true within the housing market. A buyer's market allows the buyer to enter negotiations to lower the asking price with the seller. An overextended price can see most buyers search elsewhere for their dream home.
Sellers May Concede to the Buyer's Terms
To ensure buyers do not walk away from a home sale, sellers often concede to the terms of the buyer, including lowering the price. This is because there are usually fewer buyers in a buyer's market and a lot more competition for sellers. The seller may be more willing to negotiate with a buyer when it comes to the closing date and the inclusion of new appliances or upgrades to ensure a sale occurs.
Easier to Qualify for Loans
A buyer's market usually coincides with lower interest rates from financial lenders. There are signs that an increase in interest rates is holding. This action provides an open platform for more buyers to explore the housing market with an opportunity to better qualify for loans. Buying a home can be costly with hidden fees. Prospective homeowners can benefit from cost savings.
Enough Time to Decide
One huge advantage of a buyer's market is that time is on the side of the buyer, to a particular degree. With more homes on the market than buyers, prospective buyers have the opportunity to revisit houses of interest, have official inspections done, and determine which house is suitable.
Faster Closing Dates
Buying a home is a major milestone for every homeowner, especially for first-time home buyers. Having the advantage of purchasing a home in a buyer's market can mean you'll have a shorter time to wait for a move-in day. Choosing your dream house at a lower price with better financing options can mean you have the ability to choose a closing date that meets your own demands.
Riding the Wave
Negotiating a lower price now during a buyer's housing market can lead to a higher selling price in the future, should you decide to sell your home. Most real estate appreciates in value over time, so the less you pay now, the more profit you stand to make. The same can be said with homeowners who intend on buying a home for long-term use—you are investing in your future.
Availability of Builder Incentives
One lesser-known fact about a buyer's market is that the benefits also apply to newly built homes. This has not happened for a very long time. With the current housing market offering amazing advantages for resale homes, builders must compete with this type of market by providing incentives to buyers.
Contact Zinati Kay to Hire a Home Buying Lawyer in Toronto
Talk to a professional home-buying lawyer in Toronto about how these benefits can work in your favor. Zinati Kay – Real Estate Lawyers has been helping both buyers and sellers in all types of housing markets for more than 25 years. We are a full-service residential real estate law firm that provides fixed closing costs relating to buying and selling properties, refinancing mortgages, and developing title transfers. Call us today at (416) 321-8766 and see how we can help you.