If you have been dreaming of buying your first house, there are a few significant factors that can determine if now is the right time to buy.
With the fluctuating housing market in Toronto and surrounding areas, many people may be wondering whether to buy now or wait. Before taking the next step and meeting with a real estate lawyer, take stock of these factors.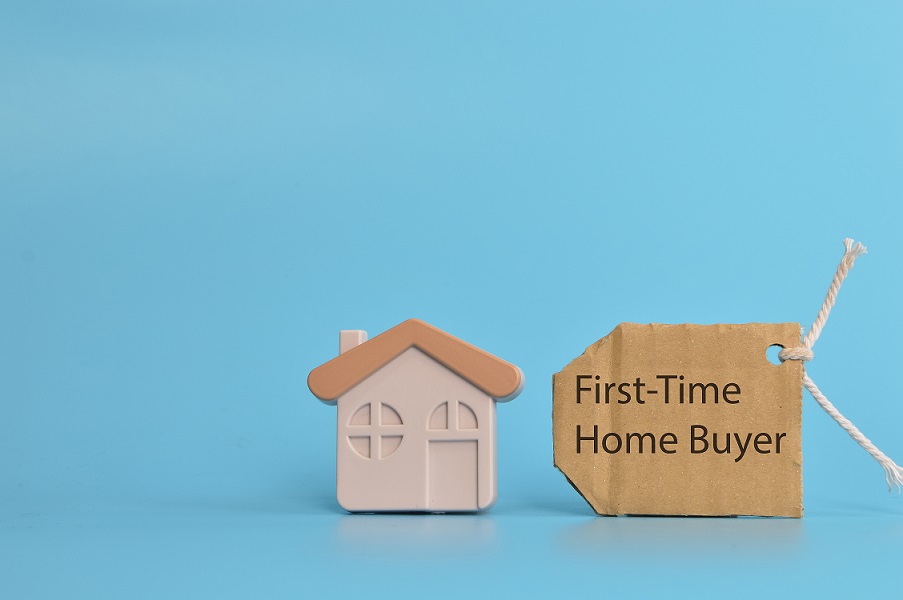 Rising Rental Prices
The recent surge in rental costs across the GTA has led to an increase in first-time home buyers. Buying a house can provide more stability in terms of housing costs than leasing a home that could see a rent increase at any time. Unlike monthly rent payments, a mortgage is an investment into tangible equity.
You Have a Stable Income
A stable income can be a benefit to the application process of first-time home buyers. Not only does the length of time a person has had the particular income matter, but so does the actual income amount. Most lenders will take into consideration if the applicant recently changed jobs and whether or not they have a stable income.
Healthy Credit Score
A good credit score is developed over time by managing payments to creditors. A higher credit score can help assure financial lenders of a person's ability to properly adhere to the terms of the loan. Most prospective home buyers have taken the means to build their credit score to a level where a lower interest rate is attainable.
You Can Manage Your Debt
All Canadian financial lenders determine the final loan application based on the debt-to-income ratio. This is calculated by tabulating a person's monthly debts and dividing that number by their monthly gross income. A low debt-to-income ratio is an advantage to first-time homebuyers. By being able to manage debt, a person is a good candidate for the terms of the loan process and subsequent payments.
You Have a Downpayment
One major factor in determining if a person is ready to buy a house is whether they have sufficient savings in the form of a downpayment. While five to twenty percent is the common financial requirement, the larger the downpayment, the lower the mortgage costs and/or length of the amortization period.
You Have an Emergency Fund
If only buying a house required the downpayment and regular monthly payments to the lender…but unfortunately, unexpected things often come up. Being in the right financial state will include having an emergency fund for repairs and maintenance, as well as savings in case of sudden changes in income (e.g., layoffs, sick leave, etc.)
Your Lifestyle Can Support It
Real estate lawyers in Toronto see more first-time homeowners being able to invest in a house while maintaining their current lifestyle. Aside from financial stability, buyers need to be comfortable in their needs and desires for home ownership and all the freedom that comes with it.
You Need More Space
One huge motivator for purchasing a home is the need for more functional space. Whether a person's profession requires more space for an at-home remote position, their family needs more storage space, or they just want a larger property, a house provides sufficient physical space.
Your Lifestyle Is Changing
Whether the person is in their 20s or 30s, a changing lifestyle may mean it's time to purchase a house. This can include plans to start a family or to begin a home-based business. Being in a good financial position for a mortgage and any planned lifestyle changes will help ensure the home buyer has the means to buy a house.
You Have Found a Place Where You Can Stay for the Long-Term
More and more buyers are searching for that special place to call home for the long term. Tired of moving around from lease to lease, first-time homeowners, want a property to invest in as well as create an environment to establish roots. Most financial lenders offer reasonable payment plans based on a 20, 25, or 30-year amortization period.
Contact Zinati Kay to Hire a Lawyer for Buying a House in Toronto
Depend on the expert team at Zinati Kay – Real Estate Lawyers when buying a house in Toronto. For more than 25 years, we have been assisting first-time homeowners to navigate the buying process in the search for their dream homes. Call us at (416) 321-8766 to discuss how we can help you prepare for your biggest investment.