Whether you're downsizing your home, moving into a new neighbourhood, or buying your first condo or home, there are many pros and cons to consider. Making such a big decision requires a lot of research and sound advice; inviting a real estate lawyer into the process can really help. Knowing the right questions to ask is critical to ensuring you make the best decision. Here are some questions you should ask a lawyer when buying a house or condo.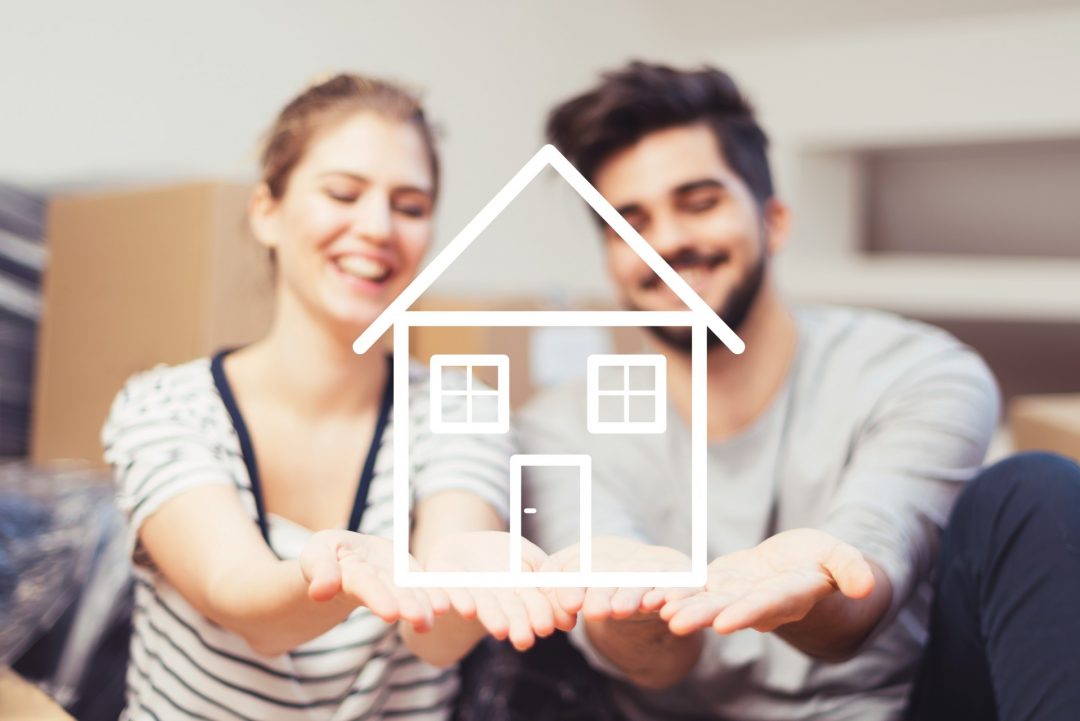 Image Source: iStock.com/Tijana87
How long have you been practicing in this industry?
Before hiring a Toronto real estate lawyer, it can be helpful to figure out how much experience they have in the industry. Although, it is not always necessary to find a seasoned professional with decades of legal work on their resume, finding a lawyer with many years of experience will be extremely valuable. At Zinati Kay – Real Estate Lawyers, for instance, our staff has 20 years experience in closing deals—18,000.
What do your closing fees include?
Upon the time of closing, many people are surprised at additional closing costs. These additional closing costs may include title insurance, legal fees, land transfer tax, disbursements and home insurance. Make sure you know what your attorney will charge and what rate you will receive as fees and services can vary. Find out if you are getting a time-based fee or a fixed fee. At Zinati Kay – Real Estate Lawyers, we offer fixed closing fees, which include all closing costs except the Law Society Transaction Levy and HST, where there is no mortgage to discharge. We charged between $699.00 and $999.00, depending on the nature of your transaction and how complex your deal is.
How will you bill me?
To avoid unpleasant surprises in the future, it is important to know the fee schedule for your attorney. Most attorneys work on an hourly schedule and will charge a certain amount per hour they work on your case. For simpler matters that won't take as much time, you may be able to negotiate a price. However, if your case required negotiations with another party or spending time in court is typically billed by the hour. At Zinati Kay – Real Estate Lawyers, we offer fixed closing costs at $999.00 and let you know all your expenses up front so you can budget accordingly. There are no surprises, and you won't need to fill out an online form or wait for a quote.
Do I need to hire title researcher?
It's very important to conduct a title search on the property you have purchased because it ensures that the seller has full legal rights to sell a property and that there are no outstanding encumbrances such as a lien or a mortgage. Most law firms will conduct their title searches online for you, meaning you are not responsible for hiring a title researcher yourself. At Zinati Kay – Real Estate Lawyers, we hire an experienced title searched for home purchases so that there is more than one set of eyes reviewing your title.
Do I need to hire a home inspector?
Sometimes the seller of the property will arrange for a pre-listing home inspection. This usually involves hiring and paying for a professional, certified home inspector to examine the home and provide a written report of the condition of the house. This report is then made available to potential buyers. However, not all sellers arrange for a pre-listing home inspection, and if this is the case, it is the buyer's responsibility to conduct a home inspection to ensure the home is in good condition before they transfer titles.
Do I really need a lawyer if I sell my house privately?
There are many benefits to hiring a real estate lawyer in Toronto to privately sell your house. They oversee the process to ensure the interests and rights of their clients are preserved and respected. Purchasing a home is one of the biggest investments most people will ever make and real estate closing is a complicated legal process. It involves the execution of several legal documents, which have significant financial implications. Since a house or condo is such a huge investment, you need to make sure it is protected. A real estate lawyer can help you make sure you are buying exactly what you think you are. A seller's lawyer will check the agreement of purchase and sale to protect them and deal with any title issues that may arise. They will also arrange for final payoffs for existing loans and prepare any documents that are necessary to transfer the ownership of property. This may involve some extra charges depending on whether or not the Lawyer will be just reviewing your Agreement or Writing it up as well.
How Can Zinati Kay – Real Estate Lawyers Help Me?
If you are looking for fixed closing costs lawyers in Toronto, consider Zinati Kay – Real Estate Lawyers. We are a full service residential real estate law firm that provides fixed closing costs to buyers and sellers when they buy, sell, mortgage, or title transfer their property. We have been in business for 25 years and have closed over 21,000 real estate transactions. We have three lawyers to service our clients and were one of the first firms to provide fixed closing costs. We provide professional service and reasonable real estate lawyer fees and have thousands of satisfied clients to prove it. If you need any assistance, contact us at 416-321-8766 for more information about our services.