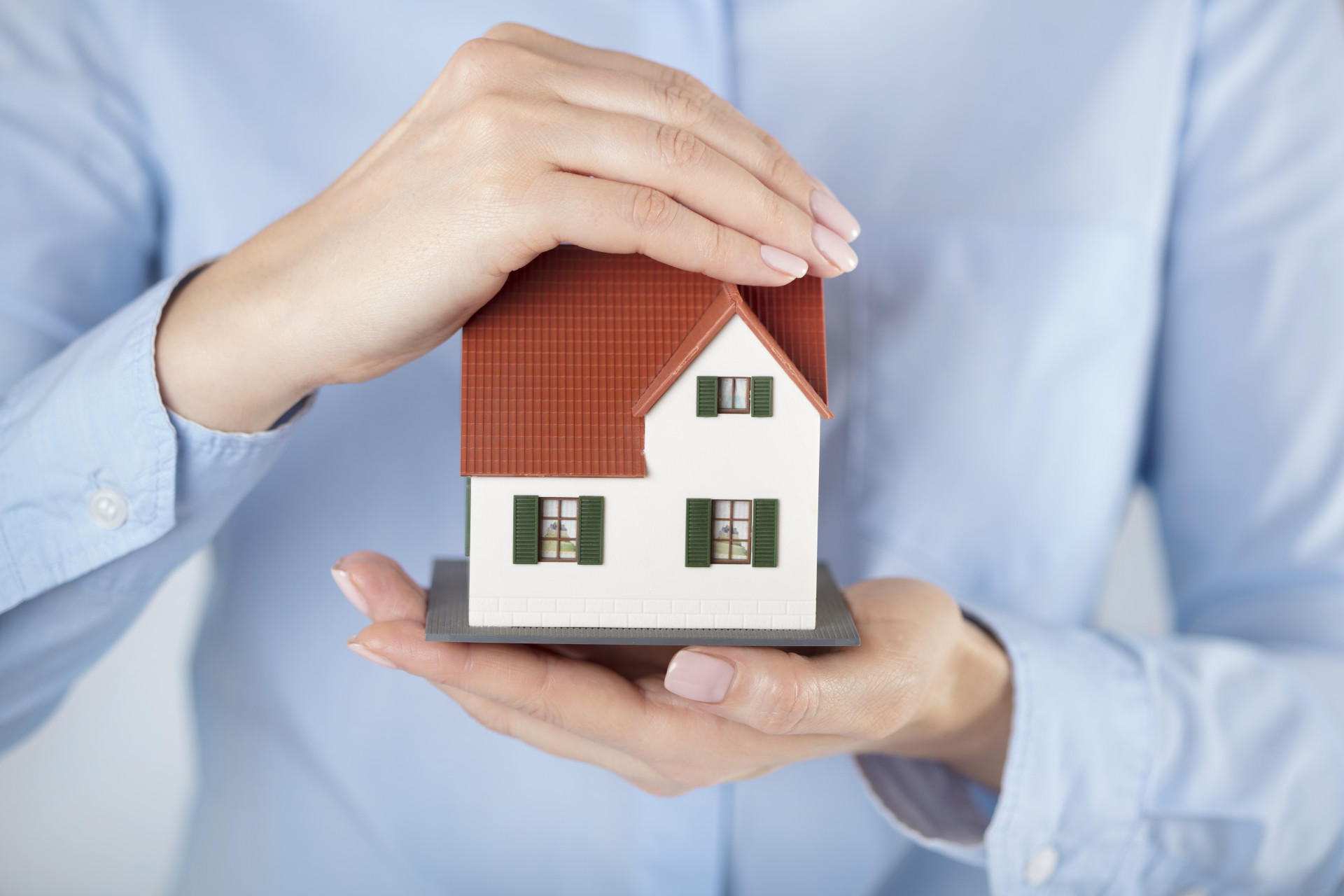 Spring and summer are usually peak season for homebuyers to start their search for a number of reasons. Prompted by the warm weather and the fact that kids are out of school for a few months, this is the perfect time of year for families to start the search for their (hopefully) forever home. While there is something called a fall market when people get back into the market after their summer holidays, typically the fall is slower than spring or summer.
The milder temperatures and lack of snow on the ground also make it easier to stage the exterior of properties as beautifully and strategically as the interior, making them more appealing to homebuyers. Putting all of that aside, however, there are also a lot of great reasons to consider purchasing a new home in the fall. With the help of a good real estate lawyer and agent, you can find your dream house during any time of the year.
Keep reading to learn about the benefits of conducting the search for your perfect home in the fall.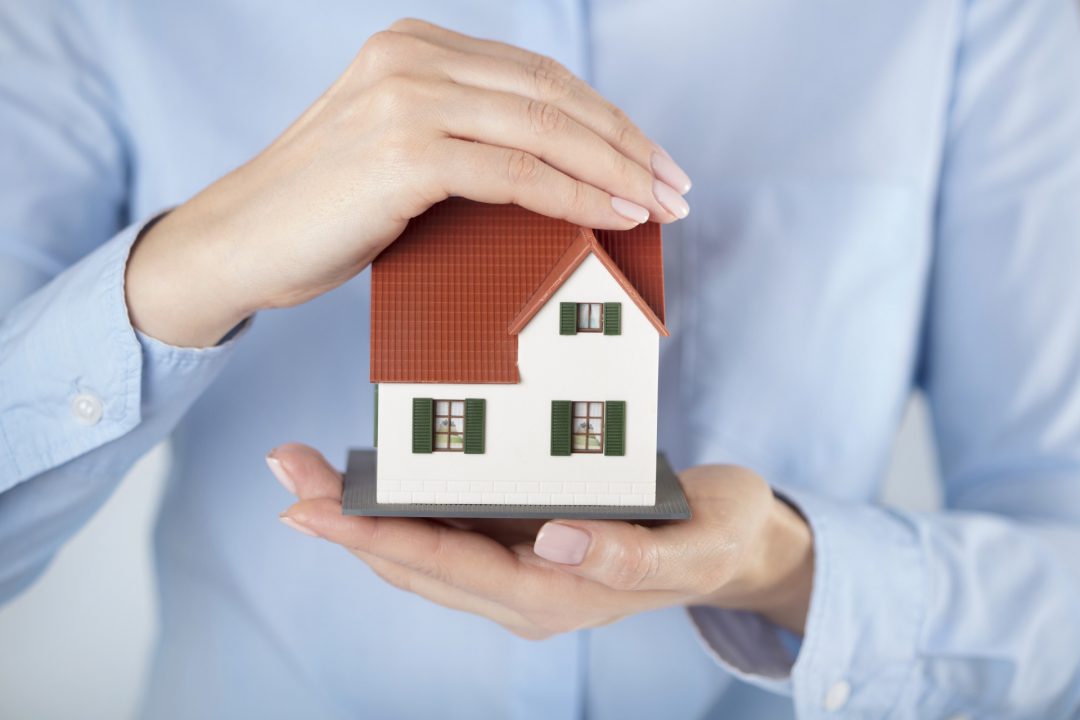 Fewer Buyers in the Market Means Less Competition
The fact that fall is the off-peak season for home buying can actually work in your favour. It means that, compared to spring and summer, there are usually a lot less buyers looking at the same properties as you, which means there's no competition driving up the housing costs. Oftentimes, when you see signs that say "sold over asking" it's because realtors underpriced the property in the hopes of inciting a bidding war. But, when there's no one else bidding against you, the chances are higher that your offer will be accepted.
Necessary Upgrades and Repairs May Be Cheaper
Another advantage of purchasing a home in the fall is the lower cost of home improvement materials. Home improvement retailers tend to have a plethora of sales and promotions going in in the fall that you can take advantage of to save some money on repairs and upgrades. Whether it's new flooring, painting, or appliances, statistics show that September is a good time to start purchasing these items.
And working with a home buying closing lawyer on your side gives you a leg up during the cost negotiation process. If there are certain imminent upgrades and repairs that need to be done, your real estate lawyer could be able to work them into the deal to bring down the cost of the property purchase.
Sellers Aren't the Only Ones Motivated to Lower Prices
Sellers are more motivated and willing to negotiate property prices in the fall for a number of reasons. Houses that go on the market during the fall months likely didn't sell during peak season. They are often either overpriced or more motivated buyers were looking for something a little more upscale.
That's not to diminish the appeal of these properties altogether. Some of them might just need a little extra tender love and care that didn't make them suitable for the peak season market, but they might do well during a less busy time of the year. Plus, some sellers like to use the peak market season as a stress test period to find out the true value of their home. If a property doesn't sell in the spring and summer months, then the seller might delete the listing and start from scratch in the fall, which could work out in your favour.
At this point, sellers are a lot more motivated to sell and are more open to negotiation as a result. Many home sellers are eager to sell their properties before the holiday season and end of the year, so that they can focus on moving forward with their future plans—whether it's moving into a new home of their own or they need the money.
Your Realtor Has More Availability
As mentioned, the real estate market tends to slow down relative to spring or summer during the fall months. Fall is the season of new beginnings and refocusing. The temperatures are cooling down, kids are returning to school, and most people are too distracted or unmotivated to start looking for a new house.
That means everyone involved in the home buying process including your realtor, real estate lawyer, mortgage lender, home inspectors, etc. all have more time and energy to focus on your case. You'll find response times, bookings, viewings, and various processes are usually a lot faster during the off-peak fall season.
Greater availability means that these professionals will be more flexible and be able to work within your schedule.
Take Advantage of Appliance and Furniture Sales
Most home purchases in Ontario typically include major appliances like stoves, refrigerators, dishwashers, and laundry machines— whether you are perching resale or purchasing a new build. In some cases, you might even get a few additional appliances like a chest or vertical freezer also thrown in as part of the sales agreement. New builds, however, typically come with the most basic appliances that are built-in to the cost of the home, unless you opt for higher-end upgrades for which you'll have to pay a premium.
If you're buying a previously owned home, the seller may indicate that the appliances aren't included. This rarely happens, though, because no one wants to be responsible for transporting heavy appliances to a new location. Even if the appliances are included, it's worth finding out how old they are and testing them to make sure they're clean and in good condition.
Many retailers have major appliance sales and promotions in the fall, making it the best time to get a great deal on name-brand products.
Hire a Scarborough Real Estate Lawyer Today!
Your search for the "best real estate lawyer in Scarborough" ends here. At Zinati Kay – Real Estate Lawyers, our top priority is helping our clients secure their dream homes. With over 25 years of real estate experienced, we've closed thousands of cases for our clients across Toronto and the GTA. Book a virtual or in-person consultation today!