Shopping for a new home can be stressful, especially in an extremely competitive market with skyrocketing prices. One way to alleviate some of the stress is to work with an experienced home buying mortgage lawyer in Toronto. They can walk you through the process of getting a mortgage pre-approval, which essentially lets you know how much you can afford to spend on a new home. You're not obligated to spend the exact amount that you get pre-approved for, but it's always good to know what your options are and this will give you a good idea of where to start.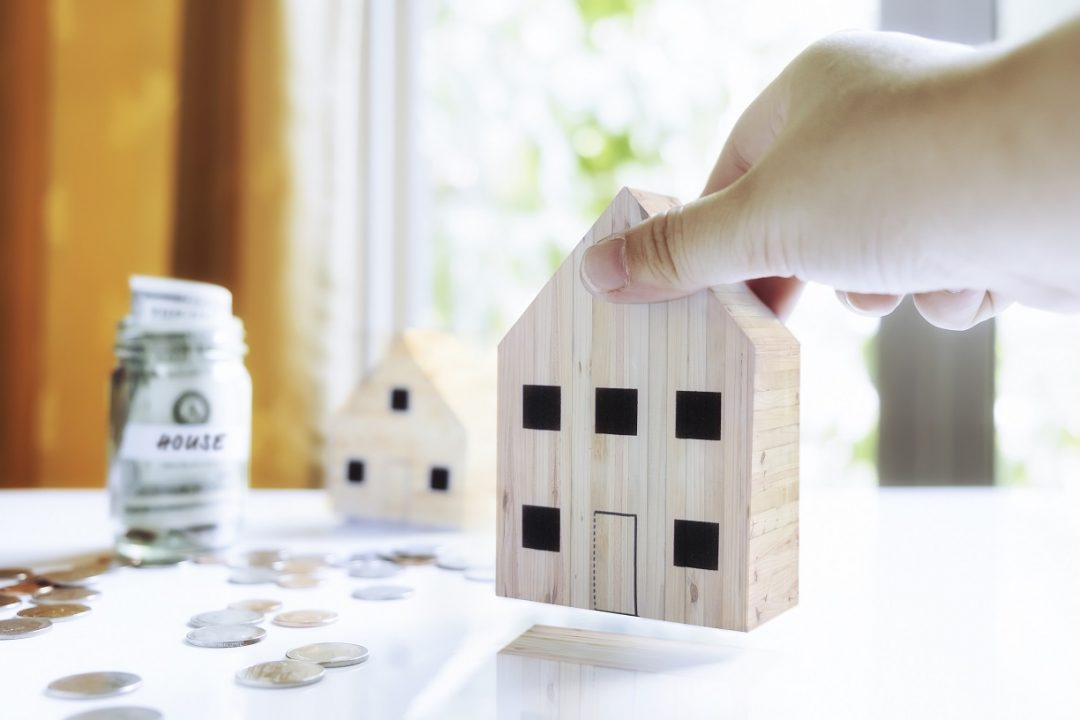 What Is a Mortgage Pre-Approval?
Mortgage pre-approval is a process whereby lenders perform a preliminary evaluation of your current assets to determine how much you can afford to spend on a new home. They'll look at your liquid assets (e.g., checking and savings account balances that can be turned into fast cash if needed), investments, your income, and credit score.
This information determines whether you qualify for pre-approval, how much you can borrow, what your interest rate could be, and whether you're financially responsible and capable of repaying the borrowed amount.
The Road to Mortgage Pre-Approval
Your mortgage lawyer in Toronto will explain the full pre-approval process to you, but here are a few simple steps for getting pre-approved for a mortgage.
Find a Mortgage Lender
Mortgage lenders are individuals, companies, or financial institutions (banks) that lend you a certain amount of money for your mortgage. Start by researching a few different mortgage lenders and compare their terms, interest rates, and pre-approval qualifications. House closing lawyers in Toronto typically have a strong professional relationship with credible mortgage lenders, so they should be able to recommend one to you.
Learn about the Type of Mortgage and Terms of Your Loan
There are several different types of mortgages you can apply for in Canada:
Conventional
Open
Variable rate
Fixed rate
Closed
Convertible
It's important to know what type of mortgage you can get approved for and what the terms of the loan are. A pre-approval letter typically contains all of this information plus the amount of the loan, interest rate, and the amortization (time you have to pay it back).
Check Your Credit History
Mortgage lenders perform hard credit checks to determine your creditworthiness before deciding if they're going to lend you money. Along with influencing their decision whether or not to lend you money, your credit score also determines the amount and terms of the loan.
Gather Important Documents
Prospective mortgage lenders will ask for the following documents to process your request for a mortgage pre-approval:
Recent bank statements and other assets to evaluate your spending habits
Tax returns
Recent pay stubs or other proof of income
Government-issued photo ID
Credit history
Gift letters
Rent payment history (if applicable)
Calculate Your Debt-to-Income Ratio
Lastly, your mortgage lender will ask for a complete list of any existing outstanding debts you may have. They need to see how fiscally responsible you are and that you can manage your finances, live within your means, and make your mortgage payments on time.
Receive a Mortgage Pre-Approval Letter
Once all of the information you provided is processed and you're pre-approved for a mortgage, your lender will send you an official letter in the mail outlining the amount and terms of the loan. Verify all of the information is accurate. The pre-approval letter shows home sellers that you can afford to purchase their property and make the down payment and other payments on time.
Need help with the mortgage pre-approval process? You can count on the real estate closing lawyers in Toronto Zinati Kay – Real Estate Lawyers. There's no need to visit our offices in person. For the safety of our staff and clients, we're currently conducting virtual consultations for real estate transactions. Contact us to learn more.