Buying or selling a home or property can be a complex transaction between two parties with legalities requiring proper documentation. In that case, should you hire a real estate agent or a real estate lawyer? Which one is better?
You actually need both. The roles of the real estate lawyer vs. a real estate agent are very different when it comes to their responsibilities. Buyers and sellers require someone familiar with the local properties as well as someone who can help protect their investment.
That's why understanding the difference between a real estate lawyer and a real estate agent can help make your real estate transaction as seamless as possible.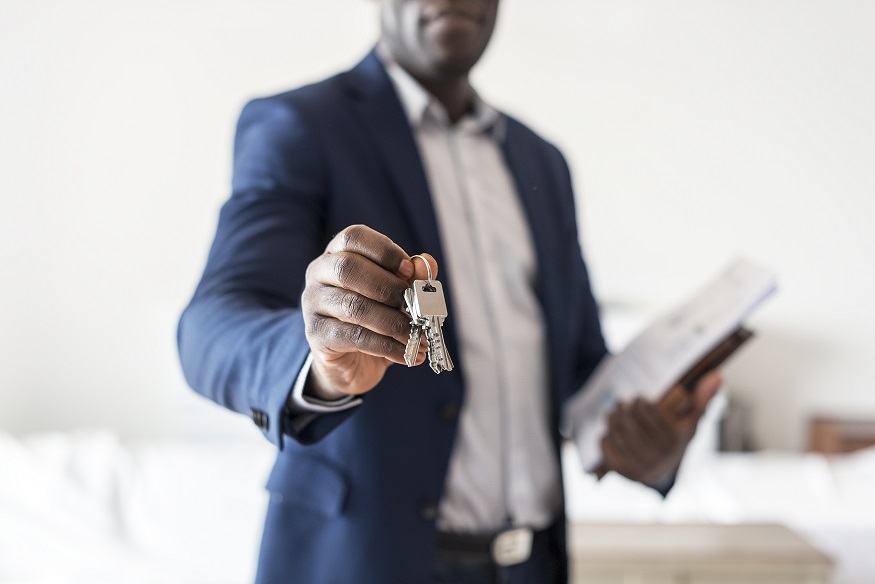 What Is a Real Estate Lawyer?
A real estate lawyer in Toronto handles the legal documentation of a property sale for either a buyer or a seller. Real estate transactions require legal forms such as the Agreement of Purchase and Sale, Property Transfer, Land Tax Transfer, Statement of Adjustments, Mortgage Assignment Agreement, Property Survey, and a Home Inspection Report.
A real estate lawyer's responsibilities focus on the legalities of a property transaction. The laws of a real estate contract can be complex with legal jargon that requires complete understanding of all parties involved.
An experienced real estate lawyer can detect any signs of red flags including property issues, financing setbacks, and ownership claims. Real estate lawyers are responsible for advising on related laws, drafting legal documentation, negotiating disagreements, and protecting a client's financial investment.
What Is a Real Estate Agent?
Real estate agents have knowledge and expertise in the buying and selling of properties. They are your go-to person to help you find the perfect property that meets your needs. Certified real estate agents in Canada are required to undergo a pre-licensing course which covers real estate law. The bulk of the professional duties focus on the buying and selling techniques, financing, and property management.
While a real estate agent can assist a client with the general laws of real estate, their area of expertise solely lies with properties. With their proficiency in property transactions, the role of an agent includes having extensive knowledge of local and market housing trends, listings, and bylaws pertaining to their professional code of ethics.
Working for a buyer and seller of a property, the real estate agent confirms showing appointments for the clients, reviews paperwork, and helps to negotiate the asking/offer price. They concentrate on providing promotional services for their client.
How Does a Real Estate Lawyer and Real Estate Agent Get Paid?
A residential real estate lawyer in Toronto representing the buyer of the property is paid closing costs for the land transfer tax, registrations, legal fees, disbursements, title insurance, and HST. Some of these costs vary depending on the real estate lawyer hired. Most charge a flat fee for all costs involved in the transaction while others charge an hourly fee.
A real estate agent's fees are based on commissions, which are a percentage of the final selling price of the property. The cost is based on the agency and the location of the service with an average rate of five to six percent of the final price.
What Are Their Education Qualifications?
Real estate lawyers are required to have a law degree by an accredited college or university in Canada. A pre-requisite to law school is an undergraduate degree. A Law School Admission Test (LSAT) is required before applying to law school. Within law school, the Juris Doctor degree must be obtained before continuing studies.
Once the courses are completed, students then undergo "articling" (similar to a practicum) with an established law firm before attempting to write the national Solicitor Examination. The familiar term "bar exam" refers to criminal, family, public, and civil litigation while the Solicitor Exam denotes real estate and other laws. They may also have specialized education in real estate.
A real estate agent must have a high school diploma certificate (or equivalency) with additional real estate courses in a pre-training program. These education courses include real estate laws, sales, and marketing.
Choose the Best Residential Real Estate Lawyers in Toronto
For the most competent and experienced assistance with your property transaction, contact Zinati Kay – Real Estate Lawyers. Our team has more than 25 years of experience in closing