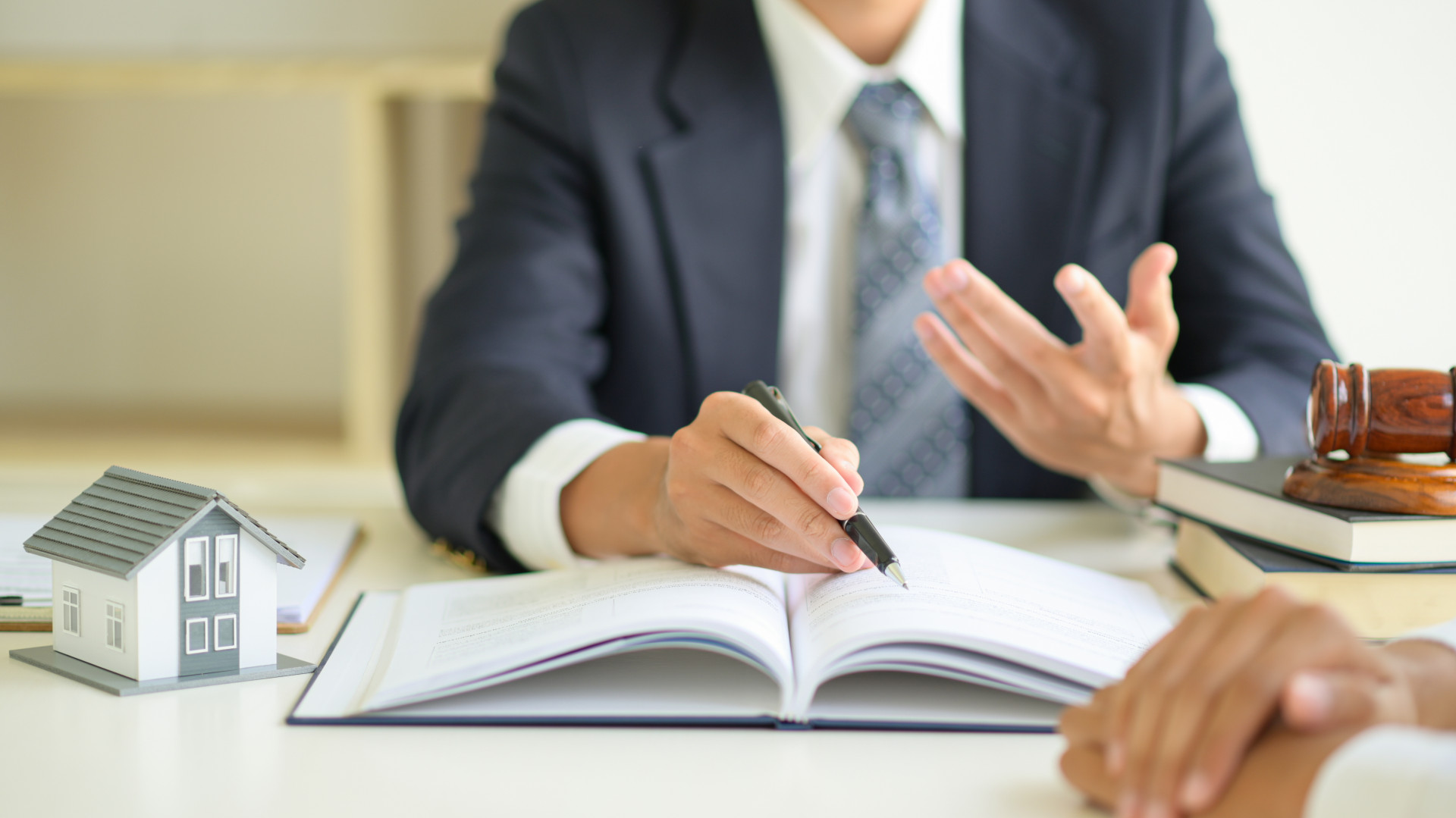 Buying and selling a commercial or residential property can be a stressful experience, especially if the market is hot like it's been during the pandemic. Not only is there a lot of competition to contend with, but there's also a lot of crossing of T's and dotting of I's to make sure that everything goes according to plan.
Working with a reputable and experienced real estate closing lawyer in Toronto can help make the transition a lot easier. Their job is to draw up contracts and tend to all of the legalities involved in real estate transactions to protect you from potential fraud and any other issues that may come up.
Get an affordable house closing lawyer in Toronto to handle your residential real estate contracts and other documents for you. They'll be more than happy to answer all of your legal questions, address your concerns, and walk you through the entire process. Here are just some of the tasks that a lawyer for house closing in Toronto does.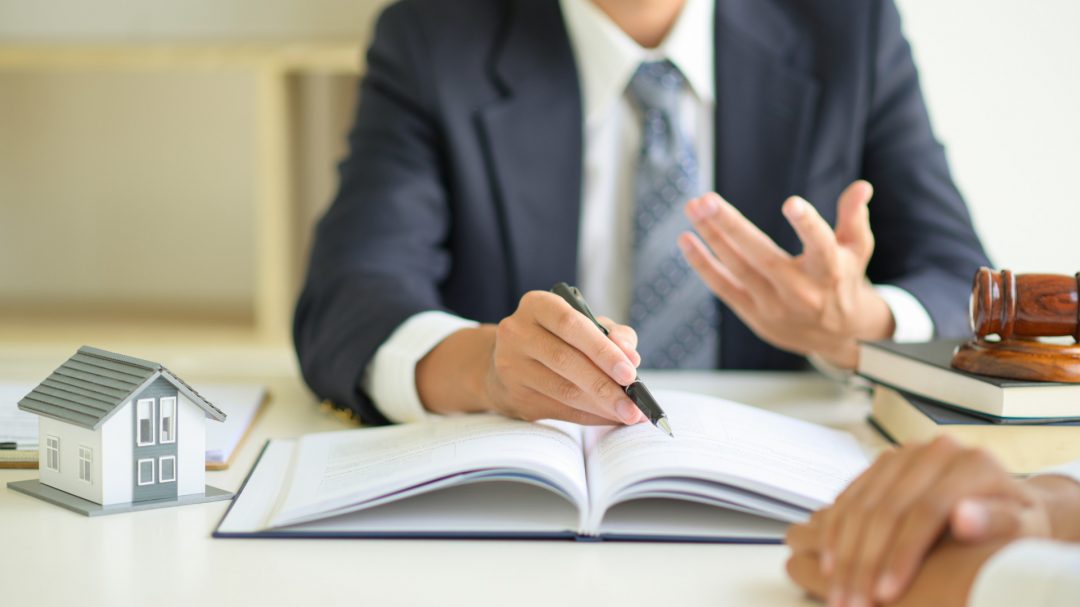 Draw Up Sales Agreements
Typically, real estate agents drop the agreements but Real estate lawyers in Toronto are also able and sometimes responsible for drafting and reviewing a multitude of contracts and legal documents for their clients. The sales agreement, also known as the Agreement of Purchase and Sale, indicates the details of the sales transaction. This includes closing dates, payment details (including down payments), buyer and seller legal names, offer, closing dates, deposit amounts, chattel (removable personal effects that are included or excluded from the sale), etc.
HST and other applicable taxes such as land transfer fees are also mentioned in the sales agreement. If the taxes are included in the sale price, then the agreements will indicate that. The property address and description of the property at the time of the sale are also included in the sales agreement to ensure there are no inconsistencies throughout the entire process.
House Title Insurance and History
Title insurance isn't necessarily a legal requirement when purchasing a new property, but many real estate lawyers in Toronto recommend that their clients get it anyway. Title insurance can help protect their assets in case of fraud, liens on the property, and any other situations in which proof of ownerships is mandatory. In fact, real estate lawyers are also responsible for researching the financial and ownership history of the home to inform you of any potential problems you may encounter with the property.
Setting Up Statement of Adjustments
Real estate lawyers are responsible for preparing a statement of adjustments, which is an official digital document used for accounting purposes. A statement of adjustments tracks all of your expenses related to specific real estate transactions to help you maintain your budget. It can be adjusted as needed to reflect the most up-to-date expenditures, service fees, taxes, and more.
Arranging Closing Documents
Closing a real estate transaction requires a lot of legal preparation and paperwork including title transfer forms, mortgage documents, deposits, remaining down payments, legal fees owed to the law firm, and so much more. Real estate closing lawyers handle all of this for you.
Get a Quote from a Toronto Real Estate Lawyer
Average Toronto real estate closing costs range from 1.5% to 4% of the purchase price. Zinati Kay – Real Estate Lawyers work hard to keep our closing costs to a minimum, so that you can maximize the value of our services and legal expertise without breaking the bank. We have over 25 years of experience handling a variety of commercial and residential real estate transactions in Toronto and the GTA. Contact us today to book a consultation.