Finding your dream home is a milestone. But that doesn't mean the home buying process is over. A common question we field is whether or not a property buyer should purchase title insurance. Title insurance is a form of insurance used to insure the buyer and their lender against loss or damage as a result of title defects.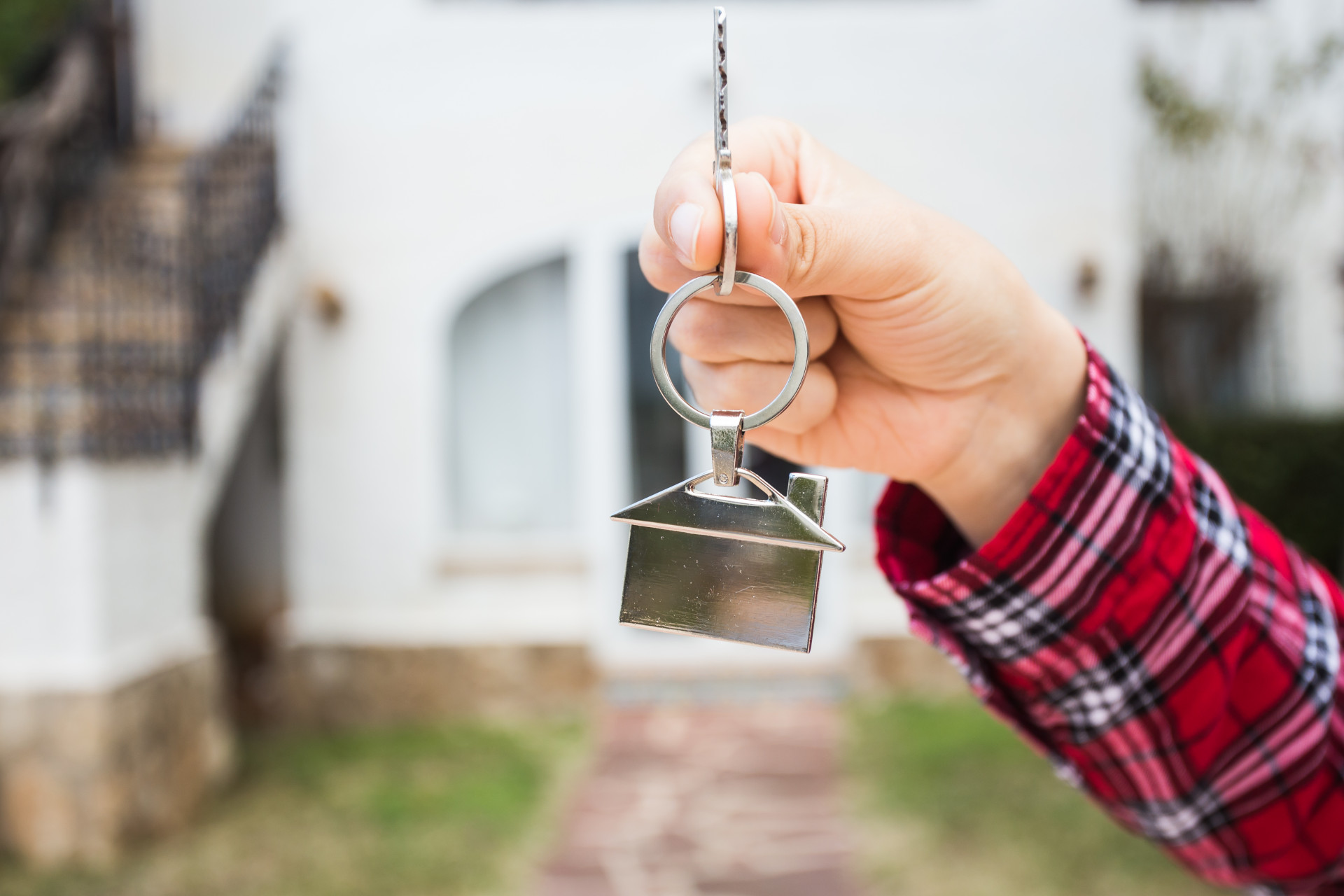 A so-called defect is anything on title that prevents the owner from having clear title to the property. This can include outstanding liens (unpaid bills) or encumbrances (errors in deeds) and could result in the termination of the sale.
Title insurance is not mandatory in Ontario; you can still buy a home without it. But a good real estate lawyer in Toronto would advise their clients that is it not just an option, but a critical element in obtaining an assurance of title. That's because title insurance protects homeowners and minimizes any risks. It's not something you need to pay over and over again. It's a one-time payment, called a premium that lasts for as long as you own the property.
While you may think title insurance is just another payment you don't need, think again. A large number of real estate transactions require extraordinary work to clear up a title. This means your chances of having some sort of issue with the title is probably higher than you think.Here is a list of the most common real estate title transfer problems:
Property Comes with a Lien
When you buy a home, you expect to pay your own mortgage. But to get stuck with a former owner's bill? That's a different story. If the previous owners had any outstanding debt—whether from unpaid property taxes, general contractor bills, or a judgement from the court to pay off a creditor—banks or other financing companies can place a lien on the property. These are definitely typical issues that are resolved by your lawyer on closing. But there are some things, sometimes off title that can affect the property which will be covered by title insurance. Even after you've closed on the sale.
Public Record Errors
To err is human. But hopefully not when it comes to buying your home. Unfortunately, filing and clerical errors do occur, and can cause serious financial stress on the title owner.
Fraud
Using a lawyer to conduct a real estate title search in Toronto can help you find anything that can be searchable through public documents and registrations. However, fraud is often undetectable through such documents. These documents form the basis of the lawyer's opinion on title and the lawyer's opinions on title are not subject or qualified to fraud claims.
This means that if you do not get title insurance you cannot have coverage for fraud. Title insurance will cover you for fraud on the property both in the past and in the future during your subsequent period of ownership.
Illegal Past Deeds
It's quite possible that a prior illegal deed could affect the sale of the property. That could include deeds made by minors, people lying about their marital status, an undocumented immigrant, or a person of unsound mind. Illegal past deeds could affect past and present ownership. Fraudulent deeds would be covered by the title insurance policy.
Undiscovered Encumbrances
A real estate lawyer for title transfer in Toronto will help discover if the property in question has unknown encumbrances. When you purchased the property, you may not have been aware that a third-party holds claim to part or all of the property from a former mortgage or lien or even non-financial claims.
A real estate lawyer can uncover if there are other owners associated with the land.
Boundary Disputes with Neighbours
Boundary disputes are pretty common. An up-to-date survey is really the only way to know what is actually happening with respect to structures and their location on the property. A real estate lawyer may recommend a location or boundary survey when this is suspected; however, this is costly and most transactions close without a survey because title insurance is an option. Also, even with a boundary survey, disputes with a neighbour can still occur. If, like most buyers, you will not be getting a survey on closing from the sellers title insurance will cover you for any losses you suffer as a result of not having an up-to-date survey.
Choose Zinati Kay – Real Estate Lawyers in Toronto
If you're thinking of buying a property in Toronto or the Greater Toronto Area, and looking for an inexpensive, experienced title transfer lawyer, Zinati Kay –Real Estate Lawyers can help! Whether you're at the initial stages of drafting an agreement of purchase, want a title search, or are completing the sale of the property, a representative from Zinati Kay – Real Estate Lawyers will ensure the entire process is done fast and efficient.
Zinati Kay – Real Estate Lawyers is a full-service residential real estate law firm that provides fixed closing costs to our clients when they buy, sell, mortgage, or title transfer their property. We have been helping home buyers and sellers in the Toronto area for over 50 years and have closed over 21,000 real estate transactions. If you want a professional real estate lawyer on your side, contact us at (416) 321-8766 for more information about our services.