Searching for your dream home is exciting; finding the right neighbourhood, imagining where your furniture would go, having friends over, deciding if you'll plant a garden. Actually, closing on the sale of the home, though—that can be stressful. This is the final decision in the home buying process, when money changes hands, you get the keys to your property, and take on all that extra responsibility.
Most of us don't go through the home buying process very often, so it's tough to rely on any past experience. That's why it's important to ask a lot of questions and understand what you're signing and taking on. In fact, it's essential. After all, you can never be too well-informed.
Here are some important questions your should ask before closing in Toronto.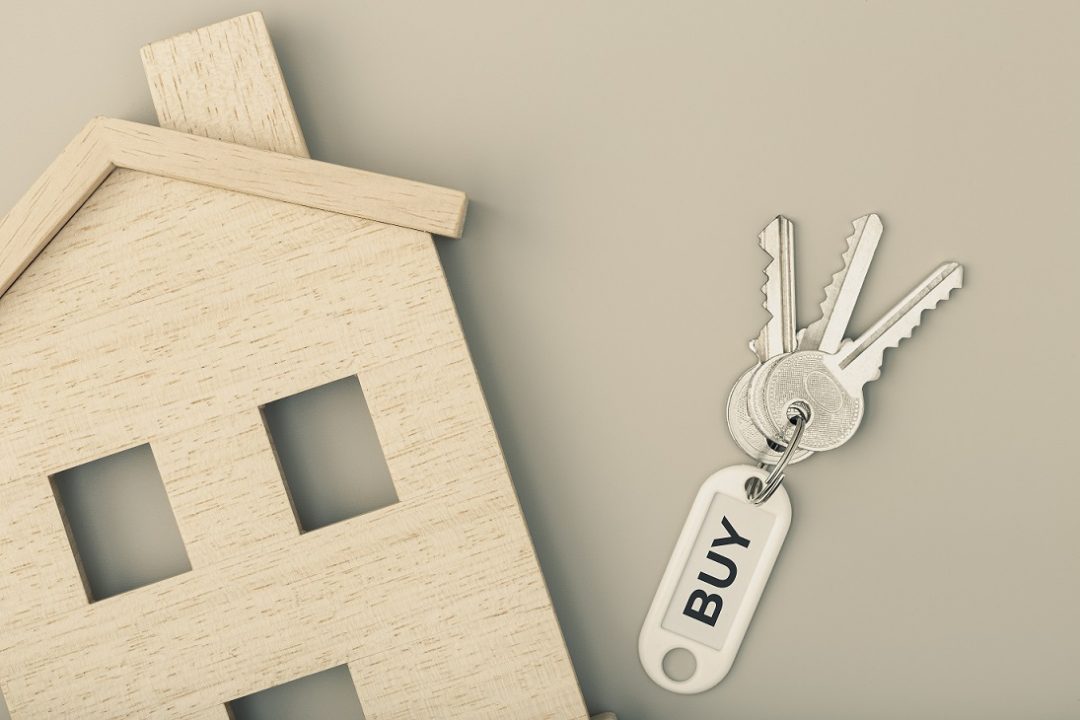 Why Are You Selling?
If you're house hunting in Toronto, Oshawa, Newmarket, or anywhere else in the Greater Toronto Areas, it's always a good idea to ask a seller why they're selling. Are they relocating for a new job, downsizing or upsizing, is it a major life event (marriage, child, etc), or are they retiring?
Asking a seller why they're selling can give you an idea about how motivated they are. This can provide you with an inside edge when it comes time to negotiate. If it sounds like the seller wants to move quickly, they might be willing to entertain a lower offer. If the seller isn't in a rush, there might not be a lot of room to negotiate. You'll never know, though, unless you ask.
What Were the Previous Selling Prices?
It's also important to know what the previous selling price on the property is. First, it shows you how much property prices have gone up or down since the home last changed hands. Knowing the previous selling price will also help you determine if the seller is open to negotiate.
For example, if the value of the home has soared since they first purchased the home, they may be willing to negotiate a lower price since they are still making a significant profit. If, however, the asking price of the home is close to what they paid for it, or even more than the original price, chances are they probably won't be willing to move on the price.
Have You Had Any Issues with the Home?
Every house has a history. And it's important that you know what's going on with your future home. The seller is obligated to disclose if there are any latent defects with the home (issues that you cannot see). That can include structural defects, if there's lead in the drinking water, the condition of the wiring, it there are termites (or other bug infestations), or if there's issues due to a previous fire or seasonal flooding. You still need to be careful, though. Because latent defects cannot be seen, it's possible that the owner(s) is not aware of them.
The seller should also disclose any last-minute improvements. That's because even if they fixed a problem, you still need to know what the issue was and how it was repaired. If it was a major improvement, ask who did the improvements. Was it a licensed contractor or a do-it-yourself project?
What's Included in the Sale?
Sellers cannot leave anything behind that wasn't agreed upon in the initial terms of the sale. That said, anything that is permanently attached to the house is considered a fixture and typically included with the sale of the home. That can include things like window blinds, kitchen cabinets, lighting fixtures, or bathroom faucets.
Still, there can be grey areas. If you're in doubt, ask what's included in the sale and make sure you get it in writing. Having everything in writing ensures that if a seller moves and doesn't remove what they said they would in the agreement, you can follow up with your real estate agent or lawyer to get reimbursed for this unexpected cost.
What Documents Are Needed for a Home Closing?
There are a lot of documents that need to be read and signed during the closing. Your closing real estate lawyer in Toronto will arrange a meeting (either in-person or virtually) to go over the details of the sale, which includes the title, closing documents, financing documents, proof of homeowner's insurance, and whether there are any claims against the property.
You'll also need to show picture identification that includes your full legal name to complete the purchase of the property.
When Will I Receive the Title on the Property?
The "Title" is a legal term that just refers to the registered owner of a property. When a real estate lawyer is preparing the title transfer, they will ask you who the actual owner of the property is. The title can be held by one person or two or more people which are known as "joint tenants" (have an equal share in the home), or "common tenants" (fractional ownership that may not be equal).
On the closing date, the seller's lawyer receives the money from the buyer's lawyer. The buyer's lawyer sends the documents to Land Titles for registration. Once the sellers have received their money from the buyer's lawyer, the realtor releases the keys. Your relator will get the keys and arrange a time to give it to you. This usually happens between 3 and 5 on the closing date. Once you have ownership of the property, you will receive the title.
Contact Zinati Kay – Real Estate Lawyers when Selling Your House
If you're buying a home in the Greater Toronto Area and are looking for an experienced real estate closing lawyer, Zinati Kay – Real Estate Lawyers can help! From the initial drafting of an agreement of purchase and sale to completing due diligence and closing the sale, a representative from Zinati Kay – Real Estate Lawyers will ensure the closing transaction is done fast and efficient.
We have been helping home buyers and sellers in the Toronto area for over 50 years and have closed over 21,000 real estate transactions. If you want a professional real estate lawyer on your side as you buy, sell, refinance, or title transfer your property, contact us at (416) 321-8766 for more information about our services.