While it was thought that selling houses during the COVID-19 pandemic would have been a big challenge, and it was at the beginning, statistics have shown that the market is actually busier than it has ever been in certain circumstances. This is because demand for real estate is strong, interest rates are low, and many people have managed to keep their jobs during the pandemic. As such many transactions are being closed regularly and we are happy to advise that our procedures and systems, such as many of those across the industry, have been changed to allow the market to continue in its strength.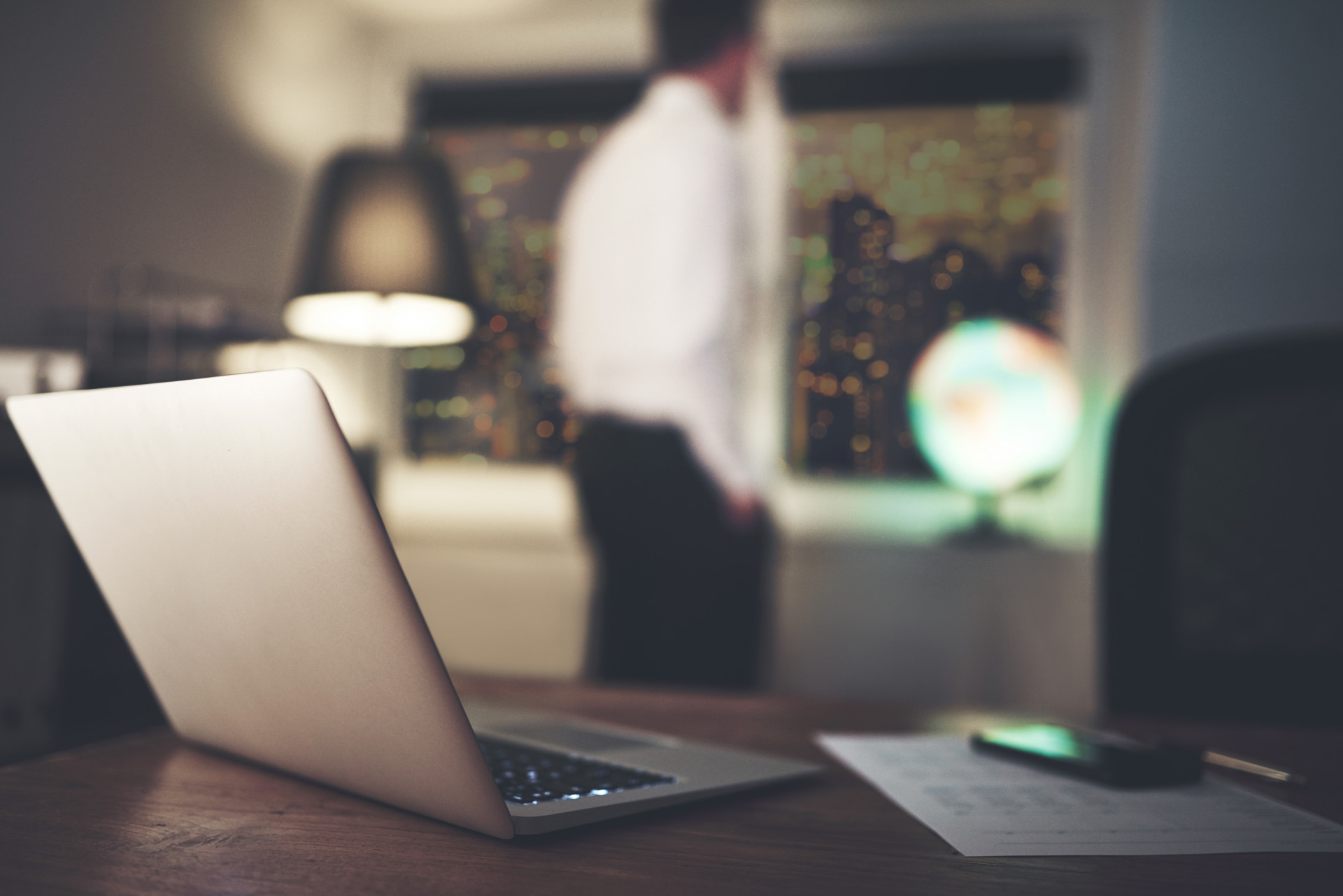 If you're looking to buy or sell a house during the pandemic, here are some of the current issues surrounding the real estate market and how our real estate closing lawyers in Toronto can help you secure the home you want.
How Did the Pandemic Affect the Real Estate Industry?

When news of the pandemic circulated around the world, the economy shut down. Most homeowners who planned to sell their homes decided that they would put off selling until later, and consumers who wanted to purchase a new home decided that now was not the right time.
Buying and selling homes also became difficult because banks ceased offering loans, making it impossible to obtain financing. Although many countries are starting to ease up on the restrictions, it's still difficult for the real estate industry to operate the way that it used to. If you were trying to sell your house quickly or purchase a new one, it's important to know what strategies you need to employ to be successful.
Can You Sell During Lockdown?
Now that restrictions are easing up, it is still possible to sell your property during the pandemic. There are strict restrictions when it comes to social distancing and going out in groups, but most real estate agents and brokers are still allowed to visit a property for sale or for purchase. They can perform the inspections and visit the house as long as they are abiding to the guidelines of the government to prevent the spread of COVID-19. After the inspections and appraisals are finished, you can put up your properties for rent or sale.
Online Inspections and Appraisals
It is completely understandable to be nervous about going out during the pandemic, so if you want to sell your house without any contact you can choose online inspections and appraisals. You will not need to go to the site to check the properties, but you can ask the inspectors to provide a video of what they have discovered in the house. You can chat with them on video while they are inspecting, so you can ask specific questions as they go through the house.
Some appraisers can also easily determine the value of the property by driving by. This is a much safer alternative, but you may be compromising accuracy.
Closing Real Estate Deals During COVID-19
Limiting contact and interactions between people is very important during a pandemic. But even with all the strict rules that need to be implemented, it is still possible to close a deal on your home. Although it is important to be physically present when closing a deal, there are some alternative ways to accomplish this.
Signing of Documents
Instead of going in person, you can send the document to the buyer for them to sign it. You can also go on video chat and discuss the contract before signing. The Law Society of Ontario now allows this, as long as these methods verify the identity of both parties.
However, some lenders and builders still require real estate lawyers to attend the signing. This is especially the case when HST rebate applications need to be submitted by the builder to the Canada Revenue Agency (CRA). The CRA has not agreed to accept this method as the law society allows, so some lenders will still require the client and real estate lawyer to attend personally.
Money Transfer
There is a standard agreement used by real estate agents in Ontario that allows the closing funds to be paid by bank draft, wire transfer, or certified cheque. If a courier is delayed in delivering the check and arrives after 6:00 p.m., the buyer is in default and must try to negotiate an extension.
Many real estate lawyers will have a trust account at every major bank and be set up with cash management software to wire directly from their own computer system so that they do not have to go to a physical bank branch to send closing funds to other law firms. This practice ensures the entire process is safe and efficient.
Keys
Before the pandemic, it was common practice for a seller's real estate lawyer to deliver the details to the buyer at closing. However, the use of a lock box to leave the keys for the buyer at their home has become the more popular option. When the closing funds are transferred, the lock box code will be released to the buyer.
The lock box method was used before the pandemic to avoid needing a courier to get to the buyer, especially during the winter. It also makes it more convenient for the buyer as they can go directly to their home without needing to pick up their key at the lawyer's office. Since government restrictions aim to reduce physical contact as much as possible, this is a safer way to transfer the keys to a property.
Contactless Closing
Contactless closing is very important to do during the pandemic because everyone is working together to limit physical interactions. Although it is important to be present when closing a deal, some of these options mentioned above make it possible to sell or purchase property without being face to face with the other party.
Contact Zinati Kay – Real Estate Lawyers for Closing in Toronto
If you want to buy or sell your home or need a lawyer for a house closing in Toronto, we are pleased to inform you that we offer remote signing on all our real estate transactions. You don't need to come into our office to sign; instead, we will help you virtually.
Contact Zinati Kay – Real Estate Lawyers for professional assistance to buy, sell, refinance, or title transfer your property. Call our house closing lawyers in Toronto at (416) 321-8766 for more information about our services.