If you're a homeowner wondering whether it is worth selling your home, there are probably quite a few misconceptions about selling your house that you've heard. So, to keep you on track with the truths and myths about selling your house, here are the top home selling myths debunked.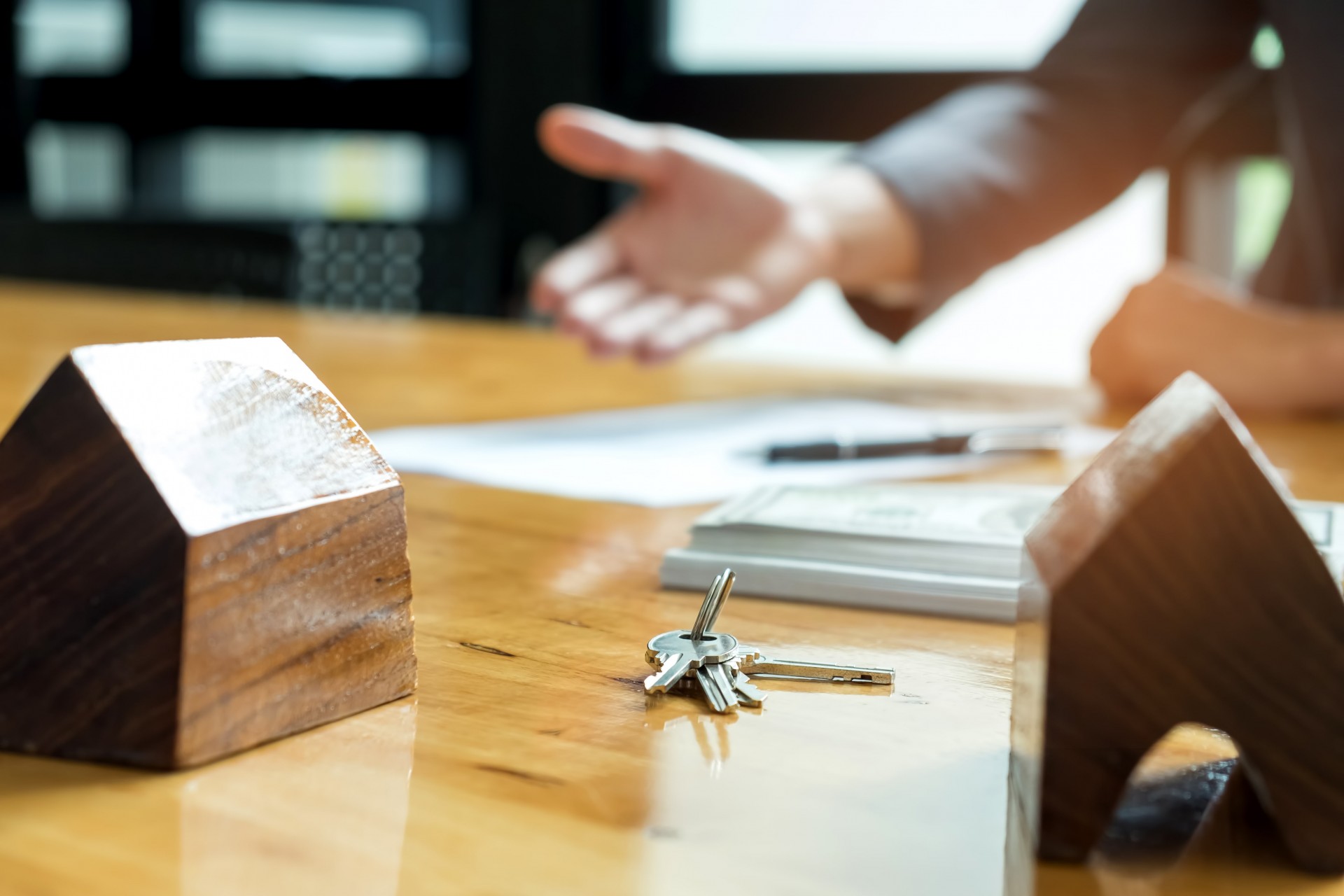 Myth #1: You Need an Open House to Sell
Open houses are a common way to show the interior of your home to potential homebuyers. It seems that this practice is widely used with real estate agents as well. However, have you ever considered what percentage of homes are actually sold because of the open houses? The number might surprise you.
According to statistics, only 2% of homes are sold because of an open house. The next time your real estate agent urges you to hold an open house as part of selling your home, just remember that you may be putting in a lot of work that may not contribute to the sale of the house.
Myth #2: You Set the Price When You Sell
It is true that your home belongs to you and you are welcome to do with it as you please but it is a myth that you can just set any price you want for your home. The seller does not choose the price of their home, neither does the realtor. The price is set by the market.
Market conditions will be the deciding factor for how valuable your home is. You may want to sell for the highest price possible, but that number may not match with what the market conditions expect. If you try to sell your home far above market value, you are guaranteed to struggle with your sale. Buyers will know what the market is projecting as well as their agents, so there is no way to fool them.
Myth #3: You Should Set the Price as High as Possible
Every homeowner wants to set the price of their house as high as possible because they want to make as much money as they can from the sale. Unfortunately, this is not always possible. Homes that are priced too high typically don't sell and are avoided by the vast majority of buyers. If there are five other homes more reasonably priced in the neighbourhood a buyer is looking at, it makes no sense for them to choose yours because it has the highest price.
It is also important to note that overpriced homes sit on the market for too long. Eventually, you will have to lower the price. When this happens, buyers and agents will notice the price drop and may assume that something is wrong with your home. Your best bet is to price it fairly based on market value from the beginning. Don't fall for this home pricing myth.
Myth #4: Overpricing Leads to Better Offers
Another common myth is that overpricing the value of your house leads to better offers. It's strange that this myth is still so common because it's rare that a homebuyer would choose the highest price house on the market.
Most home buyers will do a comparison of house prices and values when searching for their new home. In fact, most of them will try to find out how much bang for their buck they can get. If your home seems overpriced compared to the other homes for sale in your neighbourhood, your property will not make it to that buyer's short list.
Myth #5: It Is Good to Renovate before Selling
It's true that beautiful kitchens and bathrooms are a big selling point for homebuyers, but this isn't a cue to spend thousands on an extensive renovation before you put your home up for sale.
Improvements like these can be challenging because you can spend too much and might not be able to benefit from your investment. Or, you can end up over-personalizing your space and turning off some buyers with your design choices.
Myth #6: The House Will Sell Itself
You may have the most beautiful home on the block and may think your house will sell itself, but this is another myth to look out for. It takes a lot more than simply announcing your beautiful home is for sale to get you through this home selling process.
You have to consider what an interested buyer is looking for and what impacts their decisions. Some of these factors come into play when thinking about the potential buyer's best interests:
Wants vs. needs
Features vs. benefits
Budget vs. unreasonable price
Dream home vs. existing inventory
Objective advice vs. emotional management
Thinking outside the box vs. the basics
When putting your ad together, make sure you pitch your home in a way that describes the potential lifestyle and benefits of living in your home. Your agent will help you ensure potential buyers have an emotional connection to your house.
Myth #7: The Best Time to Sell Is during the Summer
Many people claim that summer is the best time to sell your home, but there are other factors for you to consider. It is true that more homes tend to sell in certain seasons, but many homes can sell all through the year.
Depending on how skilled your agent is, you can sell your home anytime of the year. It is also important to note that all real estate is local. The best time of year to sell a home in your neighbourhood may be different than another.
Choose Zinati Kay – Real Estate Lawyers when Selling Your House
Looking for the right real estate lawyer to help you sell your home and avoid these common mistakes? We can help!
Zinati Kay – Real Estate Lawyers is a full-service residential real estate law firm that provides fixed closing costs to our clients when they buy, sell, mortgage, or title transfer their property. Why choose us? We have over 50 years of experience and have closed over 21,000 real estate transactions!
We provide professional service and reasonable real estate lawyer fees and have thousands of satisfied clients who would agree. If you want a professional real estate lawyer on your side as you buy, sell, refinance, or title transfer your property, contact us at (416) 321-8766 for more information about our services.