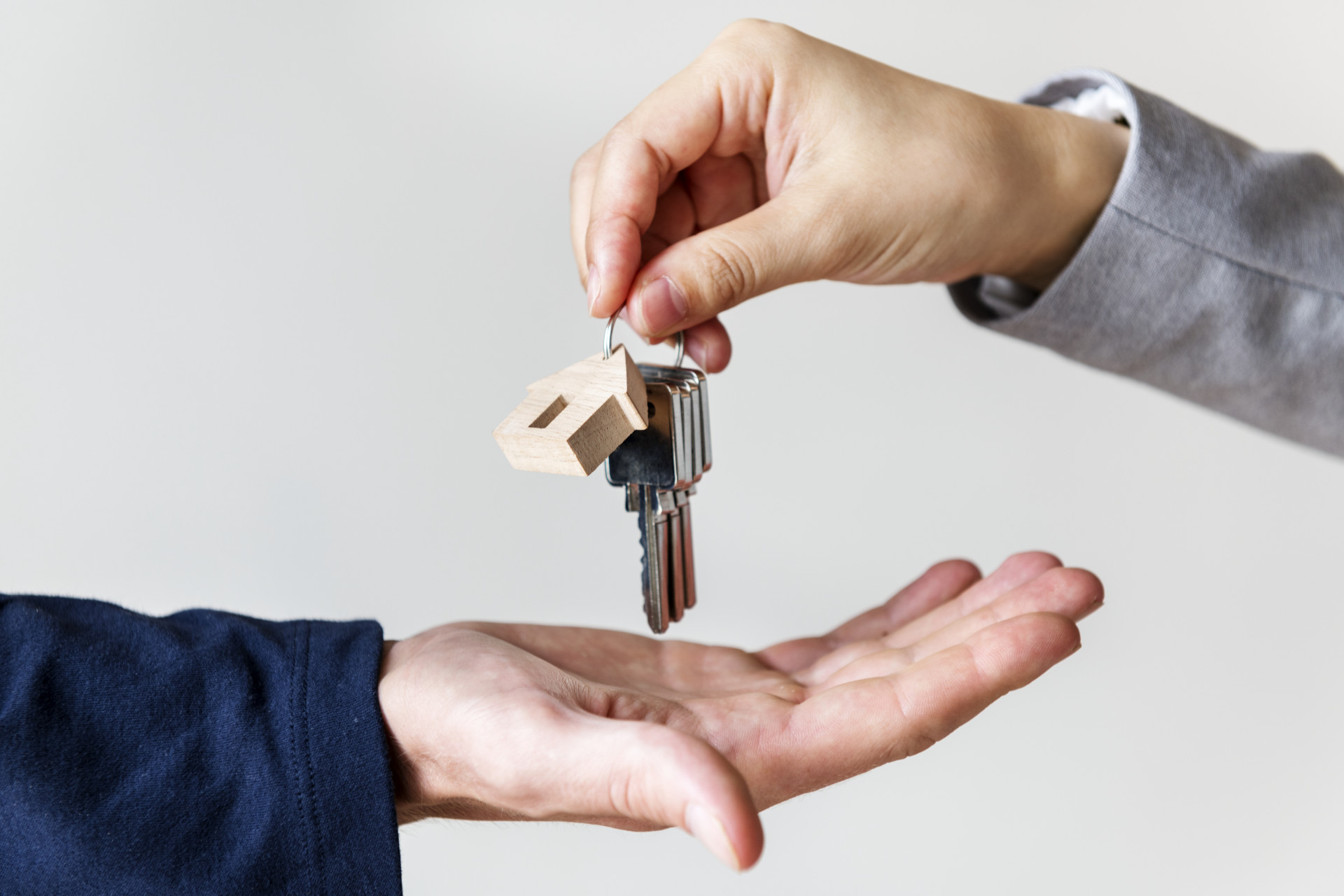 Title transfers are a routine legal component of any real estate transaction. Whether you're purchasing a new home or inheriting a property, there are many different reasons why a title transfer is necessary.
Ontario law mandates that only licensed real estate lawyers can file the paperwork for a title transfer. In the process of purchasing or selling a property, it's important to secure the services of a good real estate lawyer in Toronto or the area in which the transaction is taking place.
If you're in the midst of completing a commercial or residential real estate transaction, then there are some things you need to know about title transfers and how they work. Keep reading to learn about the different types and why title transfers are necessary in Toronto and the GTA. 
What Is a Title Transfer?
A title is a legal document that indicates proof of ownership of a property. One or more people can be listed as property owners or joint tenants or tenants in common of a property. If there are multiple owners, however, and one of them passes away, their portion of the property ownership will automatically be transferred to their listed beneficiaries if they held title as joint tenants. Only a simple application is required to confirm this to the registry office.
A title transfer occurs when ownership of the property goes from one individual or party to another. It could be through a standard real estate transaction, an inheritance, divorce proceedings in which the couple's assets are divided, or title transfers between board of trustees and nominees, or just from a trustee to beneficial owner.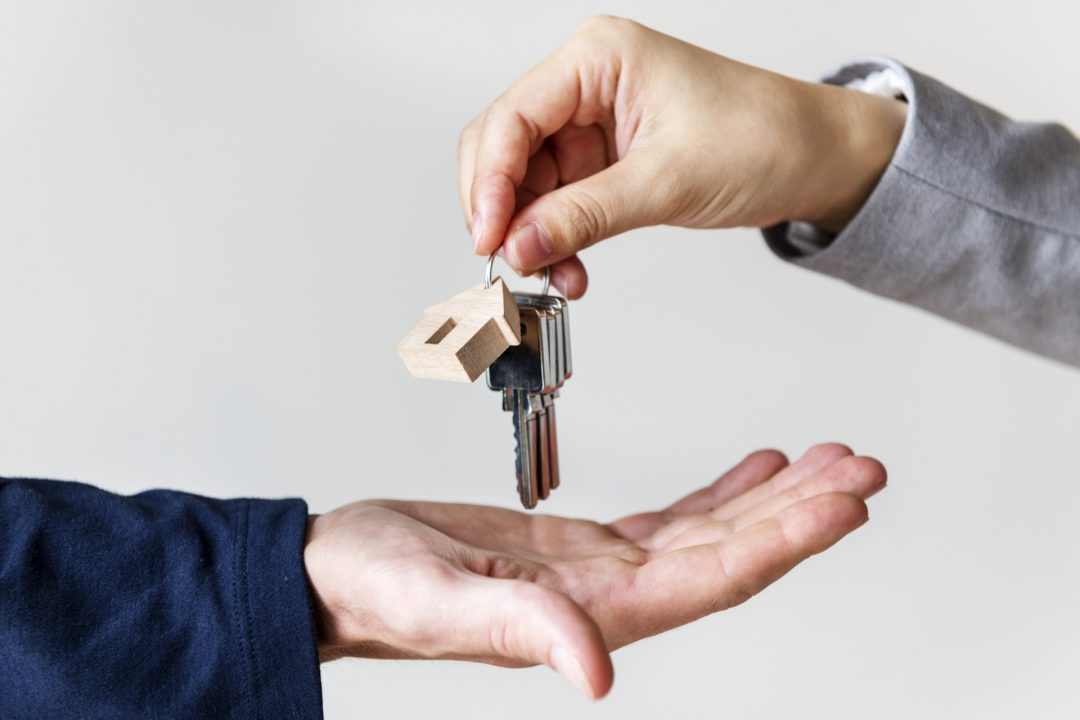 What Are the Different Types of Title Transfers in Ontario?
Transactional and situational circumstances often dictate the type of title transfer required in specific cases. Experienced lawyers for title transfers in Toronto are responsible for filling out and submitting the legal paperwork required for each specific real estate transaction.
Each case is uniquely nuanced and requires a special attention to detail and a certain level of expertise to ensure total accuracy and timeliness.
As a property owner involved in the transaction, however, it's important to know about the different types of title transfers that exist and how they impact your contractual agreements and obligations.
Separation and Divorce Title Transfers
As always, it's in your best interest to secure the services of an established and affordable real estate lawyer in Toronto. Their job is to file all of the legal paperwork on behalf of the current property owner or the person to which the title is being transferred based on the required information that was provided.
Matrimonial or common law breakups that result in the division of assets, including the couple's shared home and other properties, require a court order or separation agreement. Depending on the circumstances and terms of the separation, the land transfer tax may be waived entirely, and the property can be legally gifted from one spouse to another. Very often, after the family Law lawyers take care of arranging for the separation a real estate lawyer is required to transfer title.
Title Transfer Between Spouses
In the case of newly married or common-law couples land transfer taxes can be exempt in the circumstances. Title transfers between former matrimonial spouses or common law partners, however, can also be exempt in the situations and pursuant to the separation agreement and the family Law act.
Land transfer tax is a standard additional fee paid by buyers and should be included in the purchase budget to avoid potential financial setbacks. The percentage paid for land transfer tax is calculated based on how much was paid for the land and any remaining property-related debt or mortgage that the buyer takes on.
Title Transfers between Trustees and Nominees
When the property title is being transferred from a current or previous owner to a beneficiary, the land transfer tax may be exempt in the following cases:
The title is being transferred from the beneficial owner to the trustee
The title is being transferred from one trustee to another
The title is being transferred from a trustee to a beneficial owner
Each title transfer transaction mentioned here requires an affidavit detailing the terms of the title transfer transaction. The terms need to be agreed upon and signed by both the transferee and the transferor to prevent the potential for future legal disputes.
A good real estate lawyer is responsible for drafting the affidavit along with the terms of the agreement in which the transfer has no value and the market value of the property is undetermined.
Title Transfer of Inherited Property
Inheriting a property from a deceased loved one simply isn't enough to give the transferee a legal right to ownership of that property. In order for that to happen, a legal title transfer must take place.
Cases where there's a well-drafted and precise will present are far more straightforward than cases that that don't involve a will. Oftentimes, the will clearly states who is to inherit the property and the executor is responsible for ensuring that each person named receives their fair share of the inheritance.
Problems can arise in cases where the property in question is family-owned and was passed down from generation to generation rather than having been acquired by the deceased party. According to succession law, legal heirs of the property have the right to contest the will in which case a court order or judge will determine who is entitled to inherit the property in question.
Cases where there's no will at all are a lot less straightforward. The legal heirs have the option of deciding amongst themselves how to distribute the assets of the deceased fairly and evenly, but this doesn't always go as smoothly as one would hope. Sometimes, family members get into long and drawn-out legal disputes about what each party feels they're entitled to rather than evenly distributing the assets of the deceased individual. A family settlement can only be reached when each person agrees to the terms of the legal contract in writing and the assets are distributed accordingly.
Ultimately, in order to pass title to property that Will have to be probated and an executor appointment made. In Ontario this process is called being appointed a Certificate of Appointment of Estate Trustee. Typically a lawyer will help the executors named in the well apply for the certificate.
Get Title Transfer Assistance from an Experienced Real Estate Lawyer in Downtown Toronto
It's time to end your search for "cheap real estate lawyer in Toronto". At Zinati Kay – Real Estate Lawyers, we provide our clients with comprehensive and affordable legal services to ensure that every real estate transaction goes as smoothly as possible. With over 25 years of experience working on the legal side of the Toronto real estate market, our team of lawyers can help you maximize the value of your transaction. Contact us today to book an in-person, virtual, or phone consultation!