Real estate fraud in Canada is on the rise, particularly with mortgage payments being deferred in recent years due to the economy. Real estate lawyers in Toronto have been helping Canadians deal with the surge of fraudsters now more than ever.
Home is where the heart is and just happens to be one of your biggest assets. Protecting your house and property is a top priority for a reputable real estate lawyer.
Below we will look at the top real estate fraud situations you need to be aware of.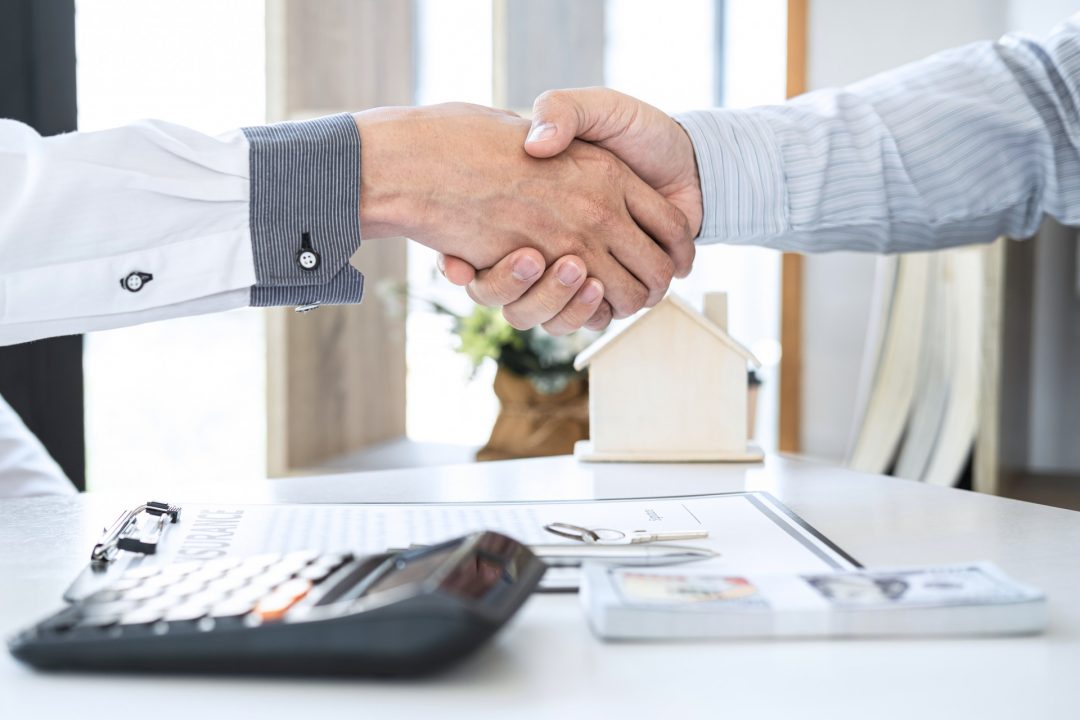 Common Types of Real Estate Fraud
Mortgage Fraud
According to the CMHC, mortgage fraud refers to deliberately misrepresenting information in order to obtain a mortgage that you would otherwise not have been granted if the truth had been known. This usually involves lying about your employment (e.g., your job title, your income, the length of time you've held your job), omitting mortgages or debts you have, misrepresenting your down payment amount, lying about whether the home in currently occupied or rented, and using someone with good credit to get a mortgage for you.
There are also situations where calculations are purposely embellished by a bank employee or a broker will forge a document. Sometimes, homeowners are not aware of mortgage fraud until payments go awry.
Title Fraud
Title fraud involves posing as the owner of a property to take out a loan against the title of the property or resell the property, all without the knowledge of the rightful owner.
Title fraud can have different forms, but it starts with identity theft. Scammers may obtain your personal information from an online organization, regular mail, a phone call, or an email interception.
Title fraud can be low risks in most cases, but when it does happen, the rightful owner of the property is unaware until creditors are involved. According to Statistics Canada, more than 34% Canadians have reported phishing scams.
Power of Sale Help Fraud
Another common issue for residential and commercial real estate lawyers in Toronto is evidence of foreclosure fraud. It is often seen when homeowners fail to make the required mortgage payments.
While many reputable lending institutions allow for homeowners to skip mortgage payments from time to time, the interest on these loans accumulates. This added interest can cause a homeowner to take drastic measures to avoid the interest charges. This is when scammers step in to "help".
Usually set up as lending firms, scammers offer money to help cover these and other costs. In return, the homeowner can unknowingly sign paperwork giving the scammer partial or full rights to the property, probably in the form of a mortgage on the title that has onerous terms. These cases often have the home being seized and resold when payments on the new owners mortgage cannot be met.
How to Prevent Real Estate Fraud
In the unpredictable financial world, there are red flags to note and be aware of in cases of real estate scams.
Don't Disclose Your Information
Your personal information is not to be sold or freely given to anyone. While many of us use certain pieces of identification online for various sites, both professional and personal, it is important to safeguard info given.
Never Sign a Blank Document
With the number of documents required for financial gains, such as a lending firm, never sign your signature on a blank document. Leaving blank spaces allows con artists to falsify information.
Never Sign a Document without Reading It
Always take the time to read, and re-read, all financial paperwork before signing on the dotted line. As many of these documents use legal jargon, it's important to work with a reputable real estate law firm to get legal advice before signing.
Never Falsify Information
Regardless of your own financial desperation, never use false information on any legal document. Even signing a document stating your income is higher than realistic can indicate forgery.
Keep Mortgage Information in a Safe Place
Your personal information is on all mortgage documents, so it is imperative these are kept in a safe place, preferably under lock and key. A signed copy may be safely filed with your mortgage lawyer in Toronto.
Get Title Search with the Territorial Land Registry Office
Before buying or selling property, ensure a land title search is completed through the provincial or territorial land registry office. These documents provide the name of the registered property owner as well as any mortgages, liens, or loans associated with the property. Your lawyer can help you with this.
Get Title Insurance
Take it a step further when purchasing a home by getting title insurance. This form of insurance protects you against losses in the case of title fraud. Your lawyer should get this for you when you buy the property.
Keep an Eye on Billing Cycles
As most fraud cases occur with the help of intercepting mail, it is important to monitor the billing cycle of your loans and other bills. It is best to also closely monitor your bank accounts to ensure the proper amounts are being taken.
Protect Your Mail
Mail fraud is one of the largest forms of information collecting from scammers. If you have home mail delivery, remove it as soon as possible to prevent others from grabbing it. If you move, or change mailing address, invest in the forwarding service of your local post office.
Review and Check Credit Reports Regularly
Have you checked your credit score lately? Canada's reporting agencies, TransUnion Canada and Equifax Canada, hold all credit reports relating to a person's attempts to gain credit. It is recommended to check your credit report once a year.
Hire the Best Real Estate Lawyer in Toronto to Conduct All the Legal Activities Safely
If you are looking for solid advice from a reputable real estate lawyer in Toronto, contact the experts at Zinati Kay – Real Estate Lawyers. Rely on our collective 50 years of experience in assisting both buyers and sellers in the real estate market. From mortgage refinancing and title transfers to buying and selling property, we are here to help you with all avenues.
Contact us to inquire about our services and to get a quote from a top-notch real estate lawyer in Toronto.