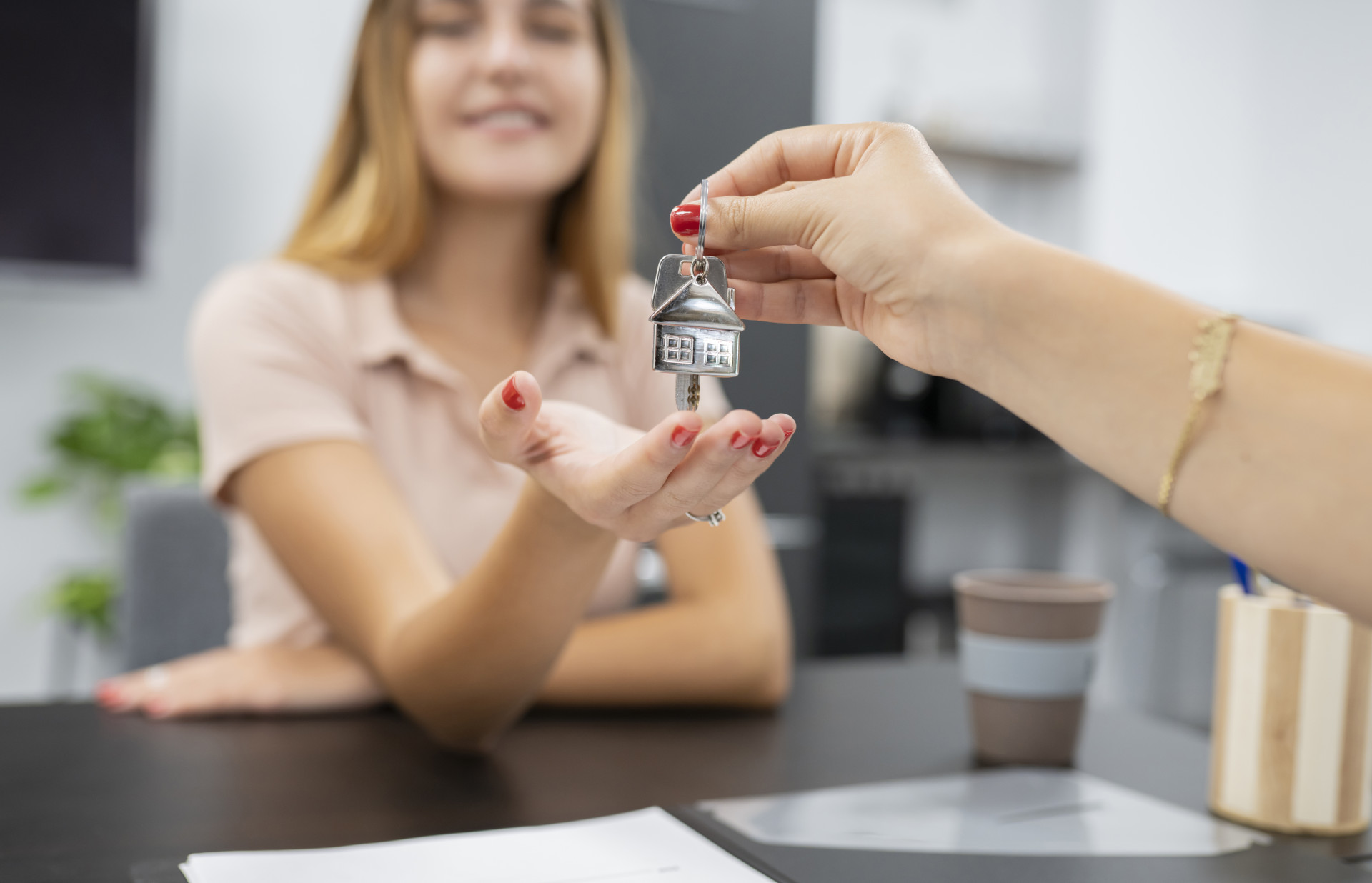 Buying a new home is definitely an exciting venture. It's a new chapter in your life that's worth celebrating. Whether you're moving to be closer to family and friends or to start a new job, the process of buying a home can be arduous and involves numerous logistical and clerical steps that need to be followed to make it official. If you're moving out on your own for the first time or simply lack real estate experience, then you need to hire a house closing lawyer in Toronto who can help you navigate the ins and outs of the process.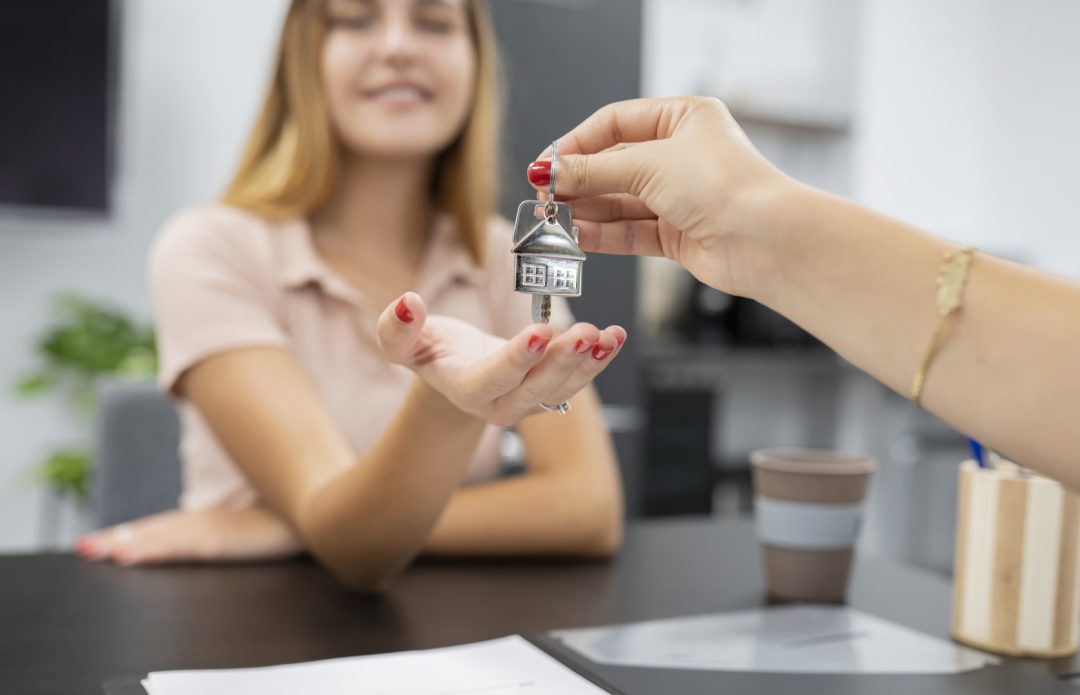 House Closing Timeline: What Happens After Your Offer is Accepted?
Closing a real estate transaction means signing all of the final documents that officially give you ownership of the property in question. A real estate closing lawyers in Toronto will explain the process to you in detail from start to finish. Keep in mind that every real estate transaction is different and has unique stipulations at play. Generally speaking, however, there are a few standard documents that need to be filed and completed in the days following the offer acceptance before the transaction is official.
Day 1 to 3: Negotiate and Make a Counter Offer
Making an offer on a house that you like is just the first step of many toward home ownership. After you've made an offer, the seller has a few days to review it and make a counter offer. Standard negotiations typically last a few days as the buyer and seller iron out the details of the transaction to ensure that everyone is on the same page throughout the process.
Day 5 to 10: Submitting an Earnest Money Deposit
Also known as a good faith money deposit, an earnest money deposit demonstrates your
serious interest in purchasing the home. It also proves that you have the finances to go
through with the transaction and essentially secures your eligibility in the eyes of the seller to purchase the home. In case the deal falls through for any reason, you have a safety net option. Your earnest deposit is held in trust until the transaction is completed.
This is essentially just to reassure the buyer that you're not planning on backing out of the deal and that you intend to purchase the property. You can have your real estate agent deliver a bank draft directly to the listing agent's office. Unless otherwise stipulated, there's typically a 24-hour window within which the earnest money deposit must be made to hold the property once the offer has been accepted.
Hire a Reputable Real Estate Lawyer in Toronto
An experienced house closing real estate lawyer in Toronto is a huge asset when purchasing a new home. They will review the offer details, purchase agreement, conduct title searches, and even assist with your mortgage application paperwork to make the legal process of purchasing a home as smooth as possible.
Days 10 to 14: Searching and Insuring the Title
Real estate closing lawyers in Toronto perform thorough title searches to guarantee that the seller is also the legal owner of the house. Title searches also bring to light any potential issues that could delay or halt the property transfer. These include legal, structural, or logistical inconsistencies and problems. House closing lawyers advise their clients to purchase title insurance, which protects buyers against financial losses if there's a lean on the house or the owner didn't pay their property taxes.
Conduct a Thorough Home Inspection
Home inspections are common conditions that are often built into property purchase agreements. Although home inspections aren't legally mandated for the purchase and sale of a residential property, it's highly recommended that you get one done immediately after signing the final offer. During the inspection, the assessor will identify minor and major structural defects that need to be repaired to bring the property up to code and make it legally habitable, if it isn't already.
As part of your new purchase agreement, you can stipulate that the seller is responsible for making the necessary structural repairs and upgrades to move forward with the sale.
Finalizing the Purchase Agreement
After all of the necessary repairs and upgrades have been made to the property, the buyer has the opportunity to view and inspect the home one more time prior to signing the purchase agreement. If you're satisfied with the modifications, then you and the seller can move forward with finalizing and signing the new purchase agreement.
Applying for a Mortgage
Once both parties have signed the purchase agreement, it's time to complete the mortgage application process. Prepare all of the necessary paperwork and schedule a meeting with your mortgage loan service provider so they can help you with the application submission process. You should make sure your transaction is conditional on you getting the appropriate financing.
Get a Property Appraisal
After your lender submits your mortgage application on your behalf, they'll issue a property appraisal to determine the value of the home. The appraisal determines the loan amount and mortgage terms you're eligible for.
Two to Four Weeks: Expect a Final Loan Approval
Processing a mortgage loan approval can take anywhere from a few weeks to about a month depending on how busy your financial lender is. However, it's not uncommon that this can be arranged in between seven and 10 business days. It's also good if you have a pre-approval to make things go faster. Once all of the paperwork is completed and processed, you can start preparing for the closing date to take possession of the property.
Hire the Best House Closing Lawyer in Toronto at an Affordable Rate
When the time comes to compare and contrast Toronto real estate lawyer closing costs, you won't find a better rate than Zinati Kay – Real Estate Lawyers. We offer a fixed closing cost of $999 on all residential sales transactions. That includes most fees and disbursements, with the exception of land transfer fees and title insurance. Contact us today to book a virtual or in-person consultation with one of our esteemed real estate lawyers in Toronto to learn more.