Refinancing your mortgage doesn't have to be a long and complicated process. It can be as simple as calling up your mortgage lawyer in Toronto to get the process started. There are a lot of cash saving benefits to refinancing your mortgage, given the right market timing and circumstances. If you're on the fence about whether or not this is a necessary or feasible move at this juncture in your home ownership, then here are a few compelling reasons to consider refinancing your mortgage.
Why You Should Refinance Your Mortgage in Toronto?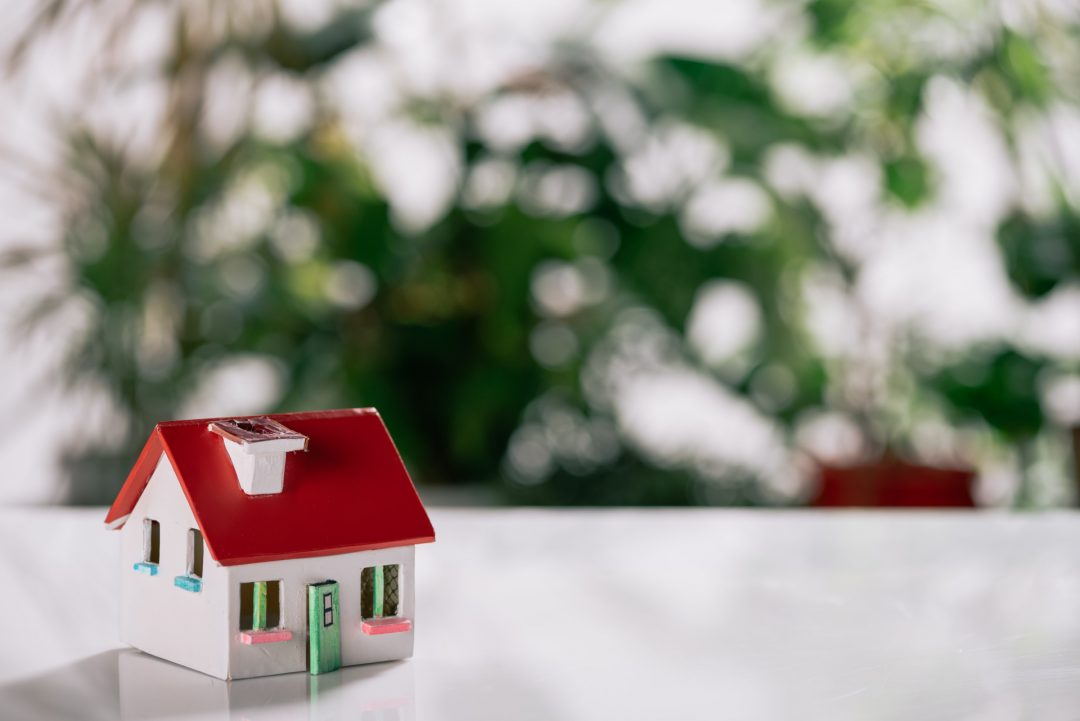 Take Advantage of a Lower Interest Rate
To stay competitive, some banks and mortgage lenders might offer lower interest rates to new customers or to retain existing ones. This is a great opportunity to save a little money by reducing your current interest rates by a few percentage points. In the long run, this can help increase your home equity and help you save money on your incremental payments.
Reduce Your Loan Term
Refinancing your mortgage is also a viable option if your goal is to reduce your loan term so you can pay it off faster. Of course, reducing your loan term will most likely increase your incremental payments because you'll be expected to pay the same loan amount in a shorter period of time. If your goal is to be mortgage-free faster, though, and you have the financial means to do so, then it makes sense to take advantage of a lower interest rate when the opportunity arises.
Build or Use Home Equity
During times of financial hardship or stress, you can refinance your mortgage to tap into your current home equity and get some financial relief. Keep in mind, though, that the first few years of a 25 or 30 year mortgage are spent paying interest rather than the principle amount. That means you most likely won't be able to build up a significant amount of home equity unless the value of your home drastically increases in the time. Also, reducing your current loan term will increase your monthly or bi-weekly payments.
Consolidate Debt
Debt consolidation is another common reason a lot of homeowners choose to refinance their mortgages. Credit card debts, car loan payments, medical, and utility bills can be consolidated with your mortgage payments to decrease your interest rate. This is a secured loan that's supported by your home equity and has numerous benefits such as improving your credit score and reducing your interest rate along with your monthly payments.
Cash Out
Homeowners struggling to pay their monthly bills can also cash out of their current mortgage to access and make use of their home equity value. This entails trading your current mortgage for a new one with a lower interest rate. Most homeowners choose to cash out of their mortgage and borrow against their home equity if they need large sums of money immediately to pay off a major expense such as doing home renovations. This is a good choice if you plan on living in your home long-term.
How Often Can You Refinance Your Mortgage?
Legally, you can refinance your mortgage as many times as you want or need to in Ontario. But that doesn't mean you should. Not only are there fees involved in mortgage refinancing that can end up costing you more than the amount you intended to save, but frequent refinancing can also cause your credit score to dip.
For sound legal advice and guidance during this process, get in touch with a lawyer to refinance your mortgage in Toronto. Zinati Kay – Real Estate Lawyers in Toronto have been working with homeowners across the GTA for over 25 years to help them through the mortgage refinancing process. As far as real estate lawyer closing costs in Toronto go, we offer competitive and low rates. Contact us to book a phone, virtual, or in-person consultation.