There's a certain sense of pride when it comes to home ownership. You have your own space and the freedom to do whatever you want with it as long as you're not in violation of local building codes. But, there's a lot of financial responsibility involved when you take on a mortgage loan. When the initial terms of your mortgage don't cut it anymore and you need to make some changes to save money, refinancing your mortgage is a viable option. Where do you start? For one thing, you should hire a lawyer to refinance your mortgage in Toronto. Once you've secured the services of a qualified and reputable mortgage lawyer in Toronto, follow these important tips.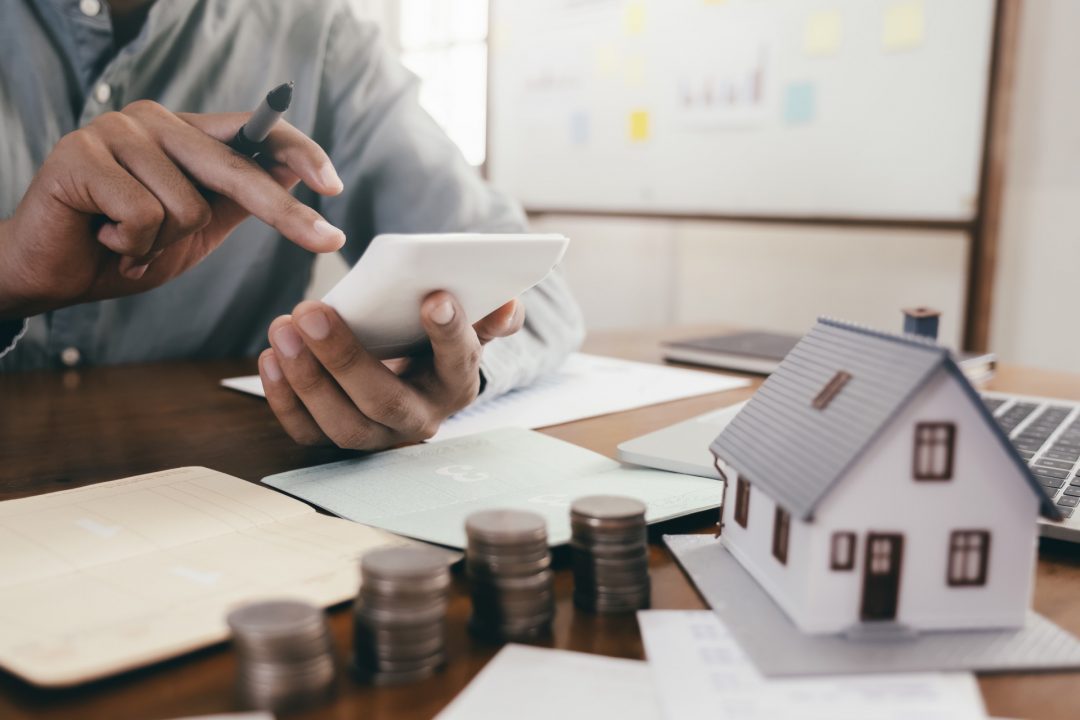 Determine Your Refinance Goals
You have several options when refinancing your mortgage. Whichever one you choose, depends largely on your specific financial goals. If your goal is to pay off the remainder of your mortgage as quickly as possible, then you can opt for a shorter-term mortgage such as 15 or 20 years. Short-term mortgages typically have lower interest rates and will save you money in the long run.
If you need to lower your current mortgage payments for upfront monthly savings, then you can extend your loan term or take advantage of lower variable or fixed interest rates. Alternatively, when lower fixed interest rates become available, you can refinance your mortgage to lock you into those rates for a fixed period.
Find Out Your Equity
Equity is the difference between the dollar value of your home and how much you have remaining on your mortgage. Knowing your home equity can give you a leg up when refinancing your mortgage because most lenders have a minimum percentage requirement.
Check Your Credit Score
Maintaining a high credit score shows lenders that you're financially responsible and this makes you eligible for better interest rates when refinancing your mortgage.
Get Multiple Quotes
Shopping around for lenders when looking to refinance your mortgage is a good idea because it allows you to compare and contrast the interest rates and closing costs they each offer. Consider the annual percentage rate (APR) each lender offers as this will determine the amount that you'll have to pay for your new mortgage every year.
Consider Closing Costs and Home Appraisal
Closing costs must be paid when refinancing your mortgage. Switching lenders could incur even higher closing costs as you'll have to pay a discharge fee to your current lender. Each lender sets their own discharge and onboarding fees. Don't forget to include real estate lawyer fees in Toronto as well.
Home appraisals also indicate the value of your home to lenders. Take the time to thoroughly clean the interior and exterior of your home to make it as presentable as possible to the appraiser. If you live in a high value neighbourhood, provide the appropriate documents to the appraiser so they're aware and can value your home accordingly.
Get the Best Real Estate Lawyer in Downtown Toronto
With over 25 years of experience in the field, Zinati Kay – Real Estate Lawyers has built a strong reputation for being one of the best and hardest working real estate law firms in Toronto and the GTA. Contact us today to learn more about your mortgage refinancing options!