Buying a home when the market is hot like it is now can be nerve-wracking for a lot of people. A good real estate lawyer will work hard to put their clients at ease and help build their trust and confidence that they're making the right choice for their personal and professional lifestyles—especially now that more people are working from home.
Spring and summer are traditionally considered the ideal times of year to go home shopping because the weather is mild, and people are just generally in a better mood. But that also means that the competition for top-quality homes in desirable neighbourhoods is a lot fiercer. Sellers price their homes under market value to incite bidding wars amongst buyers and this can end up driving up the cost of the home well above the asking price.
Winter home sales aren't nearly as common due to a number of factors, weather being one of the main reasons. But there are actually a lot of advantages to shopping for and purchasing a home during the winter months.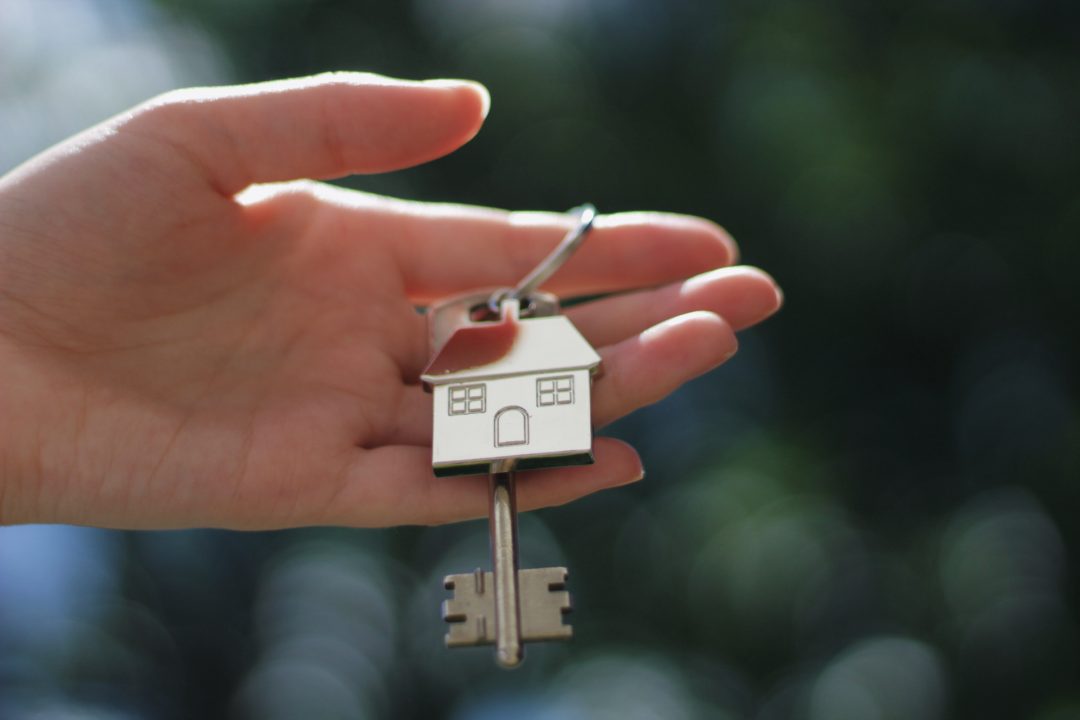 Sellers Are More Motivated and Willing to Make a Deal
People who put their homes on the market during one of the slowest times of the year—winter—are usually more motivated to sell as quickly as possible. That means that they're also more open to negotiations and likely to strike a deal in the name of making a quick and seamless sale. Home sales drop significantly in the winter months because most people would rather focus on the holidays rather than shopping around for a new place to spend them. Plus, a lot of people go on vacation during the holiday season and don't have time to shop around for a new home at the same time.
Those who do end up putting their homes on the market during the winter months usually have a reason for doing so and that means they want to unload the property as quickly as possible, which could be a major advantage for savvy buyers.
Dwindling Competition
Intense competition is one of the worst aspects of shopping for a new home. When there are a lot of eager buyers viewing the same properties as you, it can make you feel pressured to put in an offer just to get ahead, even if you're not really that interested. Properties are scooped up so quickly in a hot market that it can make your head spin and you might find that you're constantly second-guessing yourself, which can lead to hasty decision making and impending buyer's remorse later on.
The competition is significantly less steep in the winter, which means you can take your time looking at properties within your price range and in your desired locations without feeling constant pressure to move quickly on a property. There might be less inventory to work with during this time of year, but you still have the upper-hand when it comes to negotiating.
See How the House Stands Up Against Inclement Weather Conditions
It's easy to present homes in a positive light during the spring and summer months. Properties are a lot easier to maintain in mild weather conditions. All sellers have to do is slap on a fresh coat of paint and open all the blinds and windows to let in natural lighting and deter your attention away from structural or aesthetic flaws.
Shopping for homes in the winter months removes all the smoke and mirrors of mild weather maintenance and staging, so you can see how the home holds up in inclement weather conditions. Structural damages and inefficiencies become more apparent when measured against heavy snowfalls and cold temperatures. Test the energy efficiency of the windows and notice if there are any particularly drafty parts of the house that could drive up your energy bills. You can also inspect the roof for damages such as leaks, missing shingles, and ice dams that diminish insulation capabilities and can cause the roof to dip or cave in.
Tax Planning
In certain circumstances, in particular for investment properties that require renovation work, there can be a tax advantage to getting deductions in before the end of the year. Sellers can also be motivated by the desire to sell the property before the end of the tax year. Speaking to an experienced lawyer or an accountant about possible tax advantages to completing a sale before the year-end, especially on investment property, is a good idea.
Get a Faster Closing Date
Since sellers are more motivated to sell their properties during the winter months, the chances are high that you'll most likely secure a faster closing date. On top of that, buying a house in the winter months could mean that you can accelerate closing time by about a month or two and reduce or eliminate the need for bridge financing if you're also selling your own property at the same time.
Real Estate Agents Have More Time to Focus on You
Finding the right forever-home takes a lot of time and patience. The last thing you want is to feel like your realtor is rushing you out of every single viewing because they have to get to another appointment for a different client. That's exactly what happens when you're looking at homes during the busier times of year. Unfortunately, this is also a sign of lack of professionalism and poor time management skills from your realtor—but that's a whole different story.
Shopping for homes in the winter allows your realtor to dedicate more time to your specific needs and that includes taking you to viewings, drawing up contracts, and researching properties on your behalf.
Best Real Estate Closing Lawyer in Scarborough
At Zinati Kay – Real Estate Lawyers, we always have the best interests of our clients at heart. We work hard year-round to ensure that all of your legal real estate needs are met. From preparing important documents and contracts to drawing up offer proposals and filing paperwork, we have over 25 years of experience working various real estate markets in Toronto, Scarborough, and throughout the GTA. Contact us to book a phone, virtual, or in-person consultation.