There are a lot of perks to refinancing your mortgage. Mortgage refinancing allows you to take advantage of lower interest rates, cash out on your home equity, and even lower your bi-weekly or monthly payments. Refinancing your mortgage entails paying off the full sum of your current loan in exchange for a new loan with more favourable and equitable terms. In some cases, it could mean extending the loan term of your mortgage, but it could have long-term savings opportunities for homeowners. Working with a qualified lawyer to refinance your mortgage will help you navigate every stage of the process and ensure that you fully understand all of your options and their advantages.
Here's a step-by-step guide to refinancing your mortgage in Toronto.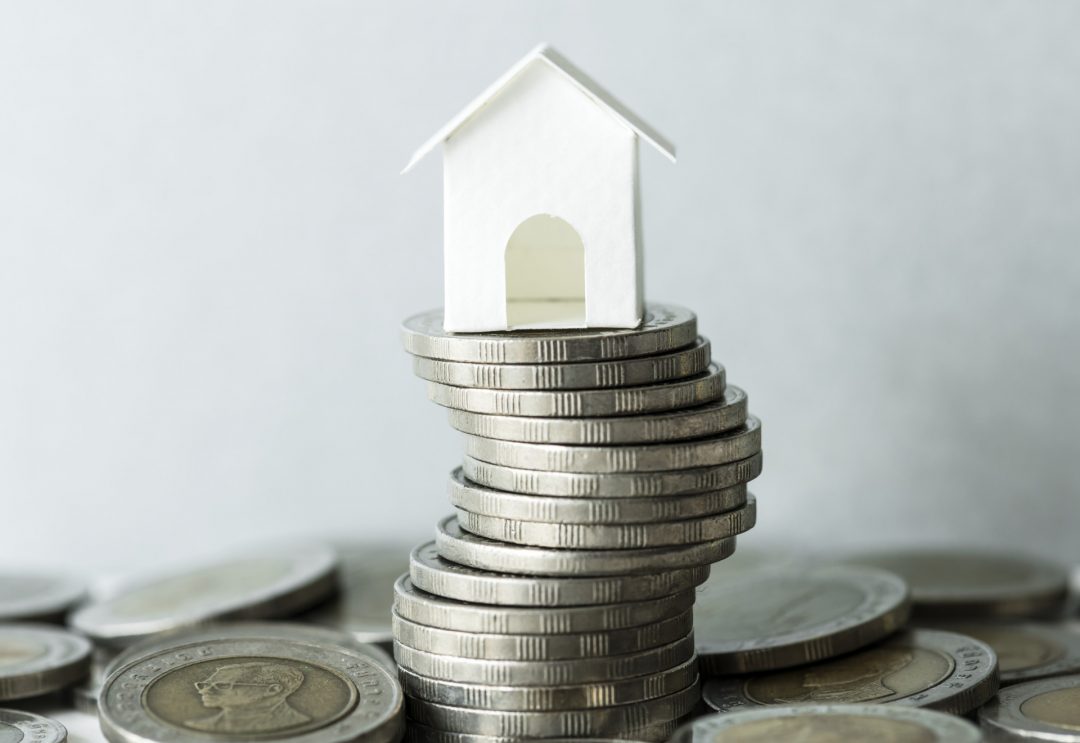 Decide if You Need to Apply for a Loan
Determining if refinancing your mortgage is the right decision for you is the first step. Examine your financial situation carefully. Weigh the pros and cons of mortgage refinancing to determine if it makes sense for you. Review the terms of your existing mortgage loan and see if there are any money saving adjustments that can be made based on current interest rates and other factors. If you need help, speak to an experienced and trusted mortgage broker or a financial advisor for sound advice on this matter.
Evaluate if Mortgage Refinancing Is Your Best Option
Refinancing your mortgage allows you to take advantage of fixed or variable interest rates as they become available. You can also cash out the equity of your home and use it to pay off other expenses if you're short on cash. However, refinancing your mortgage means entering into a new loan term—usually one that's longer and has different conditions than your current one. Make sure to run through everything with a fine-toothed comb and consider your options carefully. Do your due diligence by conducting thorough research into the current value of your home and the overall comparable market rates of where you live.
Determine Your Monthly Repayment Affordability
According to the Financial Consumer Agency of Canada, "home equity is the difference between the value of your home and how much you owe on your mortgage". If the appraised value of your home is $750,000 and you owe $300,000 on your mortgage, then your home equity value is $450,000. Assuming the value of your home remains the same or increases, you can increase your equity by continuing to pay off your mortgage.
Consider the fact that in Canada, the maximum value you can receive when refinancing a mortgage is 80% of the current value of your home. Depending on the current value of your home and your monthly expenses, you need to decide whether or not you can afford the new repayment sum.
Find Out Your Credit Score
Your credit score is a major determining factor in terms of whether or not you'll be approved for a mortgage refinance. Lenders use it to determine whether or not mortgage or loan applicants are fiscally responsible and capable of paying off their debts. If the risk is higher than the reward, most mortgage lenders will decline your mortgage refinancing application. Low credit scores are viewed as high risk, whereas a high score indicates that you're able to make your monthly payments.
Credit scores in Canada range between 300 at the low end and 900 at the high end. They follow these colour-coded and numerical criteria:
Red means you have a poor credit score between 300 and 625
Orange means you're below average between 625 and 680
Yellow means you're fair between 680 and 720
Light green means you're good between 720 and 780
Dark green means you have an excellent score between 780 and 900
Explore Your Mortgage Refinancing Options
You have a lot of different legal and financial options to choose from when it comes to refinancing your options. After speaking to a financial lender, you may want to also consider consulting with a mortgage lawyer in Toronto to review your options and determine which one serves your best interest. Here are some of the options that a financial lender or advisor might present to you.
Taking out a second mortgage on your house. This involves paying off the original loan in full and then initiating a second mortgage with different terms. In Canada, you can borrow up to 80% of the appraised value of your home subtracting the amount you paid for your first mortgage. The amount is borrowed against your home equity, and you have to pay both your first and second mortgage simultaneously. Defaulting on payments means that the lender reserves the right to repossess, sell, or put a lien against your home until all outstanding debts are paid. In the event that your home is sold with a lien, both mortgage lenders get paid before you receive a dime.
Home Equity Line of Credit. Just like a normal line of credit, a HELOC allows you to borrow money whenever you need it up to a certain amount. Any money you borrow from the line of credit must be paid back with interest. The difference is that this line of credit is secured against your home, so default payments will be taken from your home equity.
Reverse mortgage. If you're 55 and older, you can borrow up to 55% of the current value of your home.
Re-borrowing. If you've made advance payments on your mortgage, you can talk to your lender about borrowing some or all of that money back until the time comes to pay it again.
Calculate the Total Cost of Mortgage Refinancing
There are a number of fees included in refinancing your mortgage such as lawyers' fees, a home appraisal, title insurance, title search, etc. Consider these costs when deciding whether refinancing your mortgage is a good idea. Hiring an affordable real estate lawyer in Toronto is a great way to minimize the costs.
Submit the Loan Application and Wait for Approval
Now that you've done your research, it's time to submit your loan application. You'll need to present mortgage lenders with a proof of income and tax documents. Once you're approved, you can review the terms of your new mortgage and negotiate any changes that you want to make with the help of a trusted mortgage lawyer in Toronto.
For over 25 years, Zinati Kay – Real Estate Lawyers has been helping home owners in Toronto and the GTA go through the process of mortgage refinancing. We have thousands of satisfied clients and we can help you too. Contact us today to get a quote from our Toronto real estate lawyers.