When buying a home, it really pays to do your due diligence. Hundreds of thousands—if not millions—of dollars are on the line; it's simply not worth rushing the process. As any top real estate closing lawyer in Toronto will tell you, there are several common oversights that buyers need to be mindful of when closing.
Whether this is your first home purchase or one of many, it always pays to make sure that the house and its major assets and installations (like appliances and piping) are in good-working order, so when you move in, you won't be stuck with a huge surprise bill following your down payment. The time to check the condition of the houses before your lawyer turns over the money to the seller as this is the best time to try and get any matters addressed if you are able to under the terms of the agreement of purchase and sale.
As such, we've developed a comprehensive checklist to ensure that you're fully ready to close on the house of your dreams.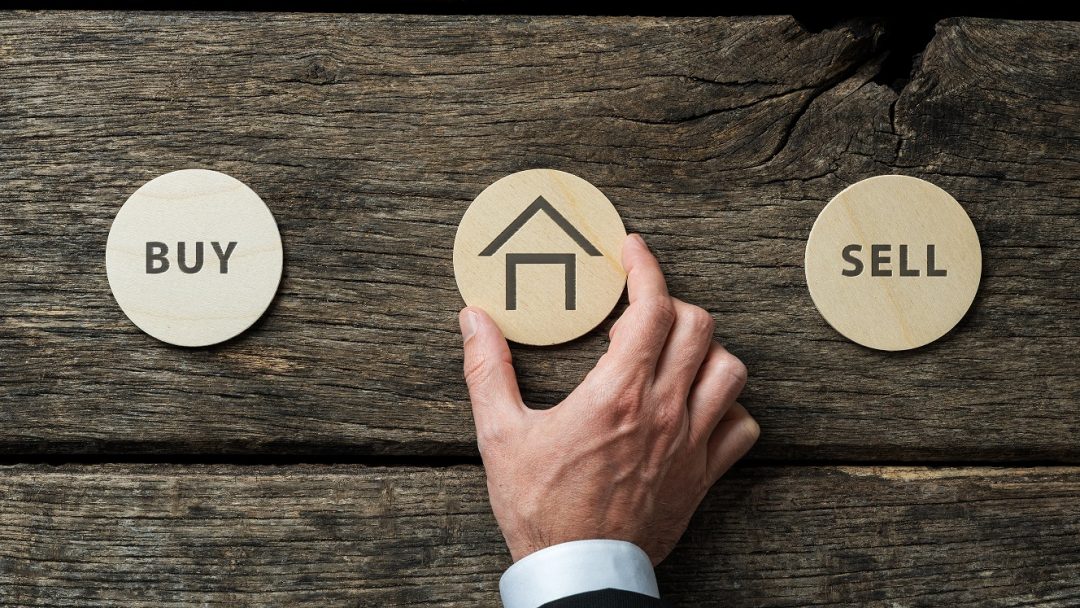 Why Does a Final Walkthrough Matter?
While you will, of course, have examined the house a few times over before making an offer, there's always a chance that something was missed. What's more, if an issue was discovered and the sellers repaired it, this final walkthrough is your chance to ensure that it's fully functional and won't necessitate another large investment from your end.
Essentially, this is the final double-check that guarantees that the house you're paying for is the one you're getting—and not some fixer-upper in disguise. The rule is that you must receive substantially which you agree to when you saw the house and if there's been damage between that time and closing you may have a remedy under the agreement. The best time to ask for this is before you close. Any house closing lawyer in Toronto will tell you that this is a good idea, and one that could save you a lot of money, frustrations, and headaches.
It may be a good idea to have an inspector or a friend who is knowledgeable or your local real estate agent join you on the final walk-through, as they'll be able to identify issues that less experienced buyers may otherwise overlook. It is important to note that the final walk-through is not necessarily a final inspection under the agreement of purchase and sale. That would have to be permitted.
Final Walk-Through Checklist before Closing
Use our checklist, developed by premier house closing lawyers in Toronto, and make sure your new home isn't going to come with any nasty, expensive surprises.
Hopefully you checked for the matters below with a home inspection but, if not, you should have a look during your final walk-through for anything that might be apparent and see what you can notice., Again though, the right to a final walk-through is not the same as the right to a full inspection. We always recommend a condition on inspection of the home as you never know what might be there.
Check for Structural Deficiencies
If there's damage to the foundation, that can require a massive upfront cost to fix the moment you move in. Other deficiencies can include wood rot or damage to the framing and subflooring. Shoddy repairs can also lead to a major issue with the building's structure. Be sure to have these inspected before closing. .
Look for Safety Hazards
You absolutely must check the house for safety hazards, as this is important from both a legal standpoint (for visitors) as well as for the wellbeing of the house's new occupants (namely, you and your family!). Common hazards include uneven walking surfaces, electrical shock hazards, and missing or malfunctioning smoke detectors. Not all of them require a repair, but it's good to have all the information on hand before the final deal is closed.
Verify Final Repairs
Some of the first things you ought to inspect are the repairs stated on the inspection summary that have been completed. The seller may also had to have given warranties and receipts of these repairs. After all, if something doesn't work as intended, you'll want to be able to contact the technicians who performed the repair.
Open Windows and Doors
Doors and windows can often be overlooked. During your final walkthrough, check all the window latches and door locks and make sure they work. Things like missing window screens can also be noted here, or if some windows and doors have issues opening/closing.
Check Water Drainage and Disbursement
Water can be among the biggest threats to your new home. It can damage your foundation, flooring, paint…there's pretty much nothing in your house that can't be severely hurt by water pooling in the wrong places! As such, water should always be directed to flow away from your house. You'll also want to check that gutters and spouts are working, as they're your foundation's biggest defence against water. An infrared camera can also be key here, as it will help to identify any water damage that exists beneath the surface of the home. Remember that water threats come from both outside and inside the house.
Test the Electrical System
You'll want to test the electrical system in advance of closing. Turn lights on and off and check out the outlet plate covers, seeing that they're in good condition. You'll next want to plug something into the outlets and confirm that they're functioning. If you're having issues with the outlets, that could speak to a bigger problem with the electrical wiring. You should also try out all the doorbells, security systems (if any), and the garage door.
Look for Signs of Pests
When buying your house, you'll definitely want to make sure that you don't have a bunch of insect roommates waiting to greet you when you move in. Check for dry rot, spongy floors, and crumbling timbers, as these can all be signs of termites or other pests. If you find any animal droppings and other signs of critters, you of course should not close on the house until they are removed.
Trust a Top Lawyer for House Closing in Toronto
Not only can a house closing lawyer in Toronto help identify issues during your walkthrough, but they can also help you plan your next steps, like understanding which issues major, which ones are minor, and what your options are in regard to closing the house with this newfound information.
The legal team at Zinati Kay –Real Estate Lawyers has over 50 years experience helping buyers and sellers in the Greater Toronto Area with all their real estate needs. We are a full-service residential real estate law firm that provides fixed closing costs to our clients when they refinance, buy, sell, mortgage, or title transfer their property. Our Toronto real estate closing costs are also affordable, giving you peace of mind that you're making all the correct housing decisions without another burdensome fee.
If you want a professional real estate lawyer on your side as you buy, sell, refinance, or title transfer your property, contact us at (416) 321-8766 for more information about our services.