Even though the housing market has slowed during the global COVID-19 pandemic, the industry has adapted to the challenges and is taking advantage of online tools to accommodate people who are still interested in buying or selling. Buyers who already own a home will need to decide whether to buy a new house before selling the old one, or vice versa.
Here's what you need to know about how to buy a house while selling your own in Canada.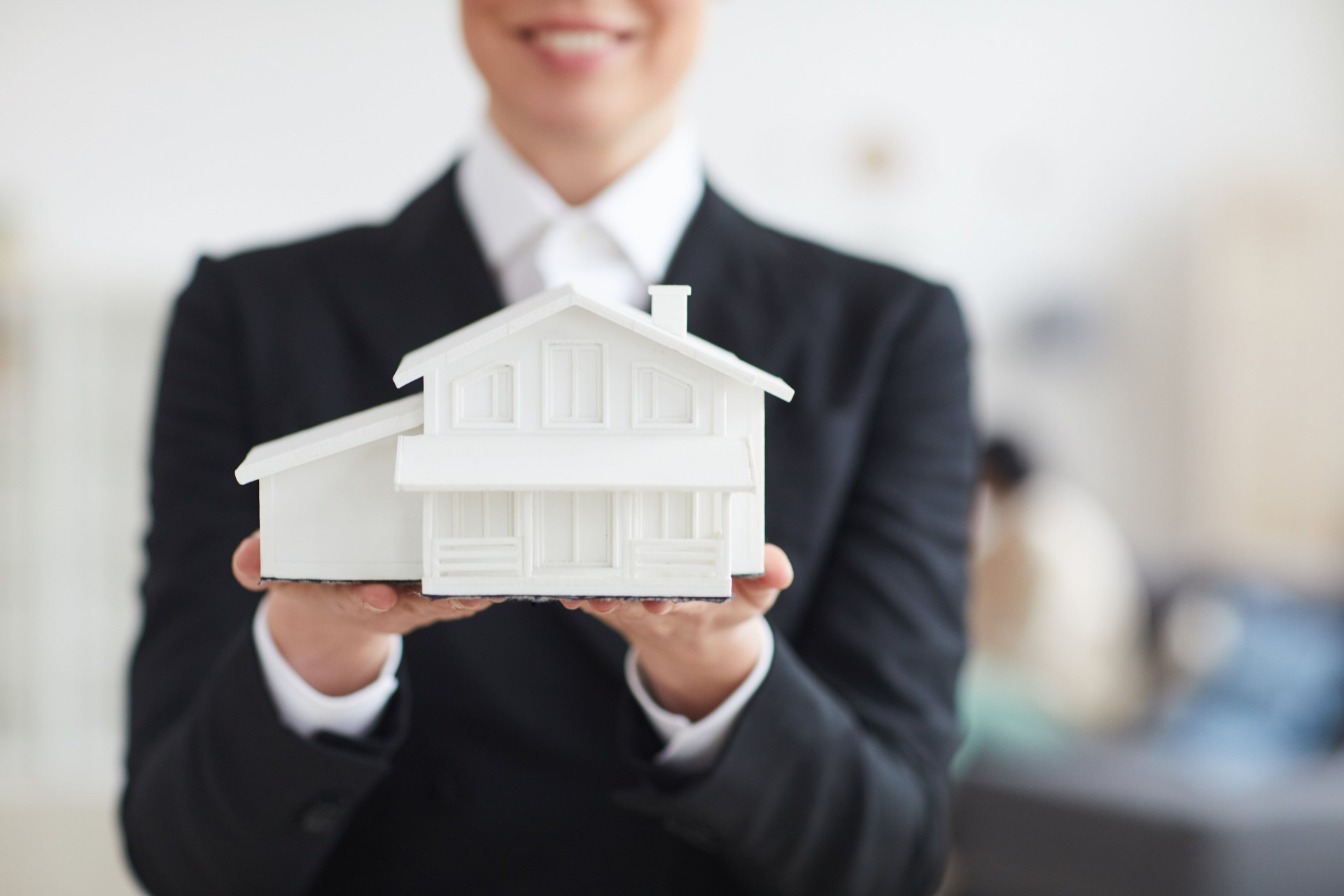 Buying House Before Selling Your Own
There are some good reasons to sell your current home before buying a new one, including knowing how much money you will have to put towards a new home. But you may be a homeowner who is asking yourself, "Can I buy another house before I sell mine?" The answer to this question depends on a few factors, including the type of real estate market you are in, what you are looking for in your next house, and your current financial situation.
If you are wondering how to buy a house before selling your current house, consider the pros and cons before making your decision.
Pros of Buying a House Before Selling Your Current House
You Are Buying in a Seller's Market
In real estate, a seller's market occurs when there are fewer houses for sale compared to the number of potential buyers. In this environment, you may be competing with multiple bidders on each home you put an offer on, and you may need to bid on more than one house before you close a deal. Since you don't know how long it will take until you are successful, it can be a good idea to buy the next house before you sell your current one.
You Are Remodelling the New Home While Staying at the Old One
Living through a renovation can be a huge disruption and if you are considering moving into a house that requires extensive renovations, keeping your current home gives you a place to stay while the work is being done. You may not feel excited about living in your new house if the kitchen has been torn out and you've got to do your dishes in the bathtub or if there is a constant layer of drywall dust on all your belongings.
You Have a Big Family
Are you able to keep your house uncluttered and clean every day in case potential buyers want to view the house? If you have a large family, it can be difficult to keep your house "show ready" while living your life at the same time. Buying another house first can help mitigate this stress, as your family (and their possessions) will be moved out, giving you the chance to stage your old house and have it looking its best at all times.
You Are Downsizing
If you plan to move to a smaller house, preparing your current house for sale can be a challenge because you will likely need to get rid of some of your "stuff". It can take time to go through the contents of your home—contents that may have accumulated over years—and it makes sense to know how much space you'll be working with in your new location.
There is also a possibility that if you choose to sell your house before buying a new one, you won't find a property you want to buy immediately. In this situation, you would need to move to temporary housing and then would need to move again once you have a new place.
Cons of Buying a House Before Selling Yours
You Will Be Paying Two Mortgages at Once
If you have a mortgage on your current house and the closing date of your new home is before the closing date of your current one, you will be committed to making mortgage payments on two properties. This is usually the biggest "con" for most buyers wanting to buy before selling. Depending on your current debt-to-income ratio, you may not even qualify for a second mortgage. You may, however, be able to get a bridge loan that will cover the amount of equity you will be able to give the lender once your first property closes.
You Will Be Paying Double the Home Insurance and Property Tax
Don't forget the other expenses that go along with being a homeowner. In addition to mortgage payments, you will also be required to pay property taxes, home insurance, and utilities. And now you will have to pay these expenses for two homes.
You May Be in a Hurry to Sell at a Lower Price
Depending on the other financial commitments you have, you may feel some pressure to pay off the extra bills you will be carrying while owning two houses. Depending on the timing, you could find yourself in a buyer's real estate market, where the supply of available houses is higher than the number of buyers and you may decide to sell for a price lower than you originally wanted.
Choose Zinati Kay for Real Estate Buying and Selling in Toronto
Regardless of whether you wish to buy a house before selling or sell your home after buying your next one, it is wise to work with an experienced real estate lawyer who can offer guidance as you make these big decisions.
If you are in the Toronto area, Zinati Kay – Real Estate Lawyers is available to help you with your real estate transactions. We have been working in this industry for over 25 years and we are a full-service residential real estate law firm that offers reasonable fixed closing costs to buyers and sellers. Contact us at (416) 321-8766 for more information on what we offer and how we can bring our experience and knowledge to the process.