A title transfer is a legal document that represents ownership of a property and/or structure when the real estate at stake is to become under new ownership. It is a common process with any sale of a house or property that is declared once the Agreement of Purchase and Sale has been signed and monies have exchanged hands.
Title transfers occur when a property owner wants to add a spouse or child to the ownership of the property or wants to remove a name upon death.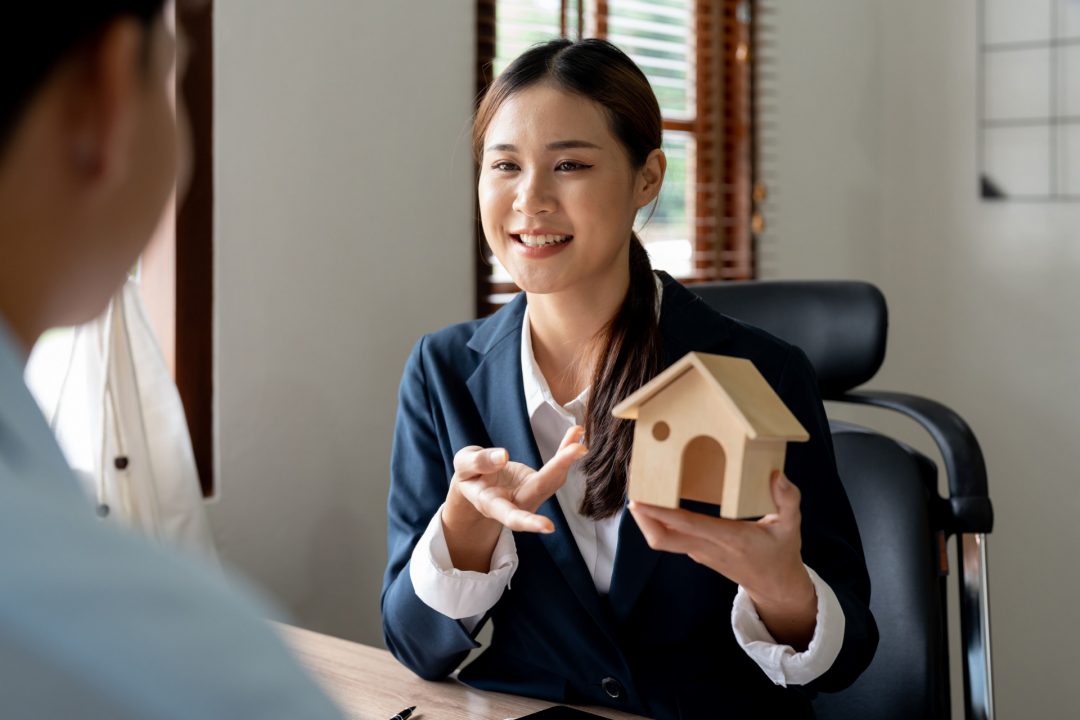 Below are some points to keep in mind when doing a title transfer.
Clarify the Terms of the Deed with the Property Owners
To prevent legal conflicts, it is important to clarify the terms of the deed with the rightful property owners. The terms of the deed should verify who will hold home ownership and if there is a joint tenancy or not. Many homeowners choose to hold joint tenants with a survivorship clause.
Check the Type of Title Ownership
One of the most essential things to know about a title or a property title is the ownership. There are three title ownerships. A Freehold Ownership refers to the property purchased by a buyer. A Leasehold Ownership is seen with the purchase of a structure on land that is leased to another property holder. A Life Estate Ownership allows a buyer to hold ownership until their death, at which time it reverts to the original owner or can be passed onto another person.
Verify & Crosscheck the Deed
With any documentation that represents a legal agreement, it is vital that all information pertaining to the property, the buyer, and the seller must be accurate. This includes correct spelling and punctuation of all names, addresses, and a description of the property itself.
Sign the Deed in Front of Witnesses
As with any legal papers, it is important to have the deed signed by the involved parties in front of witnesses and a lawyer. Only lawyers can register deeds in the province of Ontario. This protects both the buyer and the seller from potential problems and legalities.
Complete the Recording of the Deed
Before completing a comprehensive title transfer in Toronto, it is important to retain the services of a title transfer lawyer to properly record the documentation with the local land registry office. Recording of the deed ensures all parties involved have legal rights to the property and its contents, including structures. Specific details are to be included to have the documentation legally accepted by the courts of law.

Hire Zinati Kay – Real Estate Lawyers in Toronto
For an expert title transfer lawyer in Toronto, contact the Zinati Kay – Real Estate Lawyers. With more than 25 years of experience helping homeowners in the buying and selling process, our experts can help with any title transfers.
Depend on us for reasonable and professional legal services. Call us today for a no-obligation discussion on how our excellent customer service can help you.