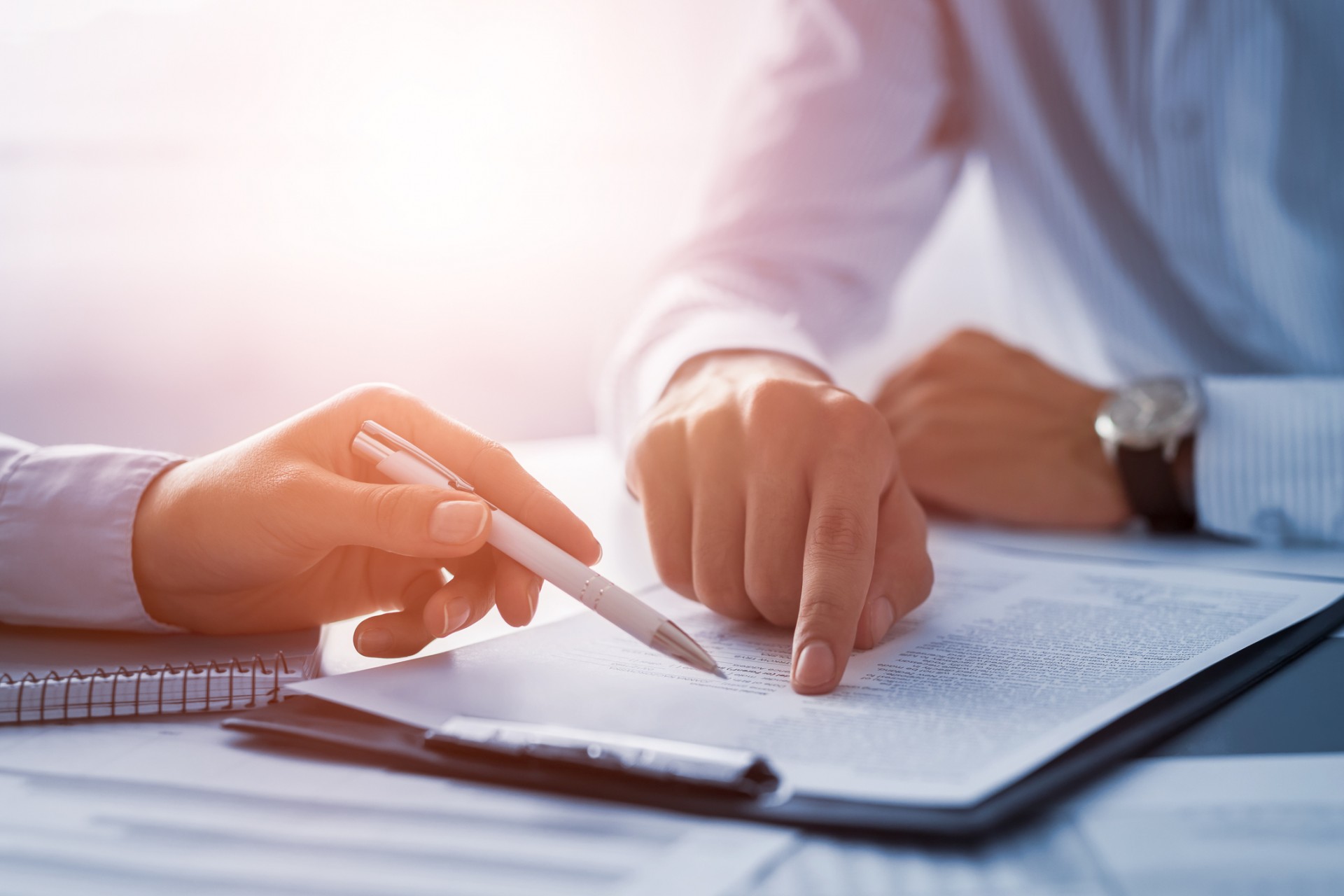 If you're looking to buy a condo, you will hear the phrase "condo status certificate" a few times. Your realtor will recommend that you review this certificate with your real estate lawyer before you make an offer. Why should you review your condo status certificate? Here's what you need to know.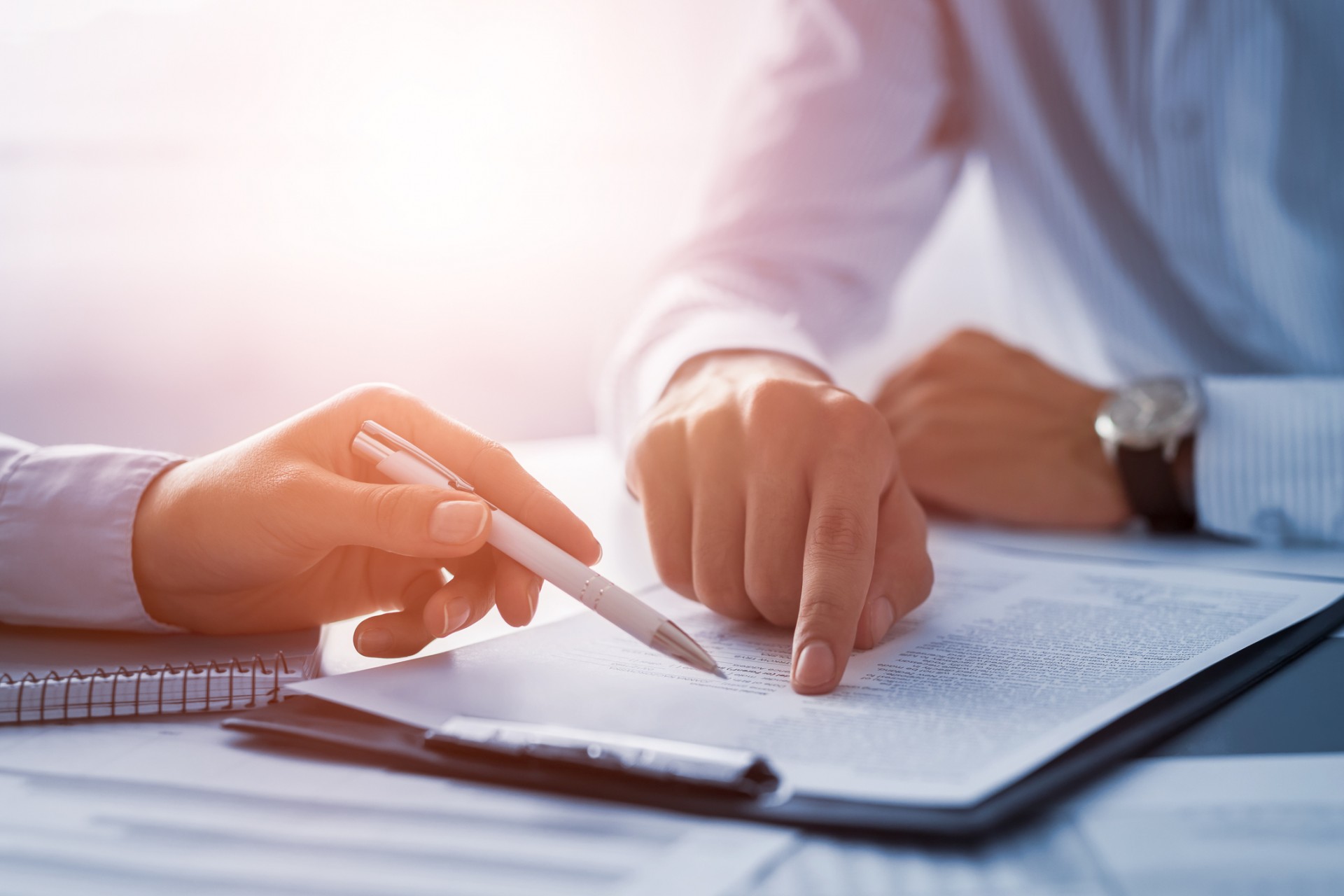 What Is a Condo Status Certificate?
A condo status certificate clause gives a potential buyer extended time to review documents that include budgets for future renovations or repairs to the buildings, as well as accounting information on the unit in question. This lengthy document, usually a few hundred pages long, also outlines what the buyer is responsible for in terms of rules, regulations, rights, and obligations.
What Does a Condo Status Certificate Contain?
A condo status certificate includes pages that address general information; financial and insurance information; legal information; and rules, bylaws, and regulations.
General Information
Legal registration of the condo corporation
Contact information for property managers and the board of directors
Monthly maintenance fees
Whether there are any special assessments on the condo unit or building
Boundaries of the units
Duties and rights
Percentage ownership
Percentage of units reported as rented the previous year
Financial and Insurance Information
Budget copy
Details of any increases
Audited financial statements for the previous year
Insurance certificate for the building
Any requirements to get unit or liability insurance for the owners
Agreements the building is party to
Reserve fund information
Reserve fund study summary
Legal Information
Any judgments against the corporation
Pending lawsuits
Rules, Bylaws, Regulations, etc.
Pet restrictions and rules
Parking and visitor rules
Rules about renting unit
Use of common elements
Requirements if you plan to make renovations or changes to the unit
Décor rules
Noise and smell rules
Rules about parking and lockers
Balconies and terraces
Repair obligations
Condo/Home Document Review FAQs
Why do I need a status certificate?
You should review the document with a real estate lawyer to be sure you understand all the elements and rules of purchasing a condo before you sign the agreement. Since units are subject to many rules and regulations, these concerns should be considered before you agree. Reviewing the documents ensures that you are not met with any surprises down the line.
How long does it take to get a status certificate?
Once you submit your request for a status certificate, you should receive the package within 10 days. Some condo corporations will rush the order for a fee, if you need it quickly. Once you receive the package, you and your real estate lawyer usually has 48 to 72 hours to review the documents and make a decision. If you need an extension on time, you may be able to negotiate with the seller.
Who pays for the status certificate?
Who pays for the status certificate depends on your location. Either you or the seller will pay the fee for the status certificate.
For how long is a status certificate valid?
In most cases, the status certificate is valid for 60 days. If the document is no longer valid, your best option is to request a new status certificate. If that isn't possible, work with the realtor and property manager to find out what happened after those 60 days and during the period after the certificate's expiry and get it in writing to protect yourself.
How much does a status certificate review cost?
With us, a review of the status certificate is included in our fixed closing costs so there is no reason not to have it reviewed. Also, your bank or lender will generally require a copy of this document and that your lawyer find it satisfactory to provide you with an advance on the mortgage.
Should I buy a condo without reviewing the status certificate?
There is no legal obligation that you obtain and review a status certificate. However, agreeing to buy a condo unit without doing so is risky and unwise. There is very important information you should be aware of before signing the papers, such as audited financial statements from the company and a plan for financing the reserve fund.
How Zinati Kay – Real Estate Lawyers Can Help
Buying a condo can be a complicated process. There are endless responsibilities to consider and that is why a real estate lawyer in Toronto can help ensure you know all the important facts before making a decision. When buying a condo, you need to review the status certificate to understand the legal and financial health of the corporation. If these documents do not meet your expectations, you will need to decide whether you want to take the risk and buy the unit or shop elsewhere. As we noted, since we do not charge for the status certificate reviewed the really is no reason to skip this step.
If you're looking for a trustworthy, reliable, informed real estate lawyer to help you navigate the complicated condo-buying process, Zinati Kay – Real Estate Lawyers can help you. We can provide you with a written review of your condo status certificate at no extra charge. We are a full-service residential real estate law firm that provides fixed closing costs to buyers and sellers when they buy, sell, mortgage, or title transfer their property.
Over the past 20 years since we opened our business, we have closed over 18,000 real estate transactions. We have three lawyers to take care of our clients and we were one of the first firms to provide fixed closing costs. We pride ourselves on our professional service, reasonable real estate lawyer fees, and our thousands of satisfied clients. If you need any assistance, contact us at (416) 321-8766