Most real estate transactions tend to fall apart because of the buyer, but there are cases where sellers influence these failures. Some sellers may request additional time to move out before the buyer physically assumes the property, but there are also those who change their mind about selling at the eleventh hour. This may be because they want to sell to someone else after being offered a better price, or simply because they got cold feet. Although they may attempt this, it's important to know that there are laws that protect buyers. These laws enable buyers to sue the seller and force them to follow through with the deal. If you're wondering what happens if a seller delays or notice that the seller is stalling, here are your options and how you can get help from a real estate lawyer.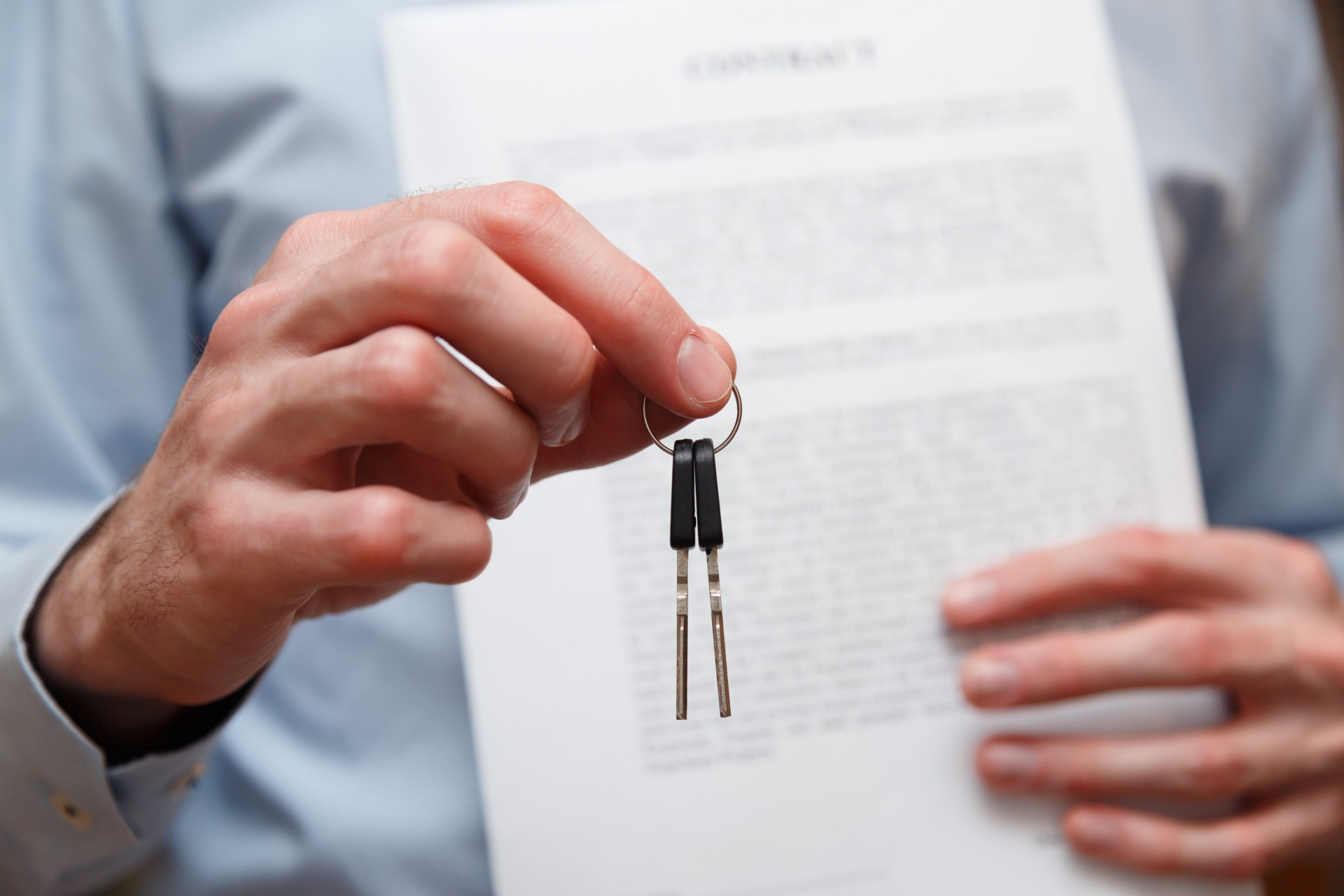 Reasons Why a Seller Might Be Delaying
Compliance Issues
The seller may not be able to comply with some term of the agreement of purchase and sale. This could be the requirement to close open permits or close work orders, the requirement to complete some work under the contract, the requirement to ensure building and zoning compliance if explicitly set out in the contract, the requirement to provide a survey if explicitly set out in the contract, or other such matters. The seller may need to ask for extra time to make sure this is all properly completed.
To Complete Repairs/Cleaning before Closing
Another reason why a seller may be delaying closing is if they are still working on completing repairs or cleanings of the property. If this was agreed upon after the buyer's home inspection, it may take additional time for the maintenance to be performed, especially if it relies on the schedule of a repair or cleaning company. However, if the seller is stalling because they've chosen to do the updates themselves (to save money) you may experience even more delays.
Title Issues
Another factor that may contribute to a delayed closing is the title of the piece of real estate. If the seller had previous liens against their home that were not discovered when the buyer purchased the home, it makes the property unsellable. Therefore, it is important to work with a real estate lawyer as they will ensure that the title is legitimate before you make a purchase. Otherwise, title-related problems will delay the sale of the home or cancel it altogether.
What to Do if a Seller Is Stalling
Assess Your Options
If you notice the seller stalling, your first course of action is to assess your options. If they need more time to get their belongings out of the home, contact your real estate agent and lawyer to draft up an addendum to the contract that allows an extension for the closing. You can alternatively keep the closing date the same but allow the seller to lease the property to you temporarily after closing. Be firm about charging the seller rent if you choose this option, so they have a reason to leave.
Decide Your Course of Action
If the seller's stalling seems suspicious to you, decide if you want to fight them for the property. If it's not worth the fight, cancel your contract and look for a new property to purchase.
File a Suit Against the Seller
If the seller has not complied with the contract and continues to delay, hire a real estate lawyers to file a lawsuit against them. Ask for specific performance of the contract so the seller is forced to comply with the contract and so you can take both legal and equitable ownership. You may also decide to file an affidavit indicating that you have a contract to purchase the property that you are claiming title of.
Contact Zinati Kay – Real Estate Lawyers to Decide the Best Course of Action
These are just a few reasons why a seller may be delaying, but they show how important it is for buyers to do their due diligence to ensure they get the property they and the seller agreed on. There are many things that must happen for a successful real estate closing to take place on time, so working with a real estate lawyer can protect you and guide you as you make this transaction. They will keep you in the know as to what the responsibilities are on your part and the seller's part, as well as provide legal advice if there are any issues.
Zinati Kay – Real Estate Lawyers is a full-service residential real estate law firm that provides fixed closing costs to our clients when they buy, sell, mortgage, or title transfer their property. We have closed over 21,000 real estate transactions over the past 25 years and helped many of our clients understand the terms and conditions of their forms. If you want a professional by your side as you buy, sell, refinance, or title transfer your property, contact us at (416) 321-8766 for more information about our services. We look forward to assisting you as you decide on the best course of action if your seller is delaying the closing.