Buyers and sellers beware! With the complexity of the housing market, hiring the best real estate lawyer in Toronto may be in your best interest! Challenges can arise during a real estate transaction, and the only way to protect yourself and your investment is by having an iron-clad Agreement of Purchase and Sale.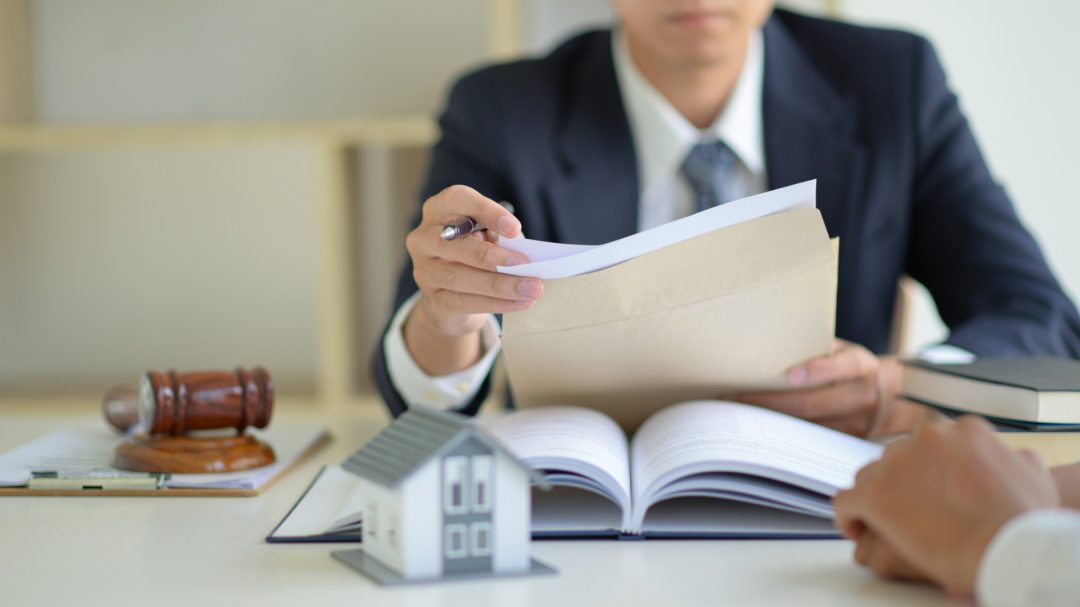 What Happens if the Buyers Cannot Close?
A real estate lawyer can advise the seller what to do if the buyer cannot meet the closing agreement. Depending on the existing local real estate laws, a buyer who breaks the closing agreement may be monetary responsible if the house eventually sells for a lower price.
What Happens to the Buyer's Deposit when the Buyer Cannot Close?
To prevent non-serious buyers from wasting the seller's time and money, a deposit is made by the buyer and held in good faith by the listing broker. If the buyer breaks the closing contract, the seller can legally keep the deposit, regardless of the new selling price to another buyer.
Is It a Good Idea to Negotiate an Extension of the Closing Date?
While the closing date is designed to protect both the buyer and the seller, it can be extended if both parties agree. This can help the buyer gain more time to secure the monies while also allowing the seller to have more time to secure another living space, if need be.
Should You Consult a Real Estate Lawyer to Avoid Complaints or Potential Lawsuits?
Yes, with the legalities of house buying and selling, it is important to consult with a real estate lawyer before any contract or agreement is signed. A real estate agreement is a legally binding document that can affect the buyer, seller, and their respective brokers.
Hire the Best Real Estate Lawyer in Toronto
For any questions or concerns in the act of buying or selling a home, choose Zinati Kay – Real Estate Lawyers. We help people across the GTA realize their real estate dreams with the selling and buying process and have over 50 years' experience collectively. Contact us today to see how we can help you protect your most valuable asset.